Top 10 Best Las Vegas Hotels (2023)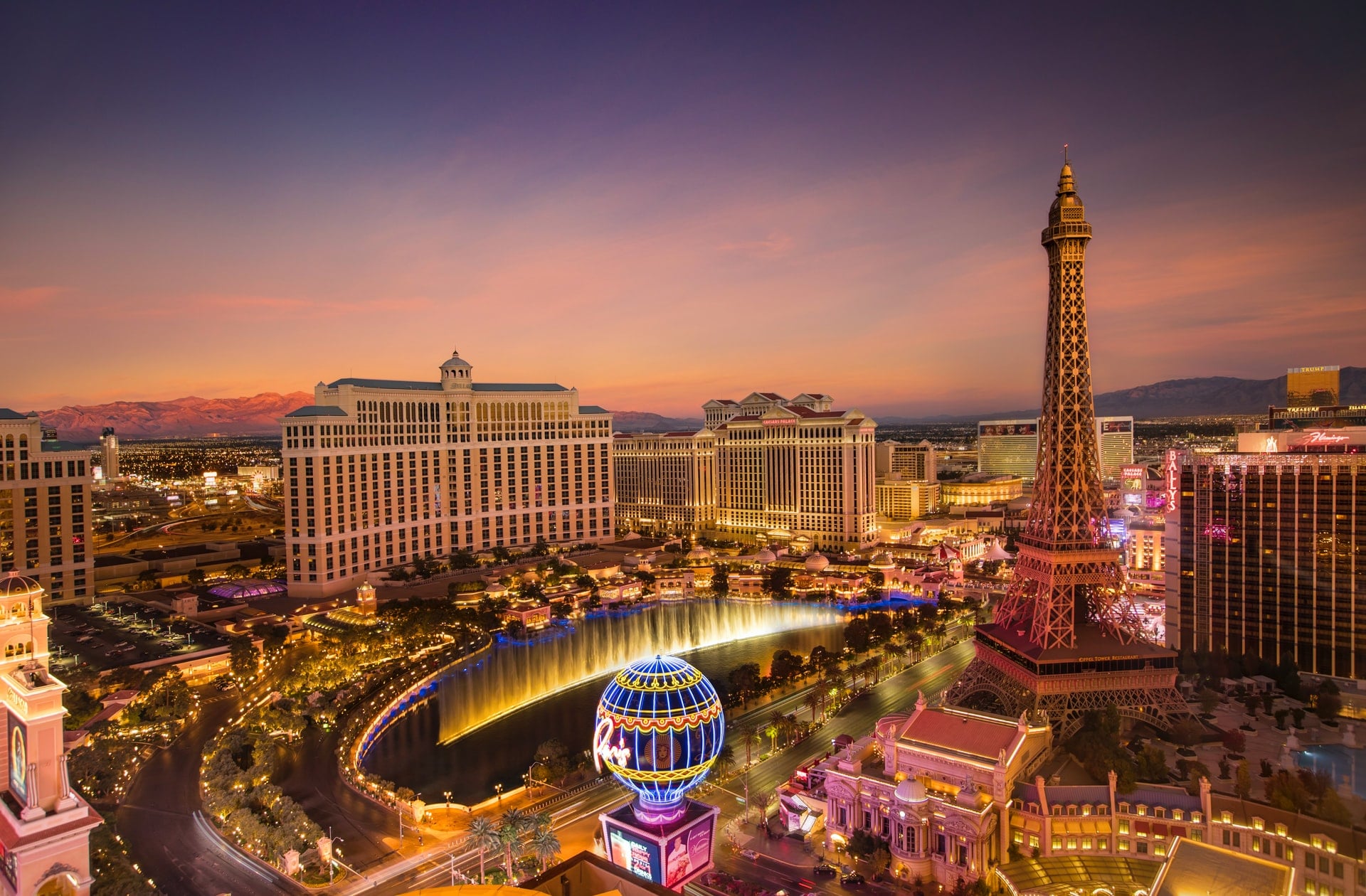 We may receive a commission if you make a purchase.
---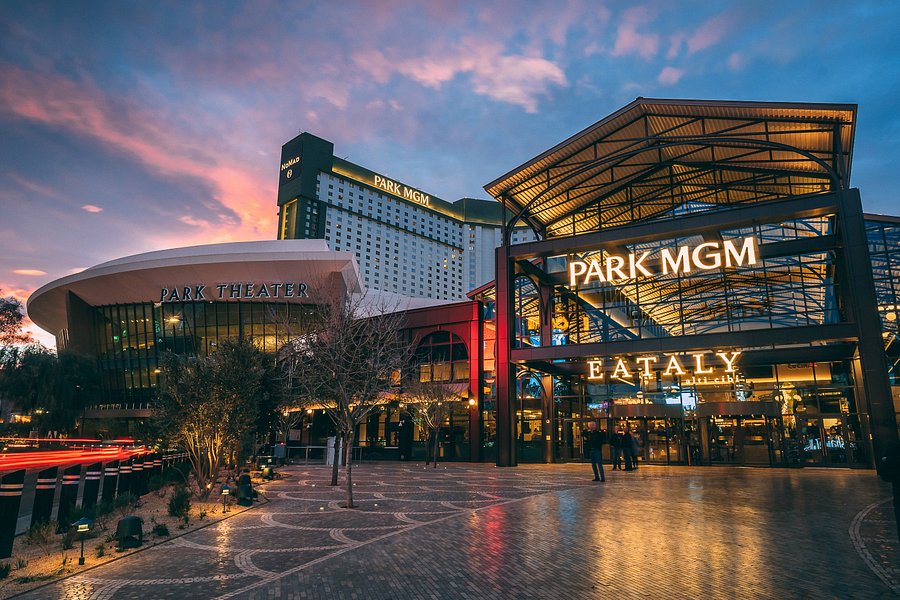 A hip newcomer to the Vegas Strip, Park MGM is definitely worthy of being in our top ten Las Vegas hotels. What used to be the Monte Carlo was completely renovated and reimagined top-to-bottom, to create an unrecognizably different and delightfully chic hotel. Combining creative design, stylish rooms, excellent restaurants and vibrant nightlife, Park MGM is a must see.
Rooms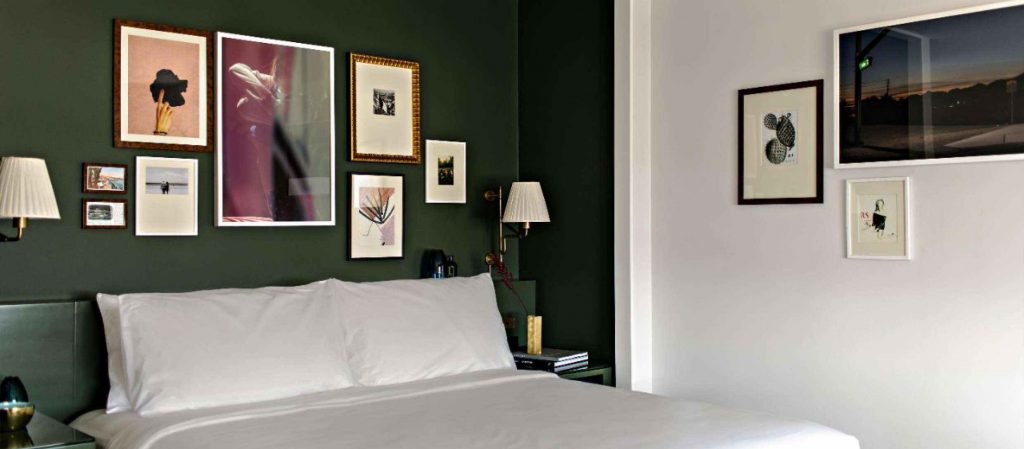 While the standard Park MGM King rooms aren't as big as others we have mentioned so far, measuring at 400 square feet in size, they make up for it with their unsurpassable charm and style. With décor that's simultaneously vintage-inspired and contemporary, these rooms are the perfect combination of attractive and cozy. If you prefer a little more space, the Nighthawk Suite is Park MGM's corner suite at 700 square feet in size, offering a walk-in closet and 2 separate living spaces.
---
Dining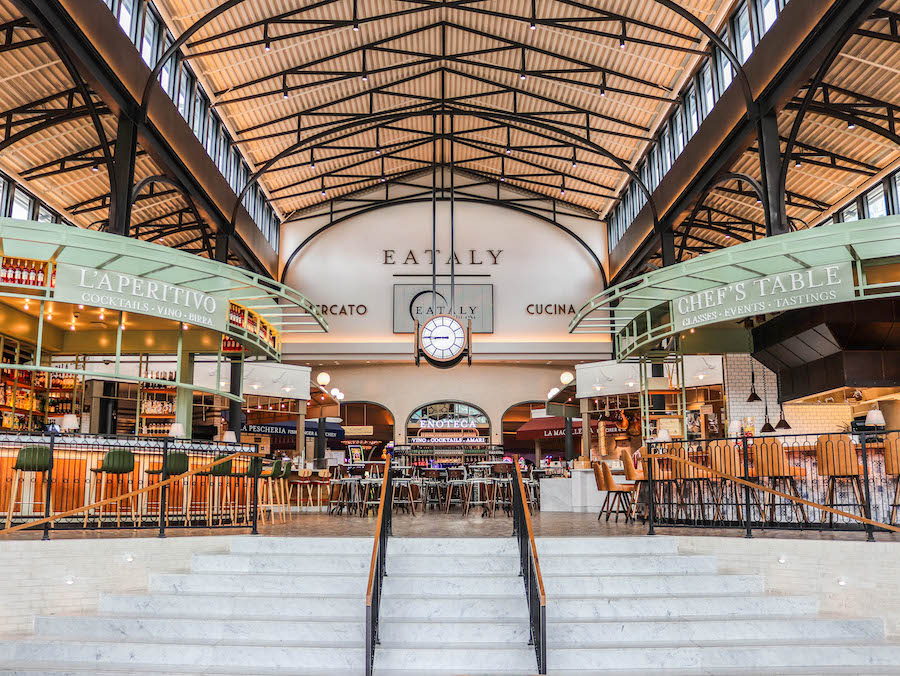 Park MGM is a foodie's mecca on the Las Vegas Strip. Not only does it have some of the most innovative and sought-after restaurants in the city, it also has Eately, the largest Italian marketplace with restaurants anywhere in the world.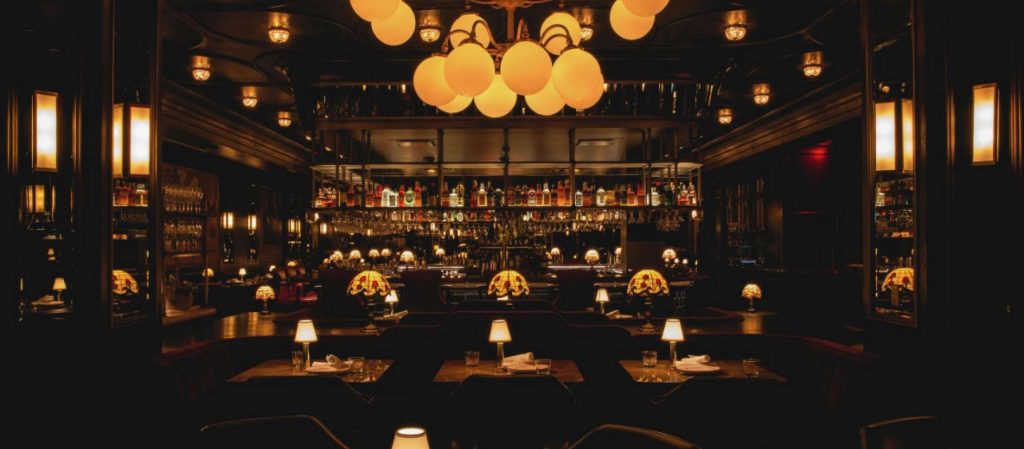 Primrose serves French-American cuisine in one of the prettiest dining rooms we've ever seen, and their garden area is where you can enjoy all-you-can-drink sparkling wine brunch every day of the week. Bavette's Steakhouse has some of the best steaks in town, in a truly unique atmosphere modeled after the dimly lit speakeasies of the prohibition era. And Roy Choi's masterpiece, Best Friend, serves Korean BBQ with an LA twist.
---
Entertainment and Nightlife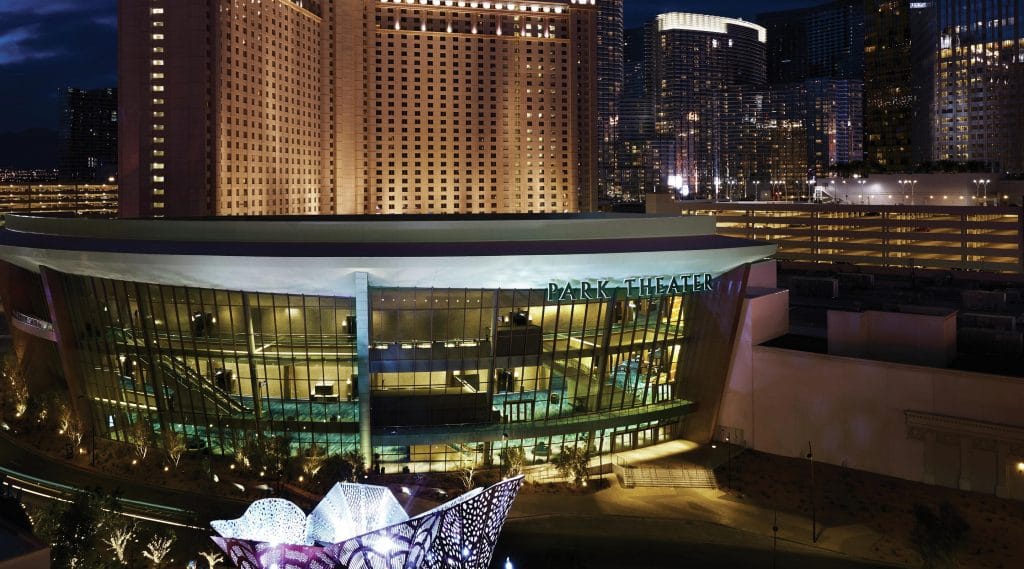 Park MGM is home to the Park Theater, a 5,200 square foot concert venue where some of the top artists in the world come to perform, including Lady Gaga who had her residency here. It's an intimate venue, with the furthest seat from the stage being only 145 feet back, so you can get up close to the action.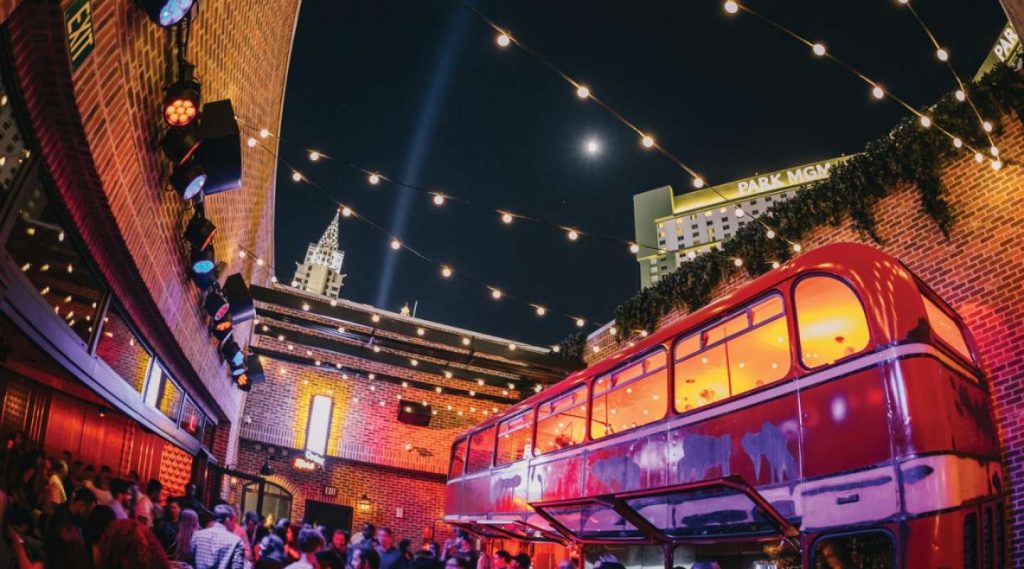 Hidden behind the façade of a vintage record store is On The Record, one of Las Vegas' most unique and cool clubs. Here the walls are lined with mosaics made from cassette tapes, and pinball machines make for a hip, retro feel. Inside it's small and intimate but always vibrant, and outside you'll find a double-decker bus with a separate DJ.
---
Amenities
Park MGM's pool complex has a hip, young vibe just like the hotel itself, and is perfect for socializing or just relaxing by the pool. With 3 pools, a hot tub and a bar, the space is designed to be instaworthy and inviting. We love the baja ledge chairs where you can relax in the sun while submerged in the water.

The Spa and Salon at Park MGM is a small, intimate spa with a team of talented therapists ready to help you relax and unwind. The spa has a Jacuzzi, sauna and steam room. You can even order spa treatments poolside or in your guest room.
Up Next: Caesar's Palace Resort & Casino!