Las Vegas Hotel Websites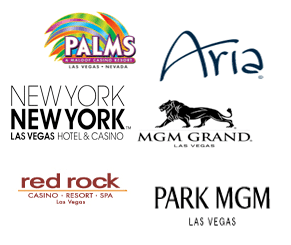 We may receive a commission if you make a purchase.
You should always check prices and compare rates with the official Las Vegas hotel website when planning a Las Vegas vacation, since they often have the best rates and unique specials. Another benefit is the ability to cancel more easily and not having to pay everything in advance. In addition, the hotel websites serve as a great resource for finding the most current information about the hotel, which includes detailed room information, entertainment, dining, clubs, and contacting the hotel by phone, chat, or email. 
Below is a list of the most popular Las Vegas hotels with links to their official hotel website. We also provide a link to other rates on Las Vegas Direct so you can compare prices.
3730 Las Vegas Blvd. South, Las Vegas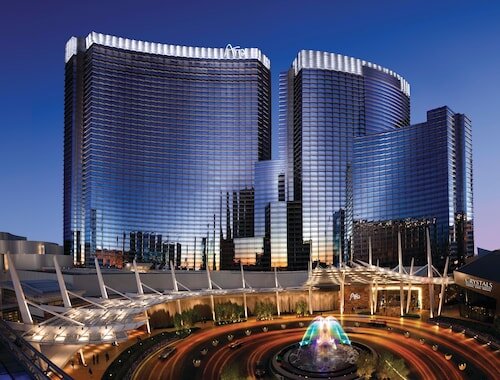 View Las Vegas Direct Promos
375 E. Harmon Ave, Las Vegas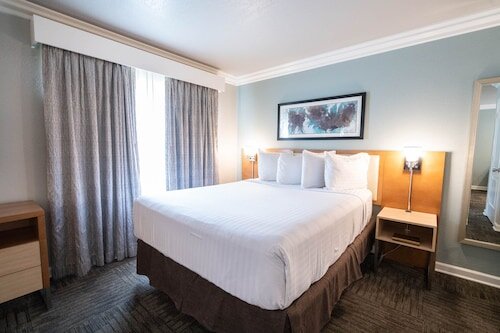 View Las Vegas Direct Promos
7300 Aliante Parkway, North Las Vegas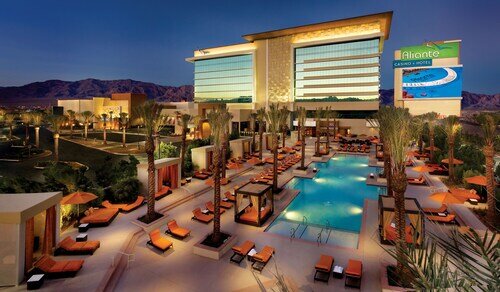 View Las Vegas Direct Promos
4575 Boulder Hwy, Las Vegas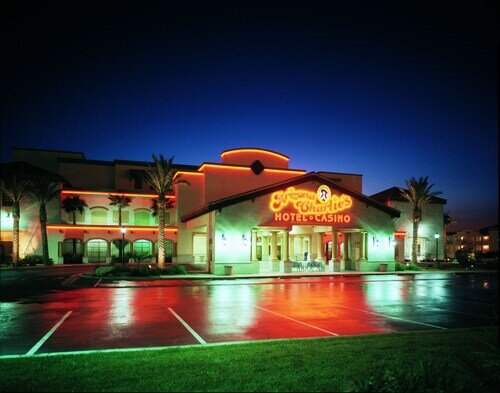 View Las Vegas Direct Promos
740 S. Decatur Boulevard, Las Vegas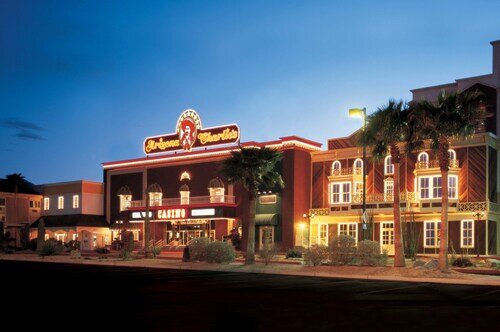 View Las Vegas Direct Promos
1501 W Sahara Ave, Las Vegas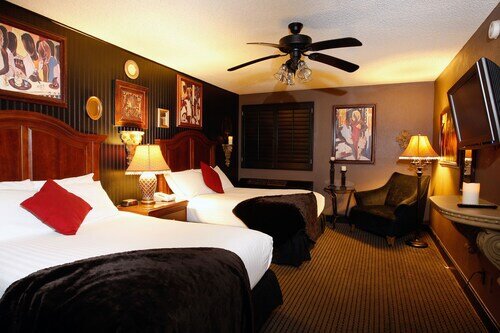 View Las Vegas Direct Promos
3600 Las Vegas Blvd S, Las Vegas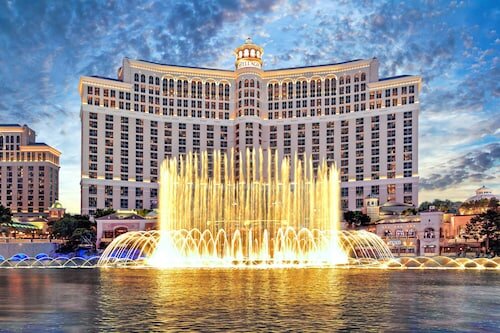 View Las Vegas Direct Promos
3411 Las Vegas Blvd S, Las Vegas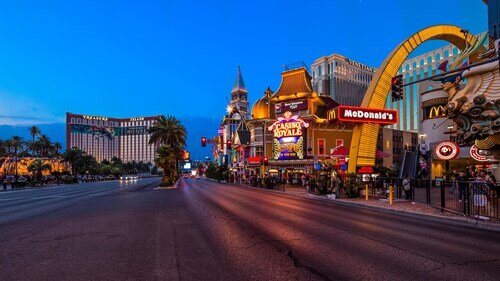 View Las Vegas Direct Promos
4111 Boulder Hwy, Las Vegas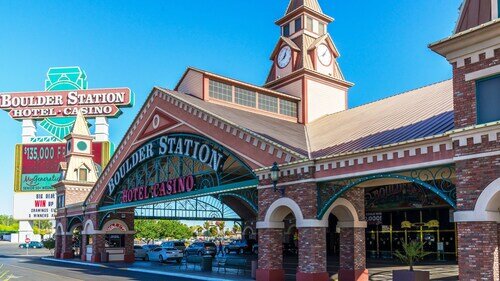 View Las Vegas Direct Promos
31700 Las Vegas Blvd S, Jean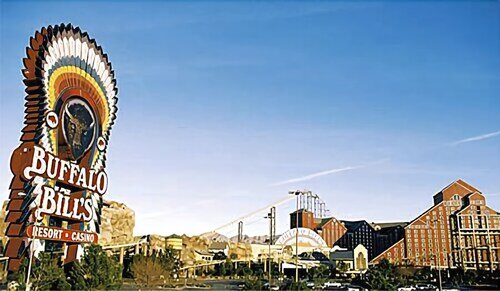 View Las Vegas Direct Promos
3570 Las Vegas Boulevard South, Las Vegas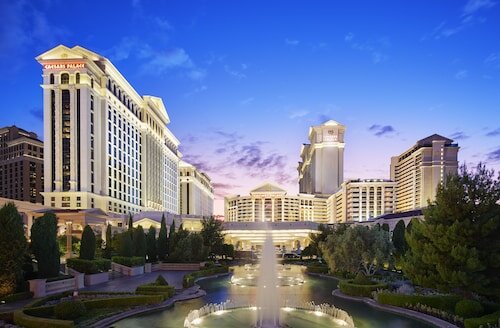 View Las Vegas Direct Promos
3570 Las Vegas Boulevard South, Las Vegas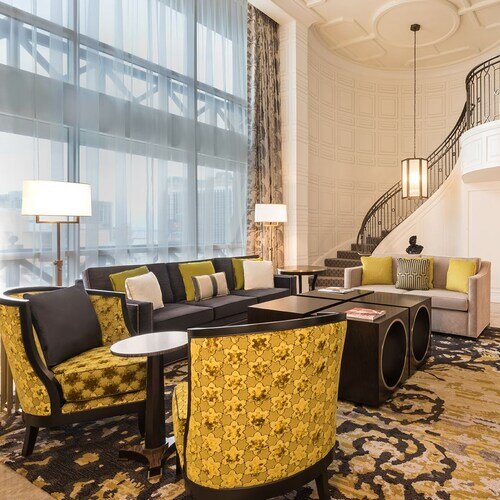 View Las Vegas Direct Promos
12 E Ogden Ave, Las Vegas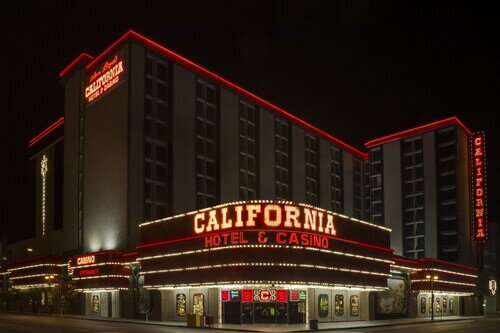 View Las Vegas Direct Promos
8335 Las Vegas Blvd S, Las Vegas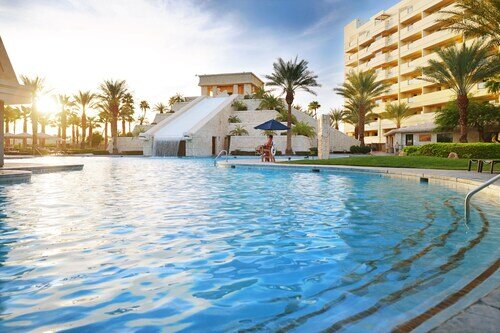 View Las Vegas Direct Promos
2121 E Craig Rd, North Las Vegas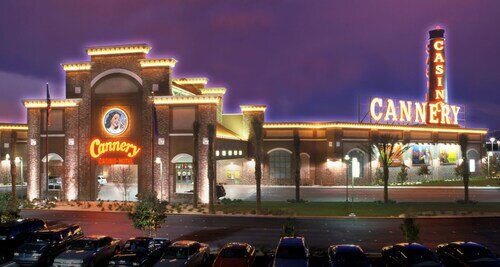 View Las Vegas Direct Promos
2880 Las Vegas Blvd S, Las Vegas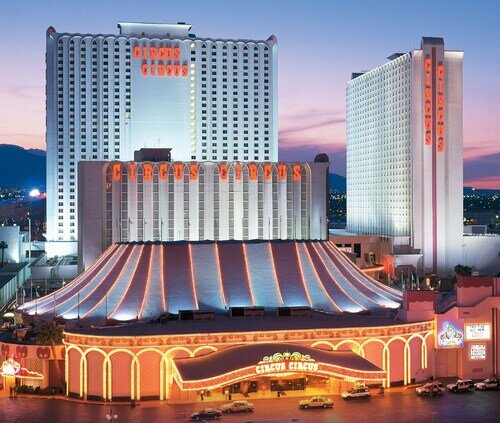 View Las Vegas Direct Promos
5625 W Tropicana Ave, Las Vegas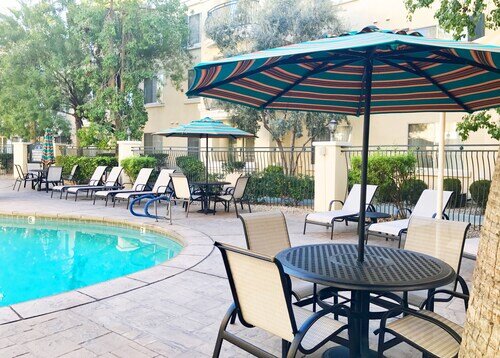 View Las Vegas Direct Promos
475 Marks St, Henderson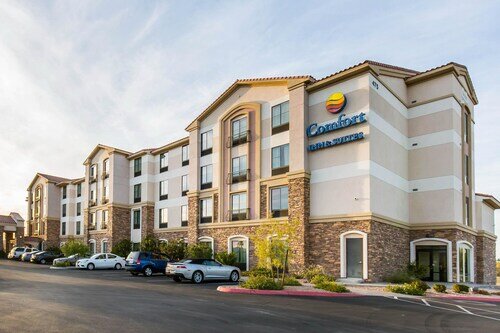 View Las Vegas Direct Promos
3275 Paradise Rd, Las Vegas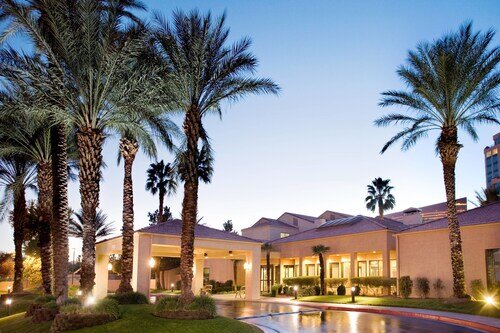 View Las Vegas Direct Promos
2800 N Green Valley Pkwy, Henderson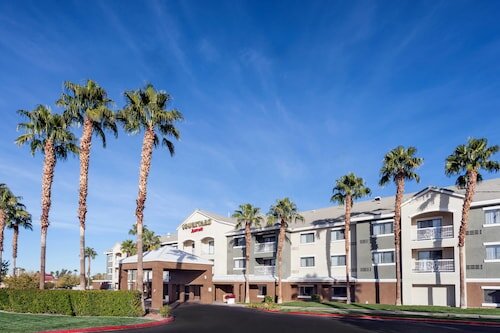 View Las Vegas Direct Promos
5845 Dean Martin Dr., Las Vegas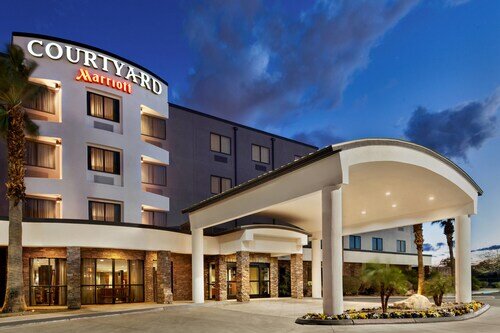 View Las Vegas Direct Promos
3330 W Tropicana Ave, Las Vegas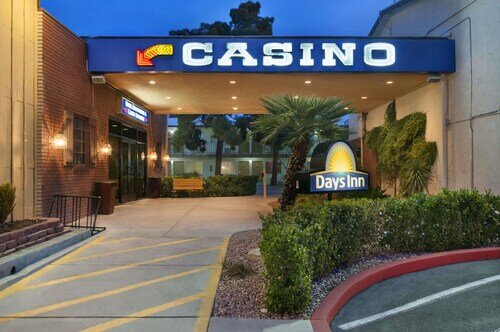 View Las Vegas Direct Promos
3940 Las Vegas Blvd South, Las Vegas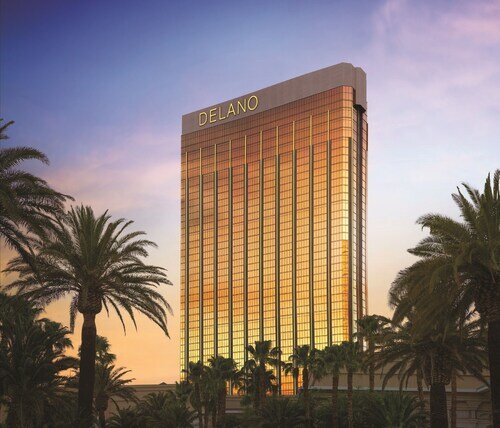 View Las Vegas Direct Promos
5165 S Decatur Blvd, Las Vegas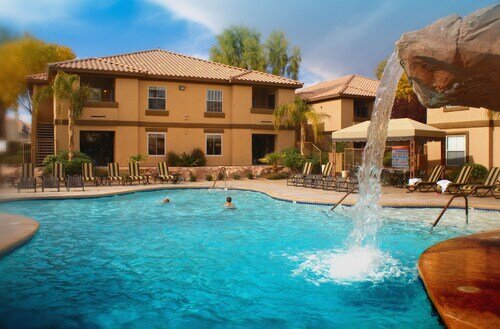 View Las Vegas Direct Promos
5051 Duke Ellington Way, Las Vegas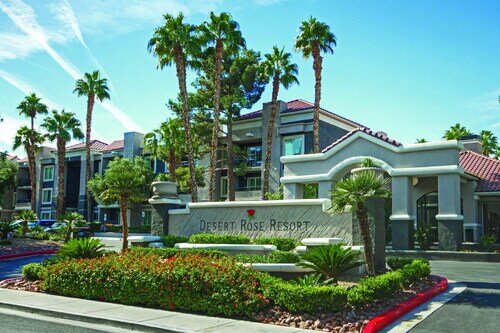 View Las Vegas Direct Promos
7250 Pollock Dr, Las Vegas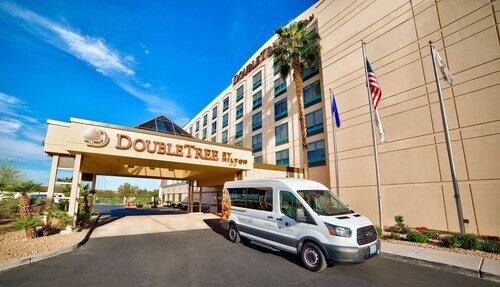 View Las Vegas Direct Promos
206 North 3rd Street, Las Vegas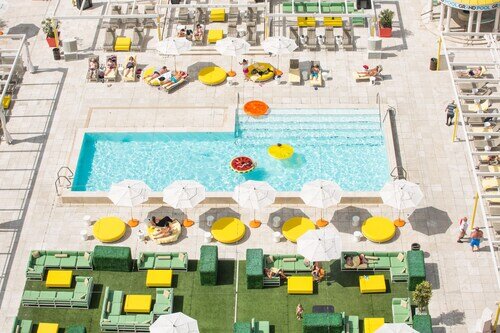 View Las Vegas Direct Promos
5255 Boulder Hwy, Las Vegas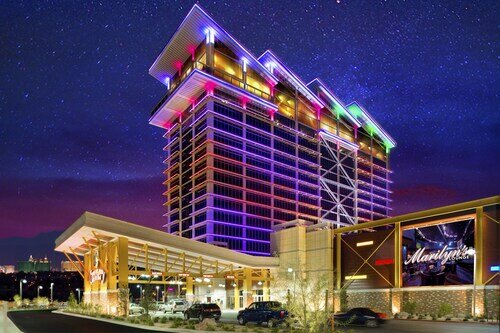 View Las Vegas Direct Promos
600 Fremont St, Las Vegas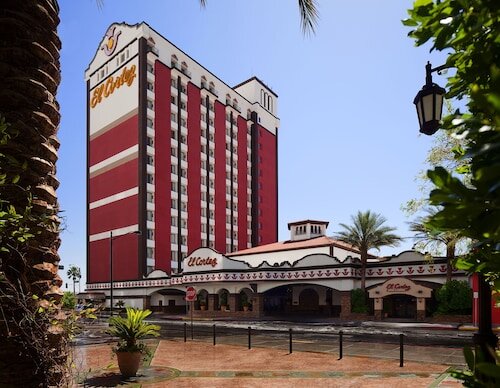 View Las Vegas Direct Promos
80 E Harmon Avenue, Las Vegas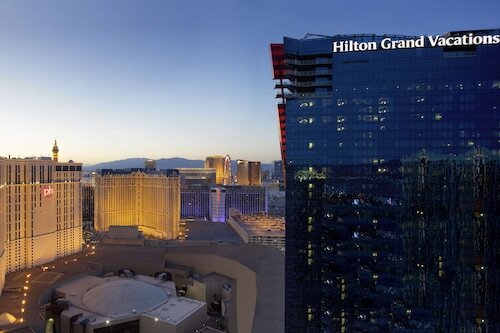 View Las Vegas Direct Promos
4250 Koval Lane, Las Vegas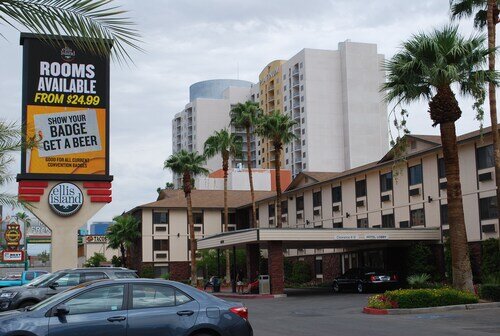 View Las Vegas Direct Promos
4315 University Center Drive, Las Vegas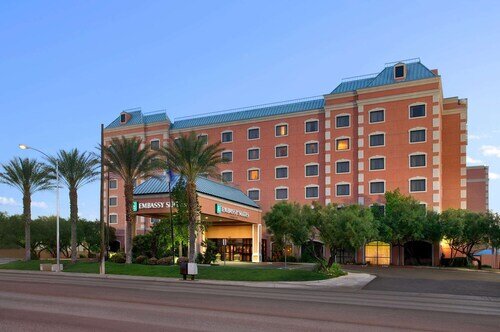 View Las Vegas Direct Promos
3121 Las Vegas Blvd, Las Vegas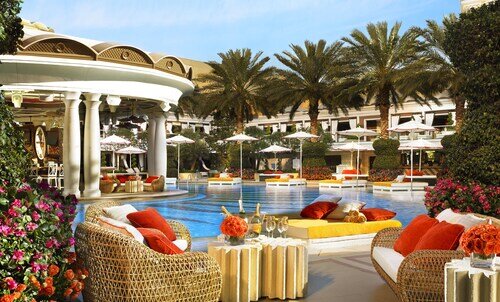 View Las Vegas Direct Promos
3850 Las Vegas Blvd S, Las Vegas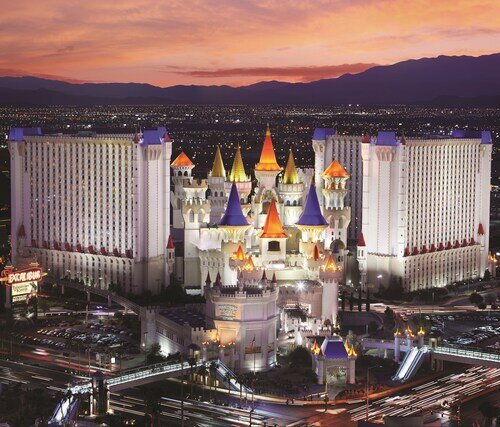 View Las Vegas Direct Promos
4270 S Valley View Blvd, Las Vegas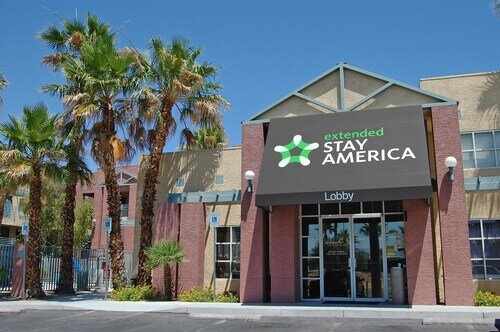 View Las Vegas Direct Promos
5775 Dean Martin Drive, Las Vegas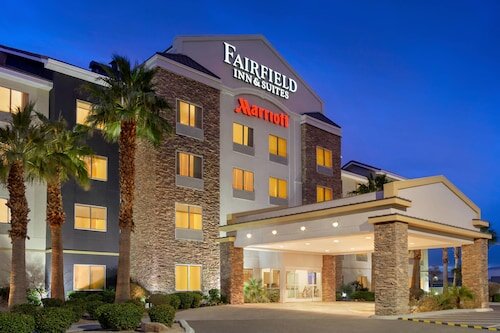 View Las Vegas Direct Promos
777 W Lake Mead Parkway, Henderson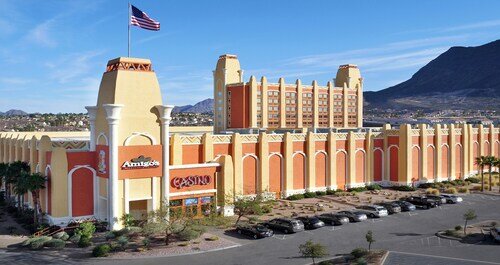 View Las Vegas Direct Promos
2400 N Rancho Dr, North Las Vegas
View Las Vegas Direct Promos
3555 Las Vegas Blvd S, Las Vegas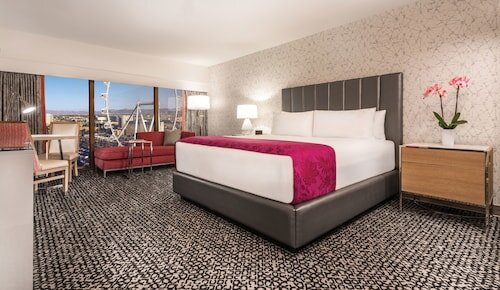 View Las Vegas Direct Promos
325 E Flamingo Rd, Las Vegas
View Las Vegas Direct Promos
202 Fremont St, Las Vegas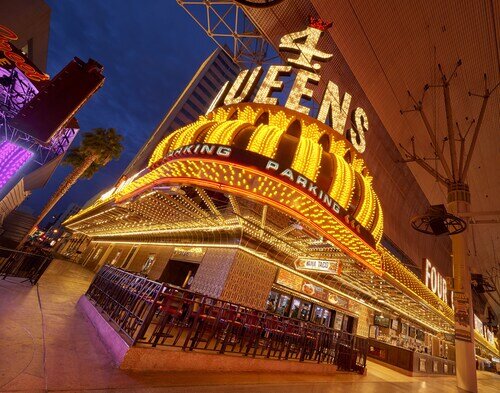 View Las Vegas Direct Promos
3960 Las Vegas Blvd S, Las Vegas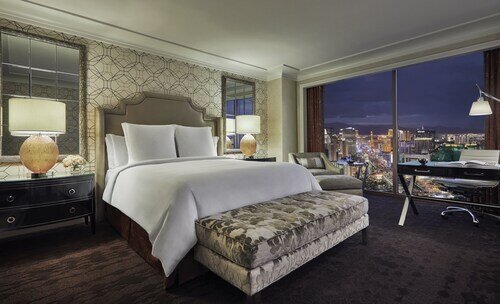 View Las Vegas Direct Promos
200 Fremont St, Las Vegas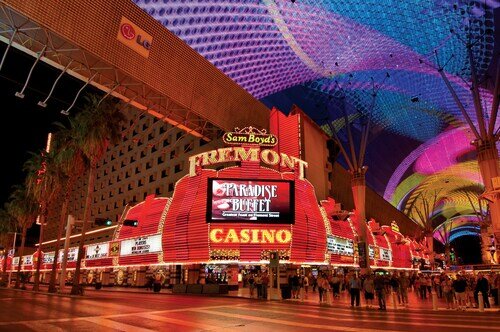 View Las Vegas Direct Promos
4000 W Flamingo Rd, Las Vegas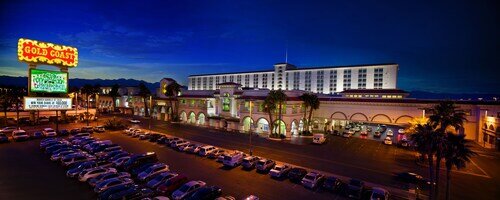 View Las Vegas Direct Promos
1 Fremont St, Las Vegas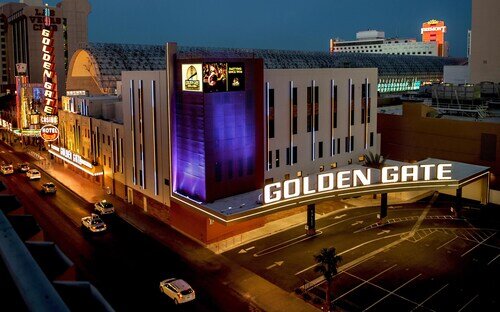 View Las Vegas Direct Promos
129 Fremont St, Las Vegas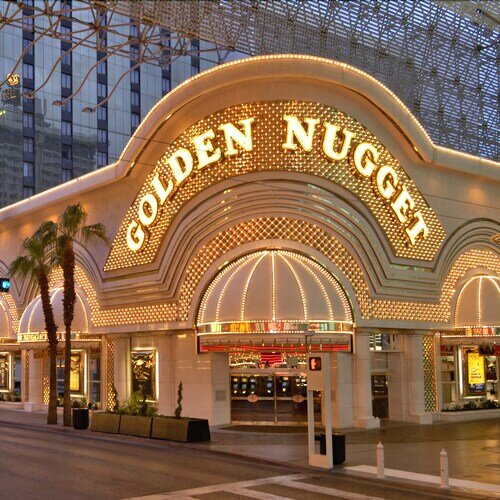 View Las Vegas Direct Promos
9940 Las Vegas Blvd S, Las Vegas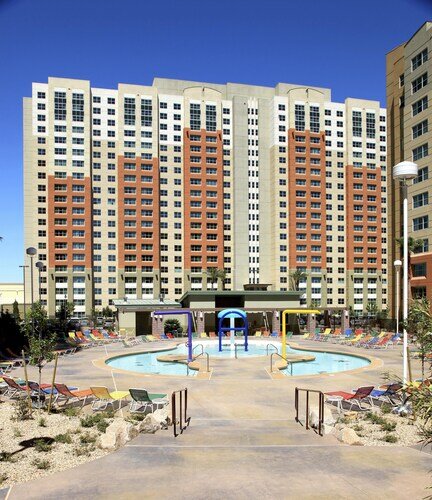 View Las Vegas Direct Promos
2300 Paseo Verde Pkwy, Henderson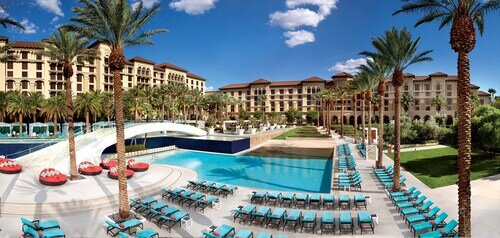 View Las Vegas Direct Promos
4455 Paradise Rd, Las Vegas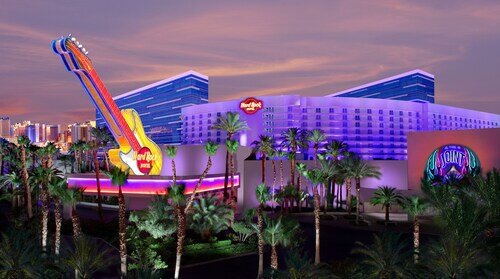 View Las Vegas Direct Promos
3475 Las Vegas Blvd S, Las Vegas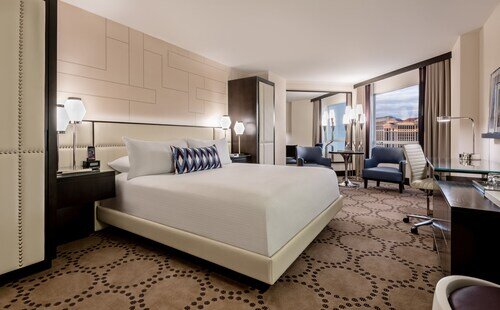 View Las Vegas Direct Promos
910 S Boulder Hwy, Henderson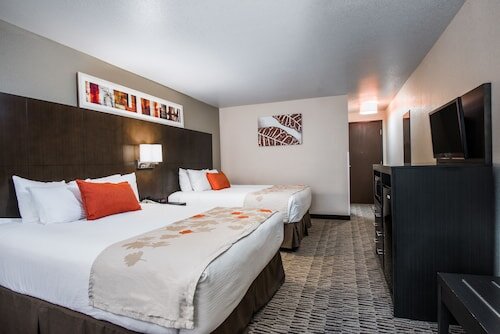 View Las Vegas Direct Promos
3575 Las Vegas Blvd South, Las Vegas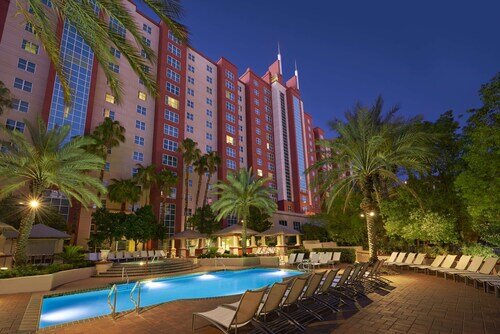 View Las Vegas Direct Promos
455 Karen Avenue, Las Vegas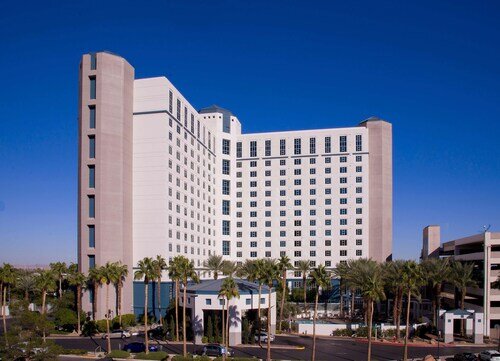 View Las Vegas Direct Promos
2650 Las Vegas Boulevard South, Las Vegas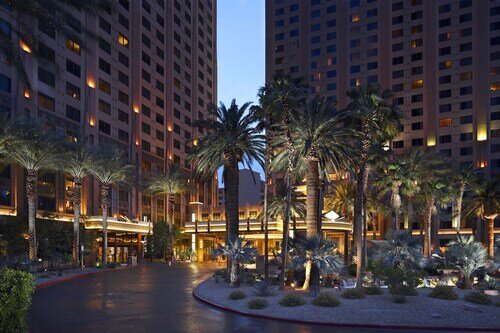 View Las Vegas Direct Promos
1610 Lake Las Vegas Pkwy, Henderson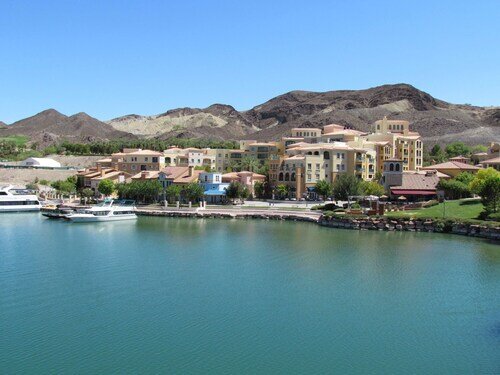 View Las Vegas Direct Promos
3950 Koval Lane, Las Vegas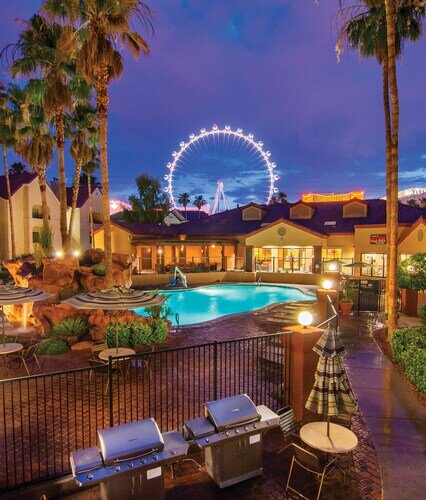 View Las Vegas Direct Promos
230 Hidden Well Rd, Las Vegas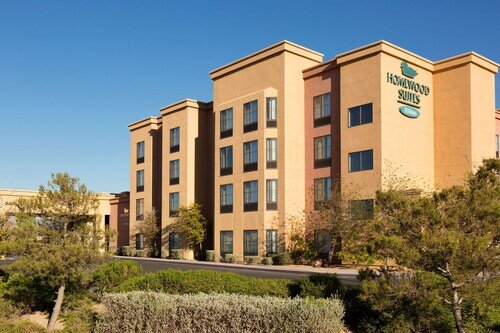 View Las Vegas Direct Promos
3645 Las Vegas Blvd S, Las Vegas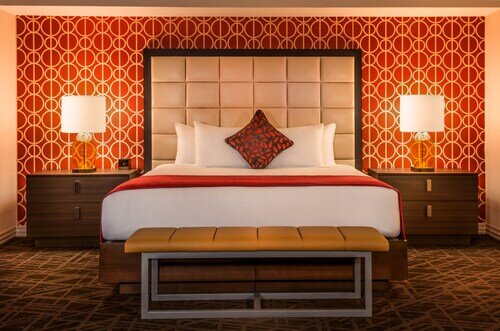 View Las Vegas Direct Promos
165 E Tropicana Ave, Las Vegas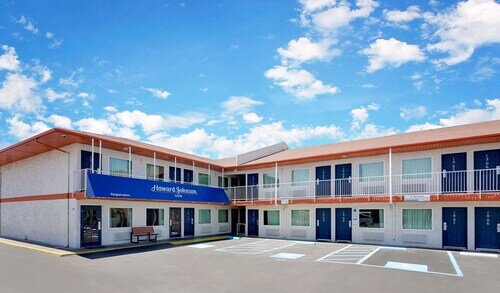 View Las Vegas Direct Promos
221 N Rampart Blvd, Las Vegas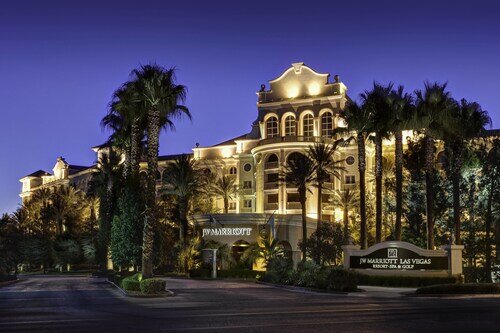 View Las Vegas Direct Promos
145 E Harmon Ave, Las Vegas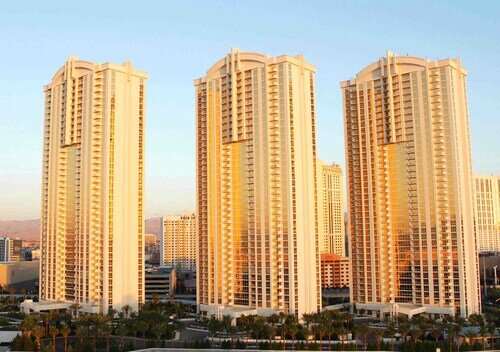 View Las Vegas Direct Promos
2600A West Harmon Ave, Las Vegas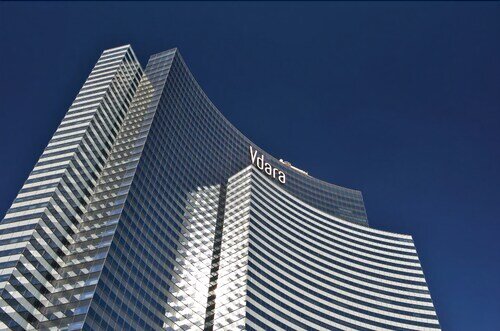 View Las Vegas Direct Promos
3700 Las Vegas Boulevard, Las Vegas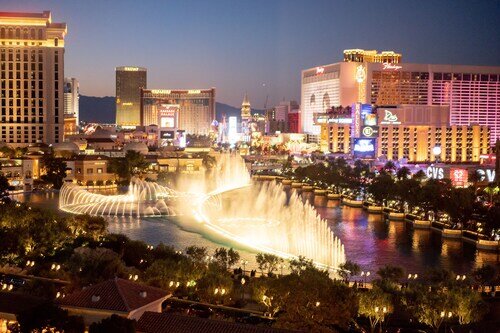 View Las Vegas Direct Promos
4288 N Nellis Blvd, Las Vegas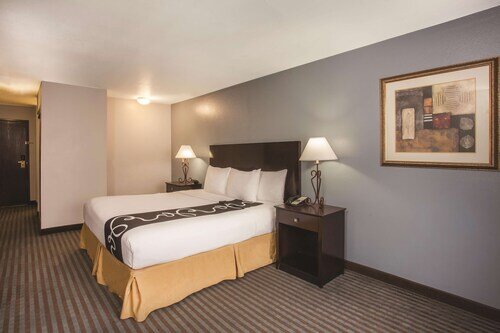 View Las Vegas Direct Promos
325 Convention Center Drive, Las Vegas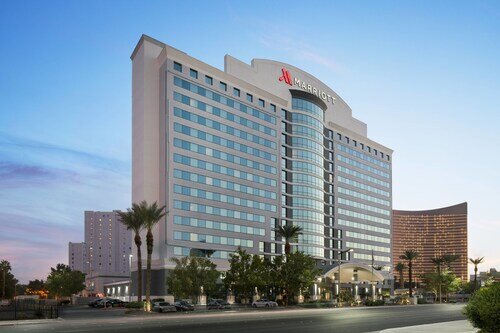 View Las Vegas Direct Promos
5288 Boulder Highway, Las Vegas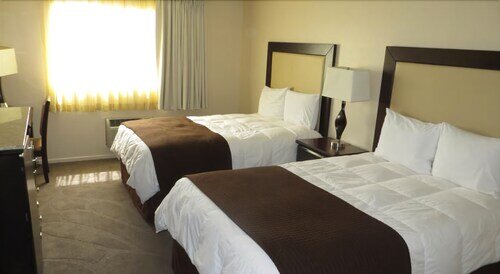 View Las Vegas Direct Promos
3227 Civic Center Drive, North Las Vegas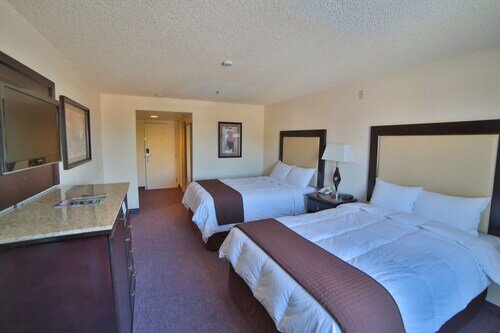 View Las Vegas Direct Promos
3900 S. Las Vegas Blvd, Las Vegas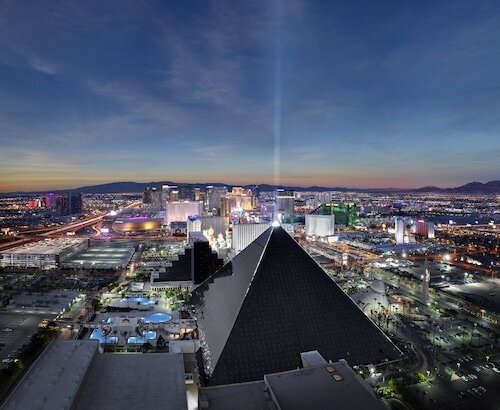 View Las Vegas Direct Promos
3799 Las Vegas Blvd S, Las Vegas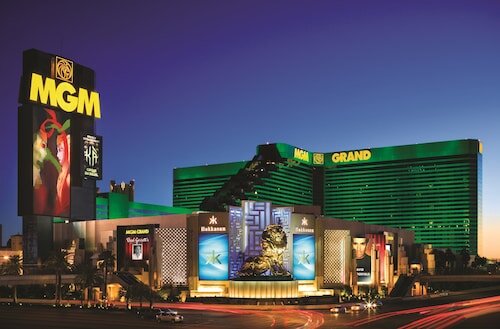 View Las Vegas Direct Promos
200 N Main St, Las Vegas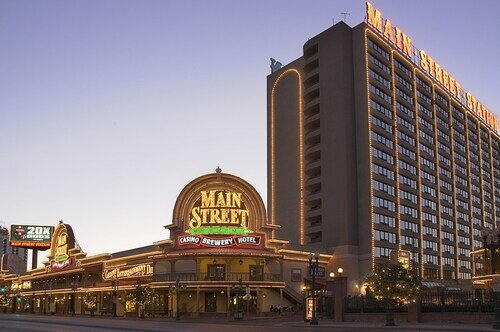 View Las Vegas Direct Promos
3950 Las Vegas Blvd S, Las Vegas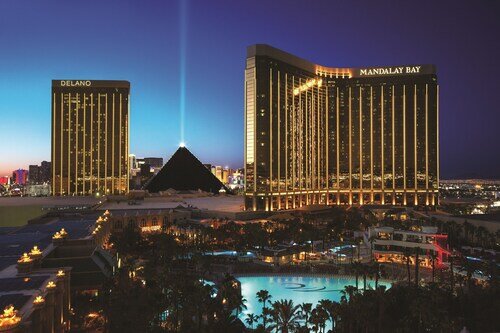 View Las Vegas Direct Promos
3500 Paradise Rd, Las Vegas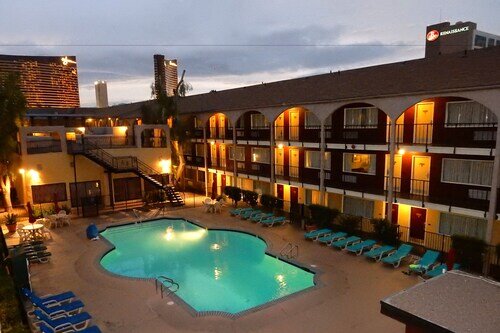 View Las Vegas Direct Promos
75 E Harmon Avenue, Las Vegas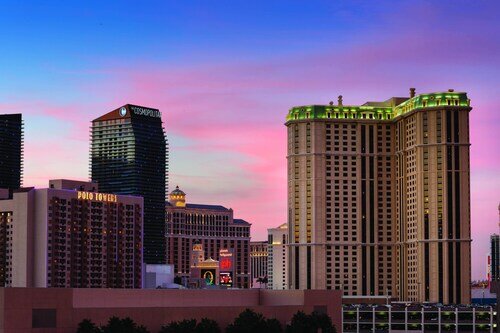 View Las Vegas Direct Promos
5085 S Dean Martin Drive, Las Vegas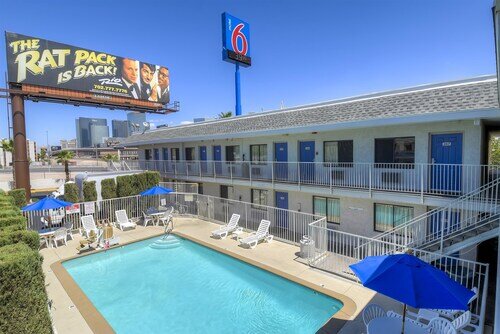 View Las Vegas Direct Promos
3790 Las Vegas Blvd S, Las Vegas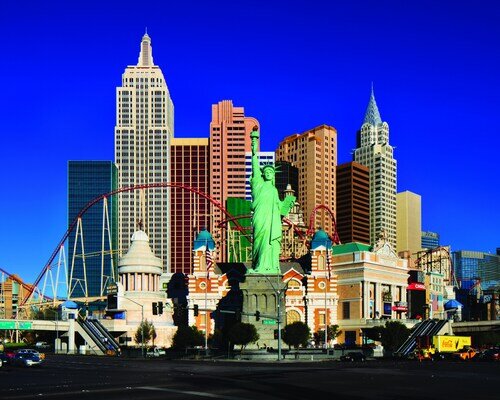 View Las Vegas Direct Promos
3772 S Las Vegas Blvd, Las Vegas
View Las Vegas Direct Promos
3570 Las Vegas Boulevard South, Las Vegas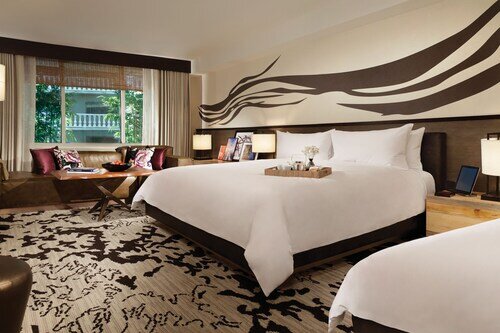 View Las Vegas Direct Promos
115 East Tropicana Avenue, Las Vegas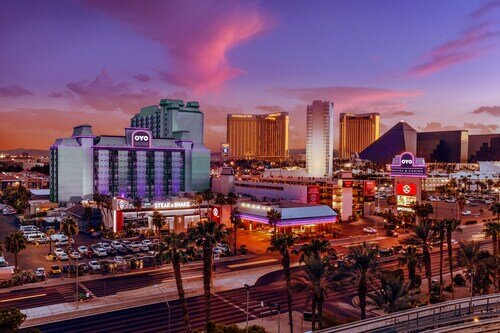 View Las Vegas Direct Promos
217 Las Vegas Blvd North, Las Vegas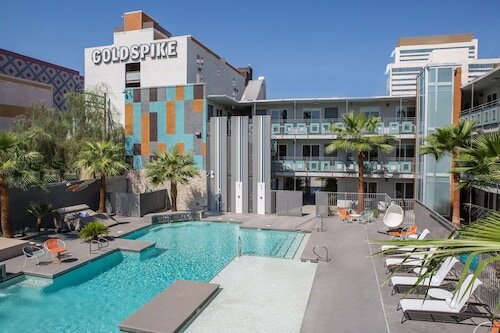 View Las Vegas Direct Promos
2411 W Sahara Ave, Las Vegas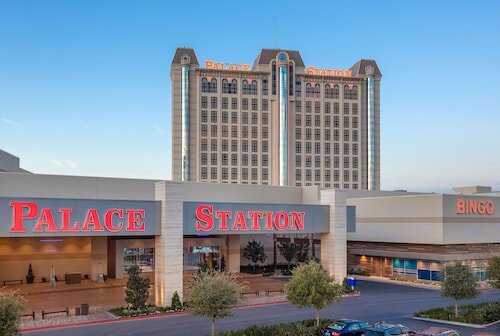 View Las Vegas Direct Promos
3655 Las Vegas Blvd S, Las Vegas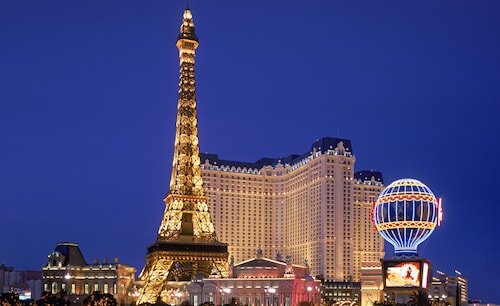 View Las Vegas Direct Promos
3770 Las Vegas Blvd S, Las Vegas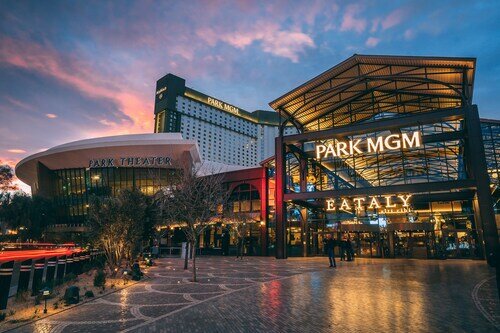 View Las Vegas Direct Promos
3667 Las Vegas Blvd S, Las Vegas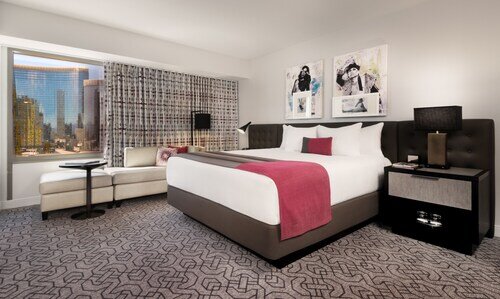 View Las Vegas Direct Promos
211 E Flamingo Rd, Las Vegas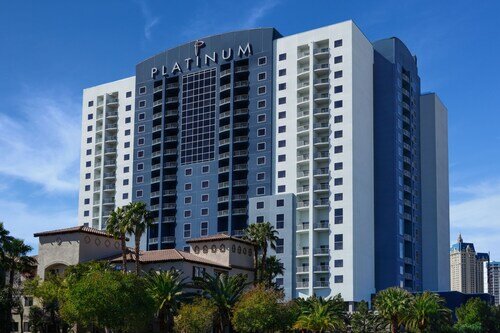 View Las Vegas Direct Promos
1 Main Street, Las Vegas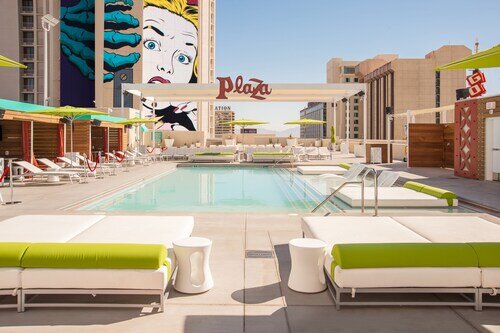 View Las Vegas Direct Promos
3745 Las Vegas Blvd S, Las Vegas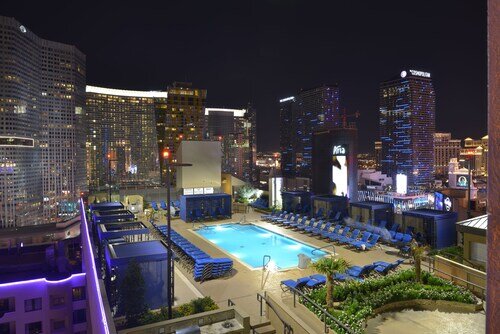 View Las Vegas Direct Promos
31900 Las Vegas Blvd S, Jean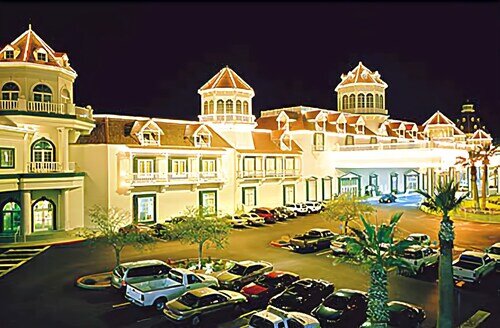 View Las Vegas Direct Promos
11011 W Charleston Blvd, Las Vegas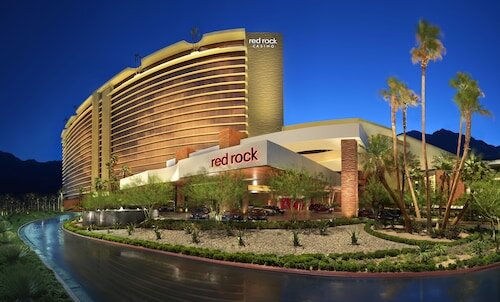 View Las Vegas Direct Promos
3400 Paradise Rd, Las Vegas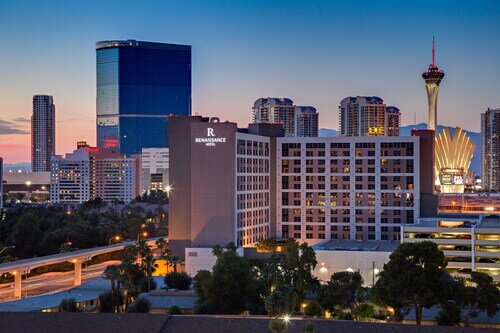 View Las Vegas Direct Promos
2190 Olympic Ave, Henderson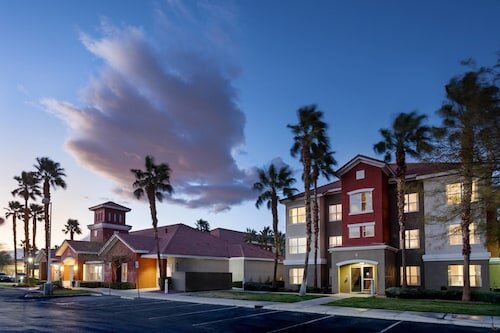 View Las Vegas Direct Promos
3225 Paradise Rd, Las Vegas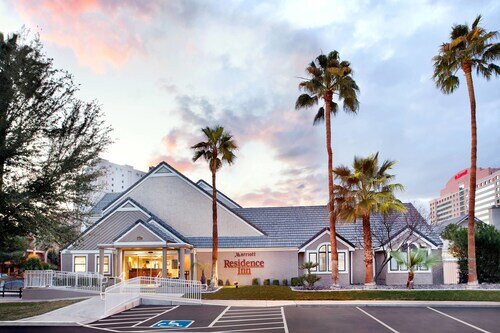 View Las Vegas Direct Promos
3225 Saint Rose Parkway, Henderson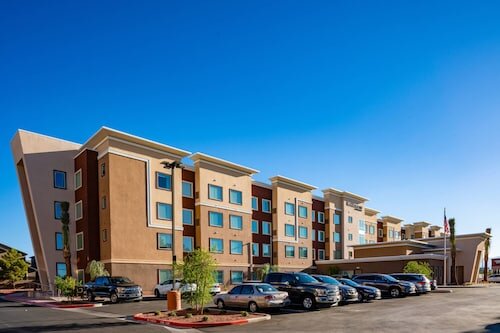 View Las Vegas Direct Promos
370 Hughes Center Drive, Las Vegas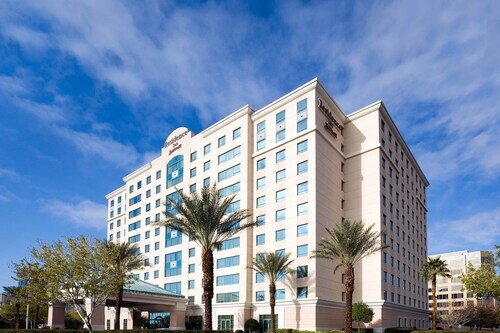 View Las Vegas Direct Promos
5875 Dean Martin Drive, Las Vegas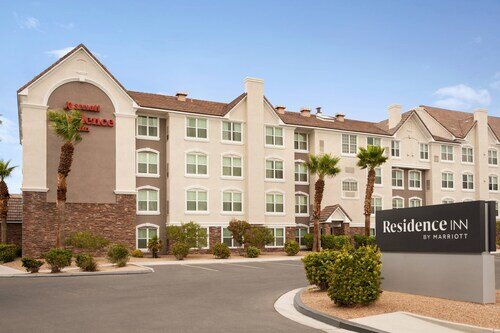 View Las Vegas Direct Promos
5111 Boulder Hwy, Las Vegas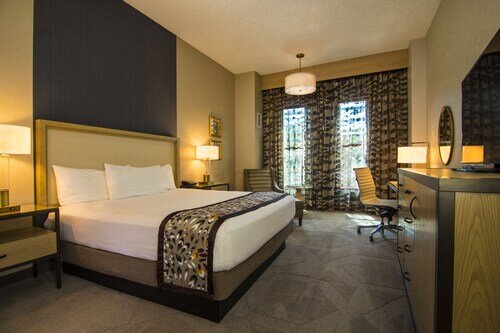 View Las Vegas Direct Promos
4949 N Rancho Dr, Las Vegas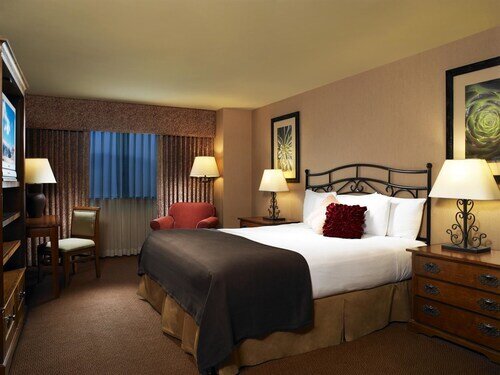 View Las Vegas Direct Promos
2600 West Harmon Avenue, Las Vegas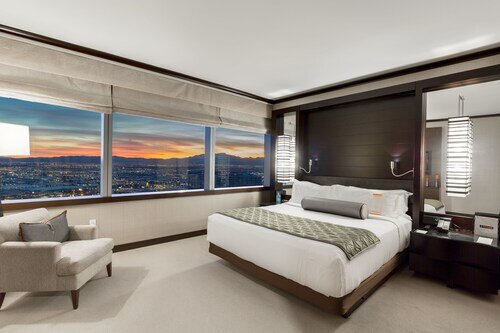 View Las Vegas Direct Promos
455 E Harmon Ave, Las Vegas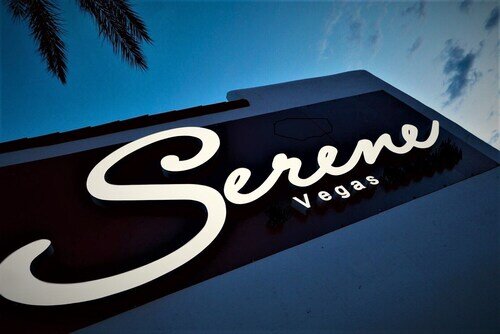 View Las Vegas Direct Promos
5011 E Craig Rd, Las Vegas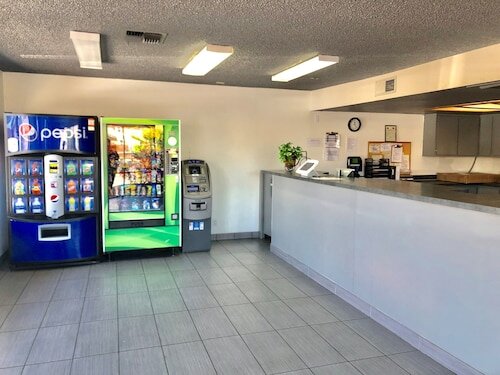 View Las Vegas Direct Promos
4100 Paradise Rd, Las Vegas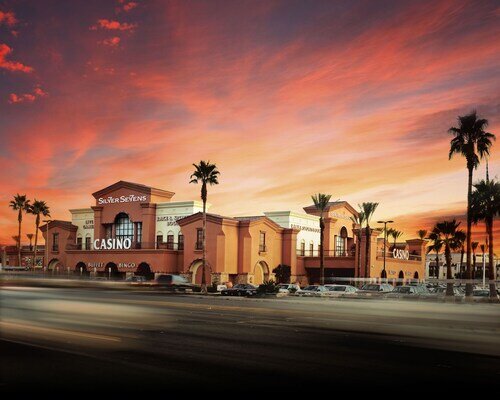 View Las Vegas Direct Promos
3333 Blue Diamond Rd, Las Vegas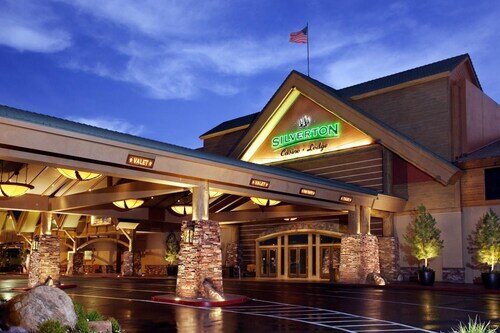 View Las Vegas Direct Promos
9777 Las Vegas Blvd S, Las Vegas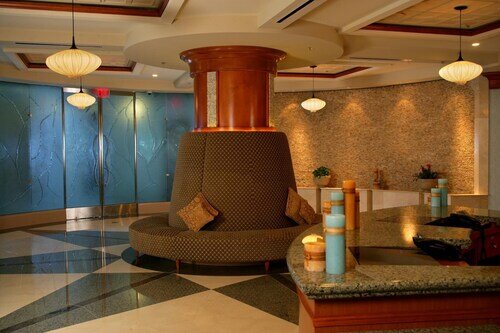 View Las Vegas Direct Promos
2989 Paradise Road, Las Vegas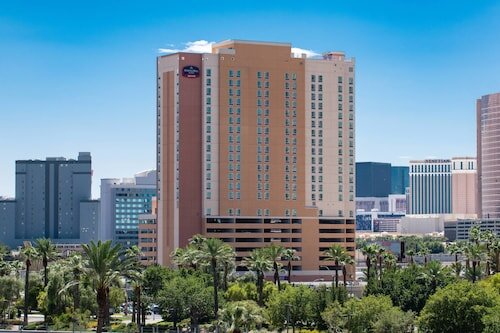 View Las Vegas Direct Promos
1481 Paseo Verde Pkwy, Henderson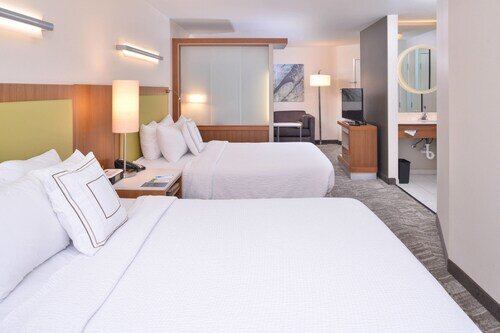 View Las Vegas Direct Promos
9090 Alta Dr, Las Vegas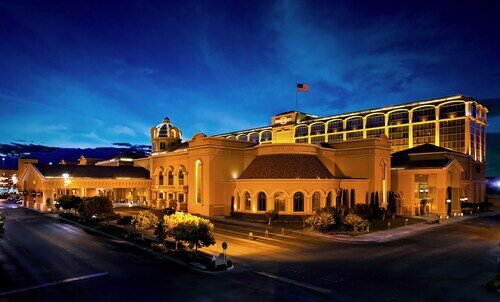 View Las Vegas Direct Promos
1301 W Sunset Rd, Henderson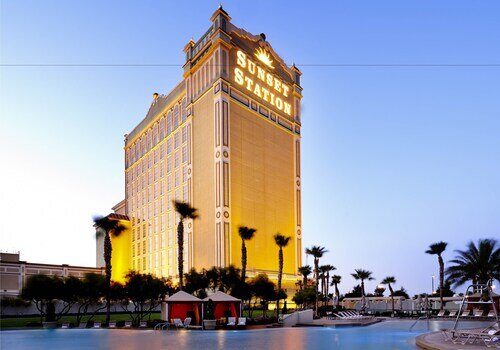 View Las Vegas Direct Promos
3300 Las Vegas Blvd S, Las Vegas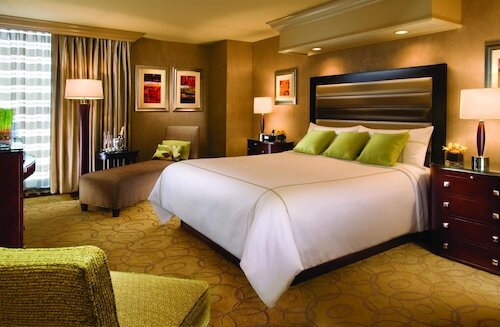 View Las Vegas Direct Promos
5101 W Tropicana Ave, Las Vegas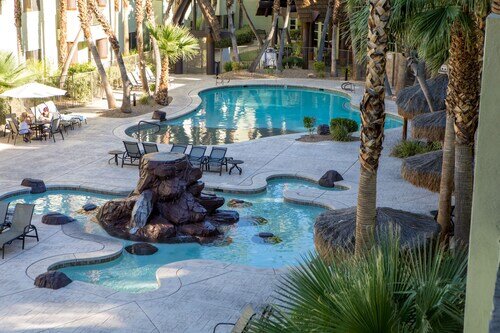 View Las Vegas Direct Promos
7200 Las Vegas Blvd S, Las Vegas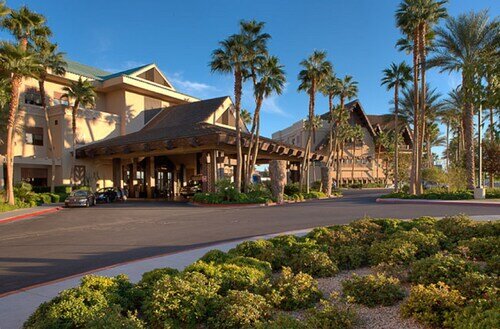 View Las Vegas Direct Promos
1 Main Street, Jean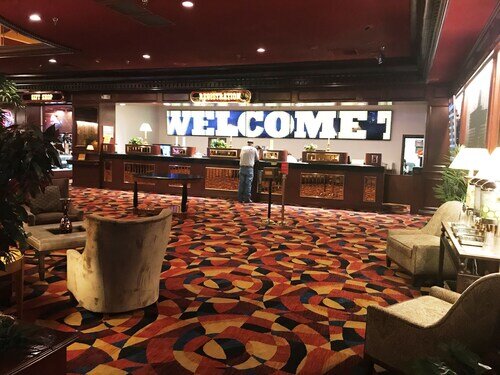 View Las Vegas Direct Promos
2101 Texas Star Ln, North Las Vegas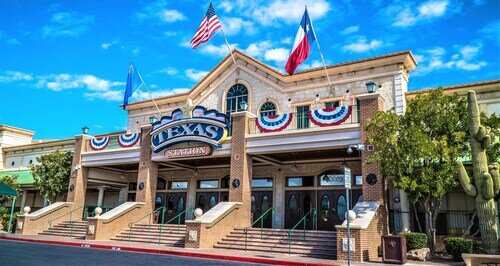 View Las Vegas Direct Promos
3708 Las Vegas Blvd S, Las Vegas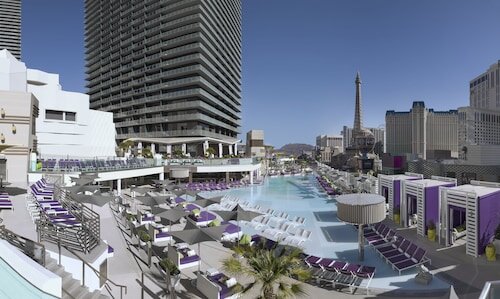 View Las Vegas Direct Promos
3595 Las Vegas Blvd S, Las Vegas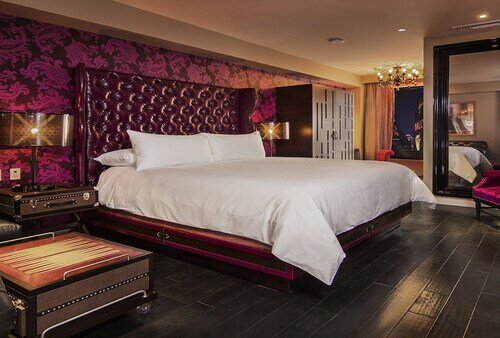 View Las Vegas Direct Promos
301 Fremont St, Las Vegas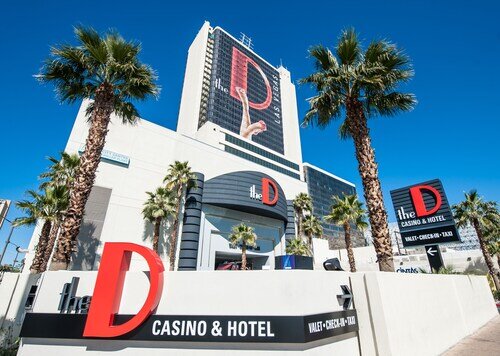 View Las Vegas Direct Promos
129 North 8th Street, Las Vegas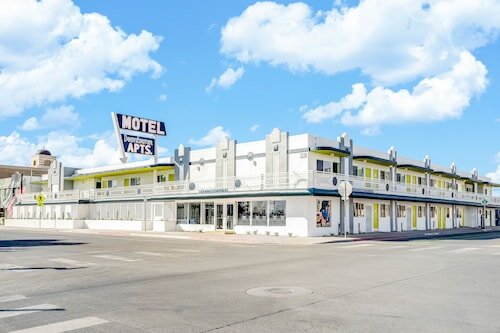 View Las Vegas Direct Promos
3535 Las Vegas Blvd South, Las Vegas
View Las Vegas Direct Promos
12300 Las Vegas Blvd S, Henderson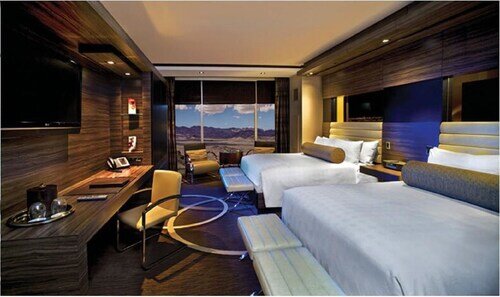 View Las Vegas Direct Promos
4500 W Tropicana Ave, Las Vegas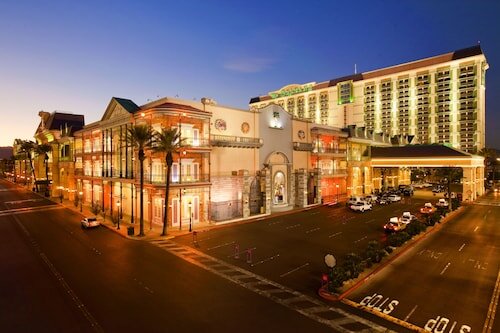 View Las Vegas Direct Promos
3325 Las Vegas Blvd. South, Las Vegas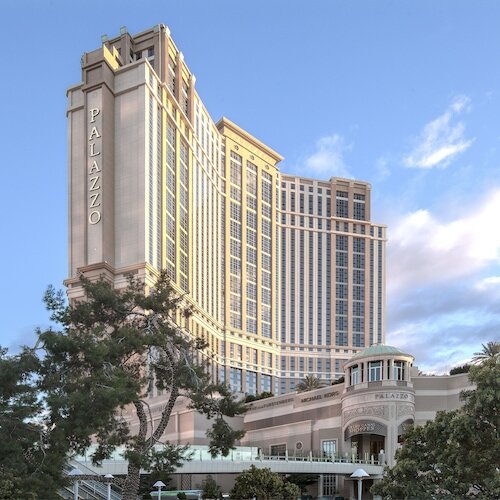 View Las Vegas Direct Promos
2755 Kyle Canyon Rd., Las Vegas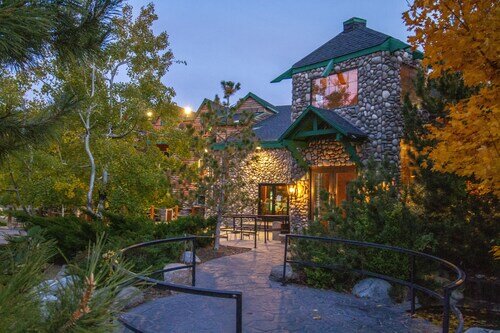 View Las Vegas Direct Promos
3799 Las Vegas Boulevard, Las Vegas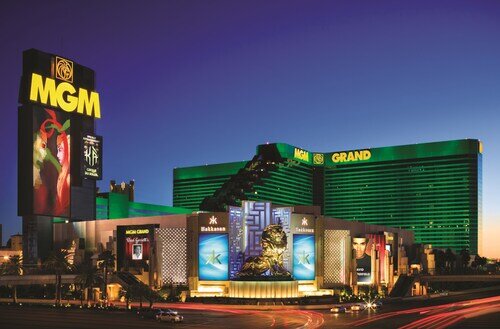 View Las Vegas Direct Promos
145 East Harmon Avenue, Las Vegas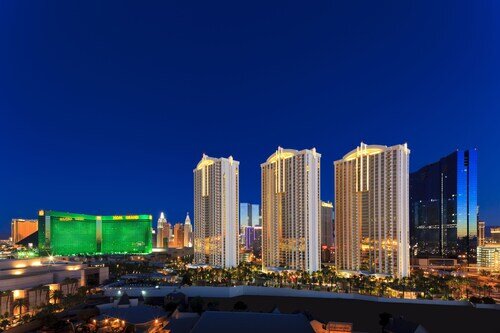 View Las Vegas Direct Promos
2000 Las Vegas Blvd S, Las Vegas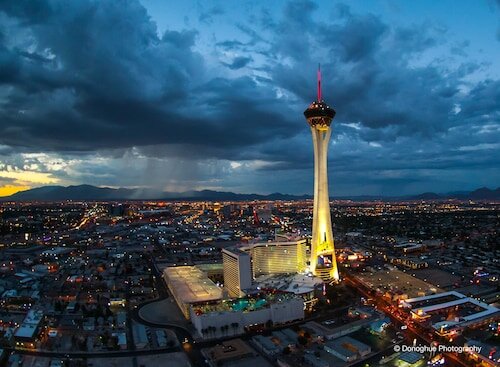 View Las Vegas Direct Promos
3355 Las Vegas Blvd S, Las Vegas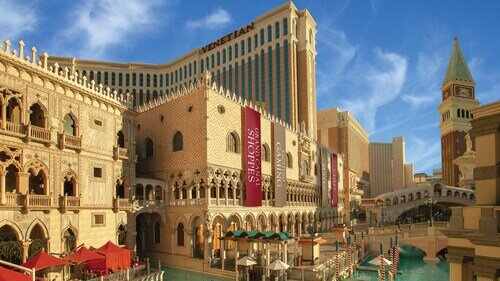 View Las Vegas Direct Promos
160 E Flamingo Rd, Las Vegas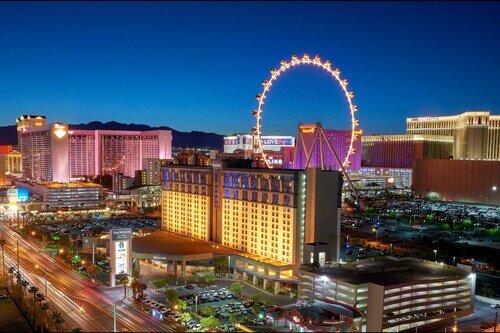 View Las Vegas Direct Promos
4920 Dean Martin Drive, Las Vegas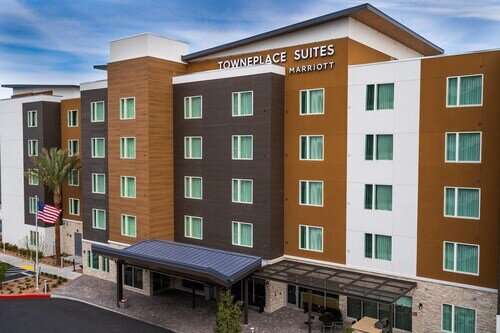 View Las Vegas Direct Promos
1471 Paseo Verde Pkwy, Henderson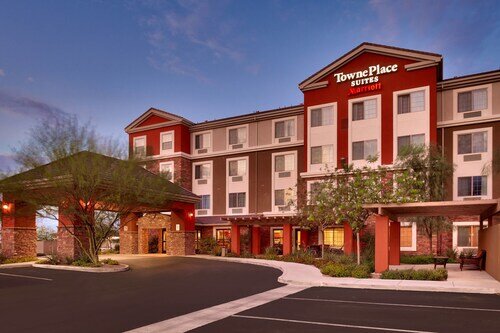 View Las Vegas Direct Promos
2830 Las Vegas Blvd S, Las Vegas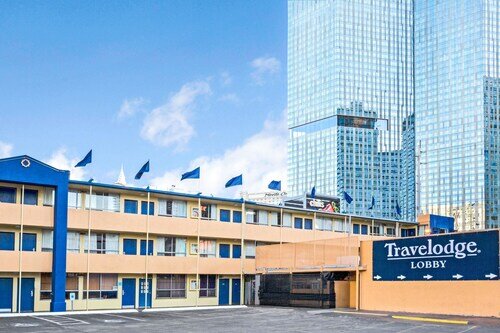 View Las Vegas Direct Promos
5075 Koval Ln, Las Vegas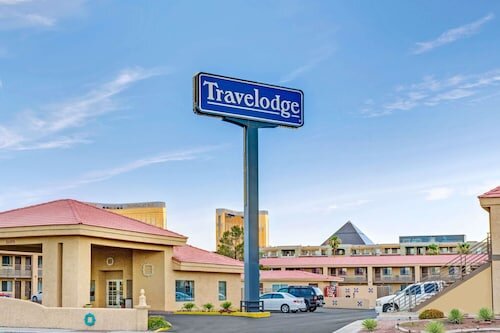 View Las Vegas Direct Promos
3801 Las Vegas Blvd S, Las Vegas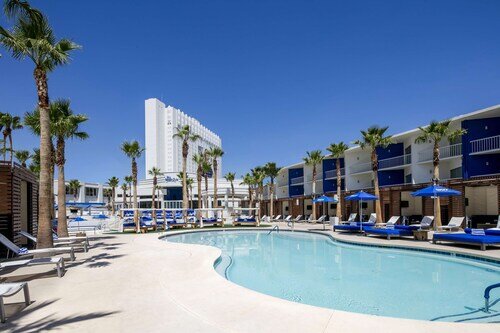 View Las Vegas Direct Promos
2000 Fashion Show Drive, Las Vegas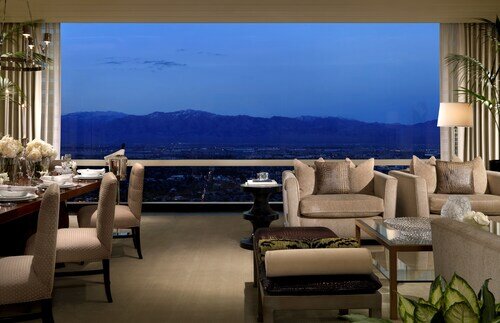 View Las Vegas Direct Promos
255 E Flamingo Rd, Las Vegas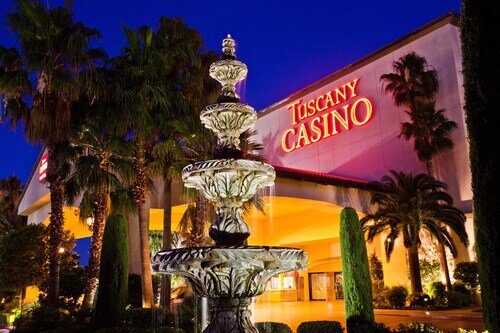 View Las Vegas Direct Promos
2600 West Harmon Avenue, Las Vegas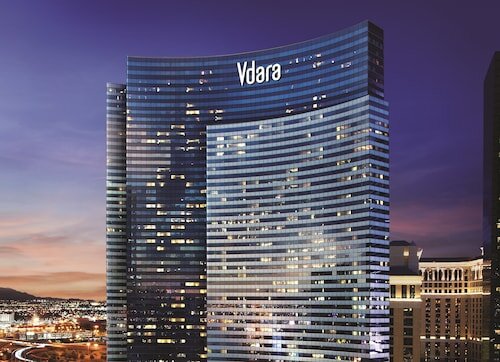 View Las Vegas Direct Promos
3752 Las Vegas Blvd S, Las Vegas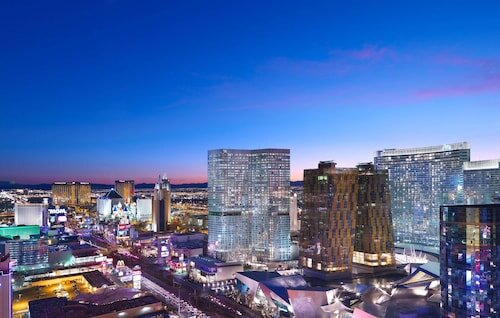 View Las Vegas Direct Promos
5625 W Flamingo Rd, Las Vegas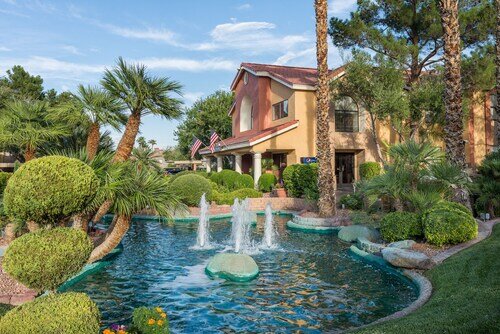 View Las Vegas Direct Promos
3000 Paradise Road, Las Vegas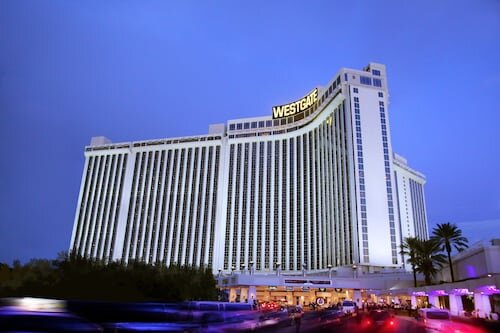 View Las Vegas Direct Promos
100 Primm Blvd West, Jean

View Las Vegas Direct Promos
3200 W Twain Ave, Las Vegas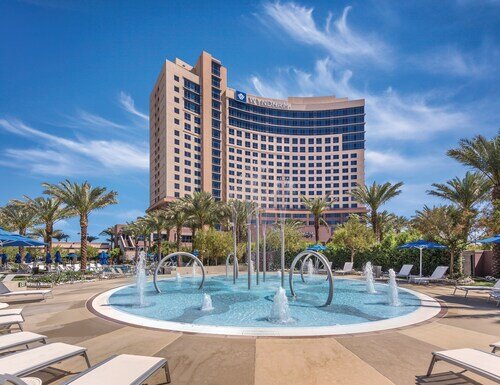 View Las Vegas Direct Promos
265 E Harmon Ave, Las Vegas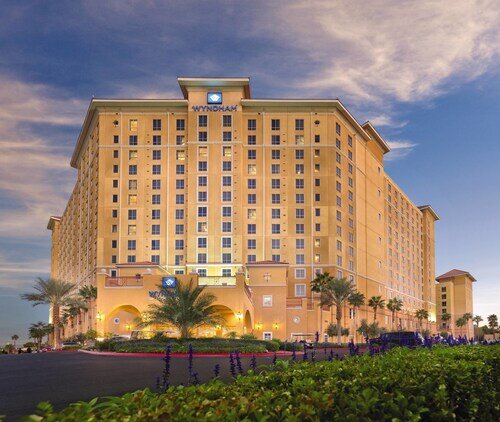 View Las Vegas Direct Promos
3131 Las Vegas Blvd. South, Las Vegas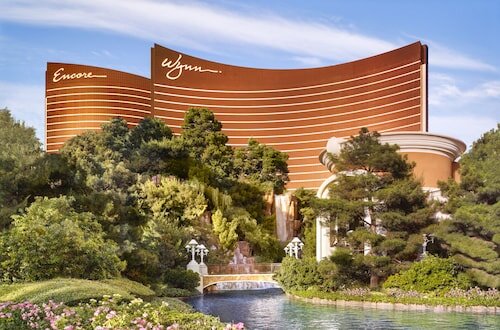 View Las Vegas Direct Promos