&nbsp


Buying a Home in Las Vegas: The Things You Should Know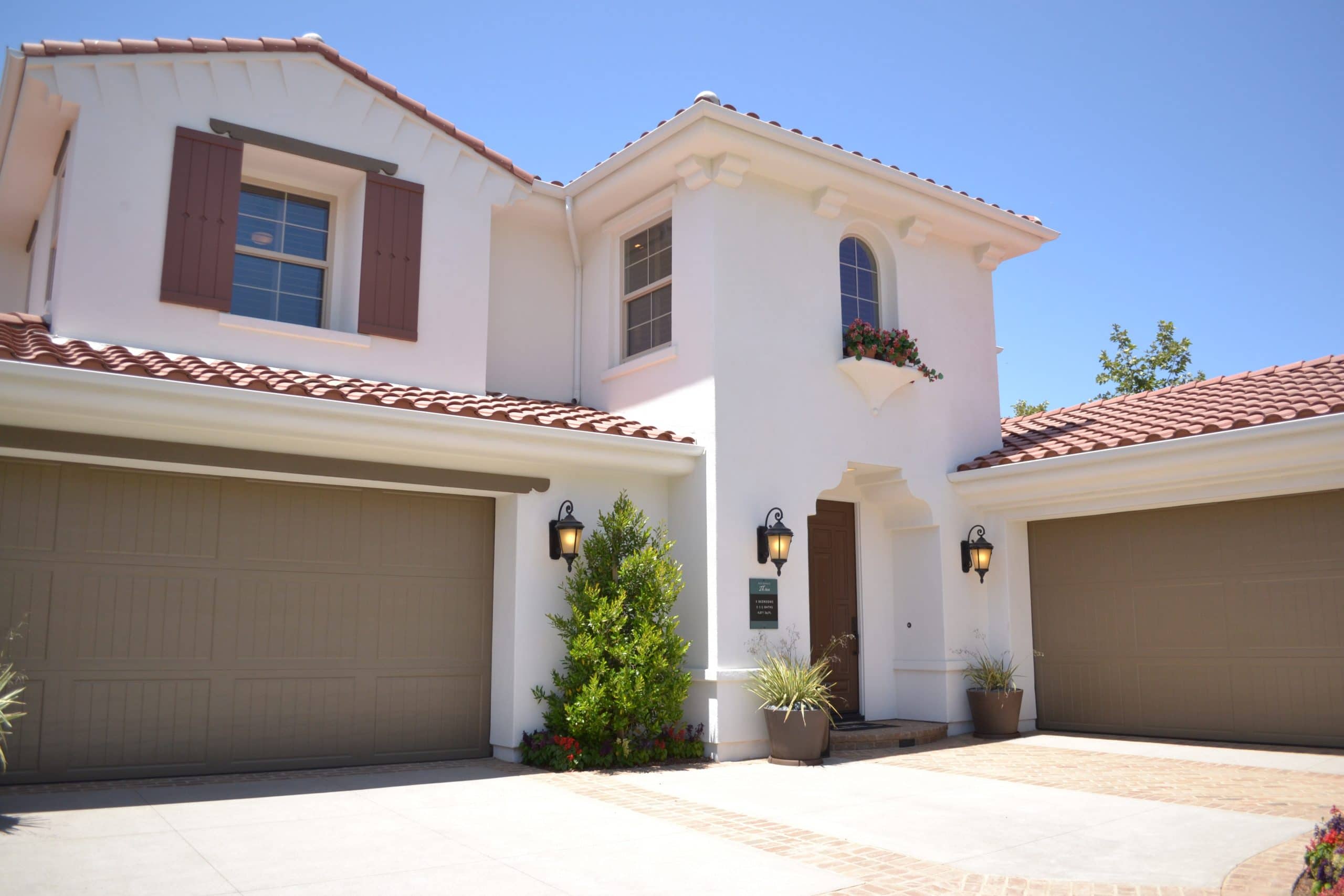 We may receive a commission if you make a purchase.
People look at you kind of funny when you tell them you're thinking of buying a home in Las Vegas. But you're onto something. Las Vegas is becoming increasingly recognized as a great city to live in. We talked to John Williams, a Las Vegas realtor with a lot of insight and an immaculate curly moustache, to find out the inside scoop on buying real estate in Vegas.
Is Now a Good Time To Buy a Home In Las Vegas?
According to Williams, it absolutely is.
"It's a great time to buy because interest rates are historically low," he told us. "Ever since they've been keeping records of interest rates for the last 50 years or so, this is the lowest they have ever been."
Depending on a buyer's approval, credit-worthiness and what loan they choose, interest rates can be below 3%.
"So what that means is," Williams explained, "somebody could buy a lot more home for the money than they could if interest rates were even 1% higher. The math is not exact but you could probably buy something for $50,000 more."
"Money is basically free, which means it's a really good time," he continued.
There is one factor that makes things a little tough right now, however. Because there is such demand for housing in Las Vegas, there's currently not a lot of inventory.
"That could change at any time, though," explained Williams. "We typically see less listings and less buyer activity during the fall, however it's still pretty strong now. And in Spring we usually see a bunch of listings hit the market. But who knows what's going to happen this year… it could stay low in inventory, but we could see a spike in the spring."
According to Williams, the interest rates being at a record low are what's really important, because that makes it so much easier for buyers to get into a house, and it makes things so much more affordable.
"So even if you don't want to buy more house," he added, "Now you're just looking at lower payments, which is amazing."
Is Las Vegas a good place to live?
Living in Las Vegas is quite different from what you would imagine it to be like. Once you get beyond the bright lights of the Las Vegas Strip, there is a residential city that has a lot to offer. The layout is mostly suburban, which means that life is a whole lot quieter and calmer than you would expect Vegas to be, with the option to enjoy world-class entertainment whenever you like. Surrounded by the breathtaking landscapes of the desert and the mountains beyond, you'll never be very far from outdoor adventures.
I know what you're thinking. 115 degree weather. Yes, it gets very hot here in Vegas. But it's a dry heat, so much easier to handle. Proper precautions are needed of course: wear sunscreen, stay in the shade, and stay well hydrated. But most of the time you will be in air conditioning, so life goes on as usual. Pro tip: look for a home with a pool! Vegas residents get through summer by lounging in their pools.
What Neighborhoods Are Good to Buy a Home In?
There are lots of great neighborhoods in Las Vegas, each with their own benefits to offer. Choosing the right neighborhood for you comes down to your personal preferences. What kind of a lifestyle is right for you? Here are some ideas to start you thinking!
For People Who Love the Great Outdoors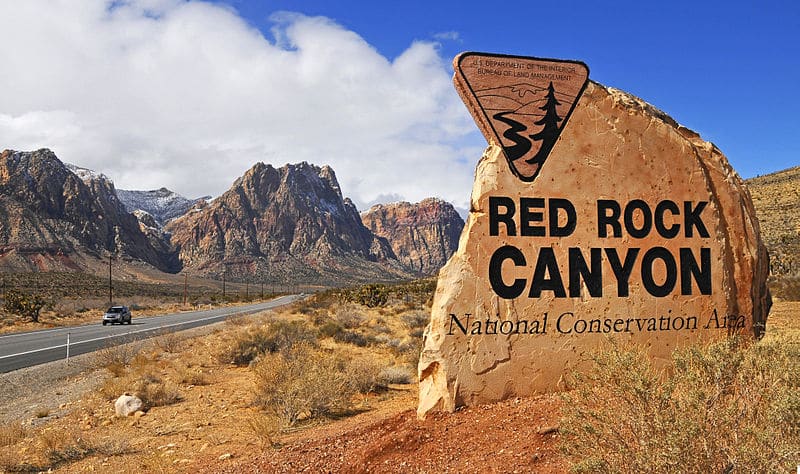 Red Rock Canyon is a magnificent national conservation area of desert mountains – the perfect spot for some pretty spectacular hiking adventures. It is located just west of the city, and you can find homes that are located very close by… we're talking a 5 to 10 minute drive away. The neighborhoods to look at would be Summerlin and Spring Valley.
For People Who Love the Nightlife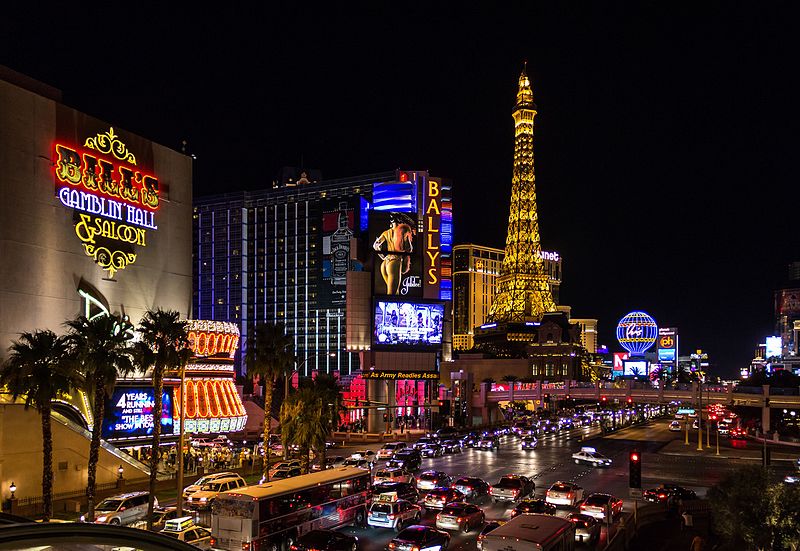 Las Vegas is known as the entertainment capital of the world, and if you want to be close to the heart of the action, look for a home near the Las Vegas Strip. This is where you'll have access to some of the finest restaurants, nightlife and shows in the world. The neighborhoods to check out would be Spring Valley (zip code 89147) and Green Valley (89074).
For People with Pets Who Want A Big Yard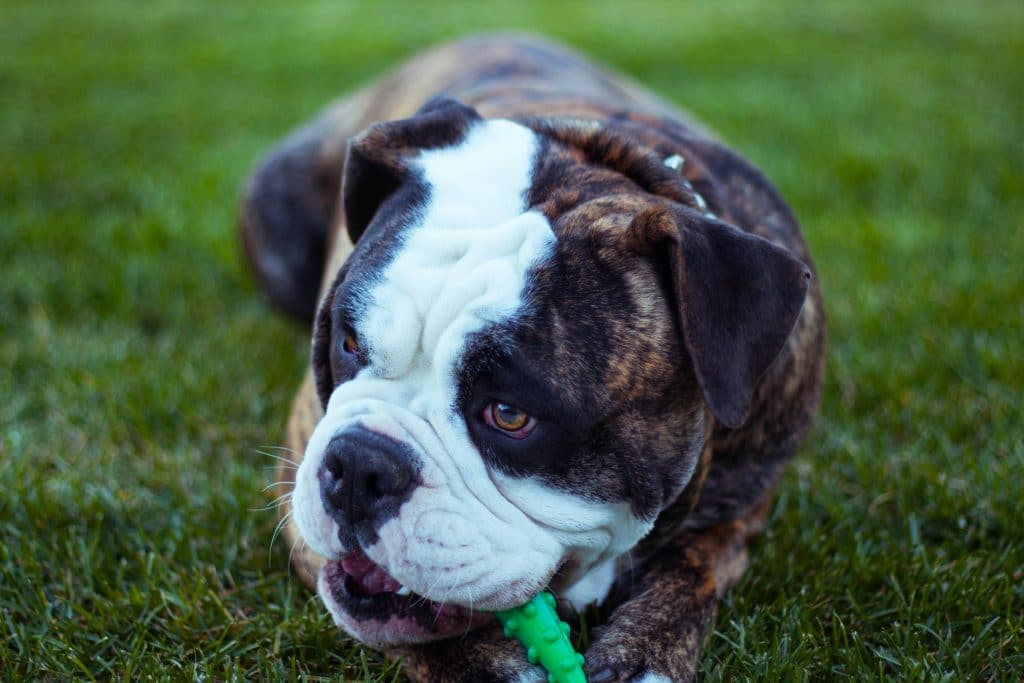 If you've got furbabies who need space to run and play in, you'll quite likely want a home with a nice big back yard. For the larger properties, you'll want to check out the neighborhoods further away from the strip. Take a look at Centennial Hills (89130) or North Las Vegas (89031, 89032).
For People Who Love Arts and Culture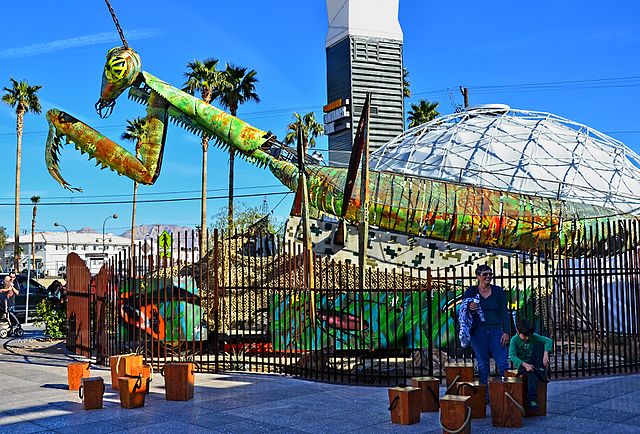 Downtown Las Vegas is the vintage, original Vegas, and in recent times has been getting a super hip revamp thanks to Zappos CEO Tony Hsieh, may he rest in peace. This is where you'll find the arts district, vintage clothing and furniture stores and quirky bars. If you want to find an amazing mid-century home to do up, look in zip code 89104 (around the intersection of Maryland and Charleston).
What kind of credit score requirements are there for getting a loan?
John Williams explained to us that there is no golden rule when it comes to getting approved for a loan.
"There are several factors that a lender is going to look at that will determine your approval. Not just the credit, but credit is definitely one of them."
The lenders will also take into account your income to debt ratio: how much debt you have compared to how much you earn each month. That's good news for people who have a good income but might have a less-than-perfect credit score due to things like student loans or medical debt. The lender will look at all of these factors as well as your down-payment amount, put all the information in their system, and get an answer that way.
"I would say 600s or higher is just a general average where you're going to need your credit score to be to have lower interest rates," Williams tells us. "If you get up in the 700s or 740s or higher, then there are definitely better rates and better terms."
Thinking About Purchasing a Property to Rent to Vacationers?
AirBnB and other popular short term rental platforms have lots of buyers looking to make an investment in a property that they can rent out to people visiting Las Vegas.
Williams cautions us, "It's kind of tricky. There are very strict requirements, so finding a hoe that actually meets those requirements that would work for an AirBnB can be a bit challenging. But it is possible. Just go to the Las Vegas City website and search short terms rentals for all the information you need."
Here is the link!
Williams also let us know an inside tip. There's a sure fire, turnkey investment for cash buyers in "condotels": a few high rise towers in Las Vegas that are a combination of condos and hotels. MGM Signature, Trump International and Palms Place are condotels that are run and managed like a hotel but people own individual units there.
"It's turnkey," Williams told us. "They clean the units, they rent them, they take care of them – you don't have to do a darn thing!"
Investing in a condotel means you won't be making a whole lot of profit, because you'll be paying fees for the management of your unit.
But Williams says, "For people who just want a place to stay and break even, without it costing them a lot of money, these condotels are great. Because as an owner you can book it and stay in it just like it was a hotel room, but then rent it out and you don't even have to manage it. The hotel will take care of everything."
What Are The First Steps I Need to Take?
To get started on your dream of buying a home in Las Vegas, you'll want to find a real estate agent first.
"Your real estate agent will recommend a solid lender for you that they've had experience working with that they know will get the deal done," John Williams told us. "Then you get prequalified with the lender… and then you can start your search."