Las Vegas Cannabis Lounges: Is Vegas Set To Be the New Amsterdam?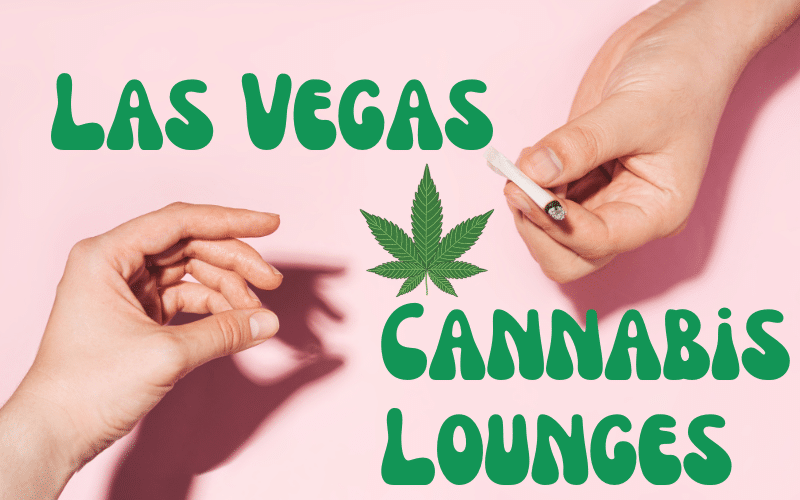 We may receive a commission if you make a purchase.
It's hard to believe it's been 6 years since pot became legal in the state of Nevada. It was a memorable day (depending on how much you smoked). Weed-loving Las Vegans (yes that's the real term for them) celebrated all over the city by lighting up a fat joint. Today, Las Vegas is home to many cannabis dispensaries offering hundreds of varieties of strains of the beloved sweet leaf. Visit one of these dispensaries, show your ID, and buy pot – it's that easy.
That easy access to cannabis naturally attracts millions of visitors a year to Sin City, ready to buy some weed and smoke it. But here lies the problem.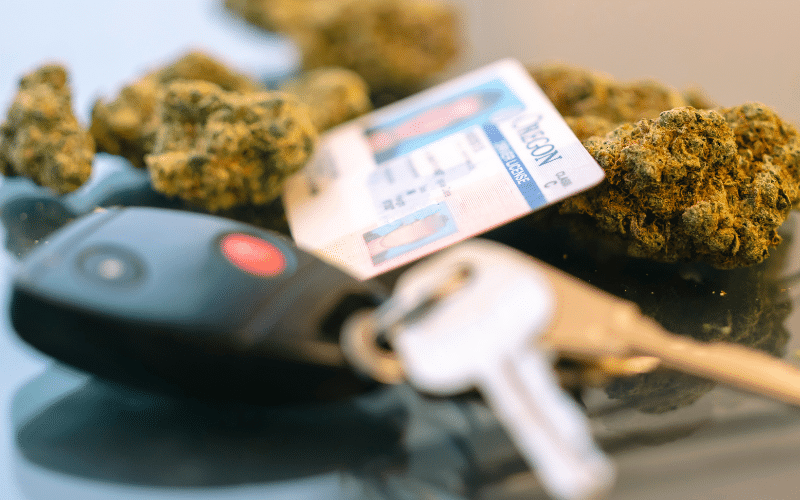 The Problem with Las Vegas Marijuana Laws (Up Until Now)
Las Vegas locals who like to smoke pot have got it made. They're now legally allowed to do it. But when visitors come from out of state to experience what it feels like to get stoned minus the terror of getting caught, they're met with a big legal disappointment.
Instead of rephrasing the laws, here are the exact words from Nevada's Cannabis Compliance Board:
Buying Cannabis
The only legal way to buy cannabis in Nevada is from a state-licensed retail store. It is illegal to buy cannabis from any other source. Customers purchasing retail cannabis will have to show proper identification proving they are 21 or older, just like for alcohol purchases.
Okay, that seems pretty common-sense.
Possessing Cannabis
Adults 21 years and older can legally possess cannabis in the following amounts:
Up to 1 ounce of cannabis
Up to 1/8 of an ounce of concentrated cannabis (the separated resin, whether crude or purified, obtained from cannabis)
Got it, okay. Next…
Consuming Cannabis
Adults 21 years and older can legally consume cannabis, BUT with restrictions on where it can be consumed:
You cannot use cannabis in any public place
You cannot use cannabis in a moving vehicle, even if you're a passenger
Cannabis can only be consumed on private property (at home, for example), and as long as the property owner has not prohibited it.
Wait a second, we hear you saying to yourself. Yes, you can smoke a whole ounce of pot in the comforts of your own home, but no, you can't smoke it pretty much anywhere else. This leaves visitors stumped for what they are supposed to do with that cannabis they just bought. Out-of-towners are hiding behind corners like scared school-kids under the bleachers, not allowed to smoke in their hotel, in their rental car, well really anywhere without breaking the law.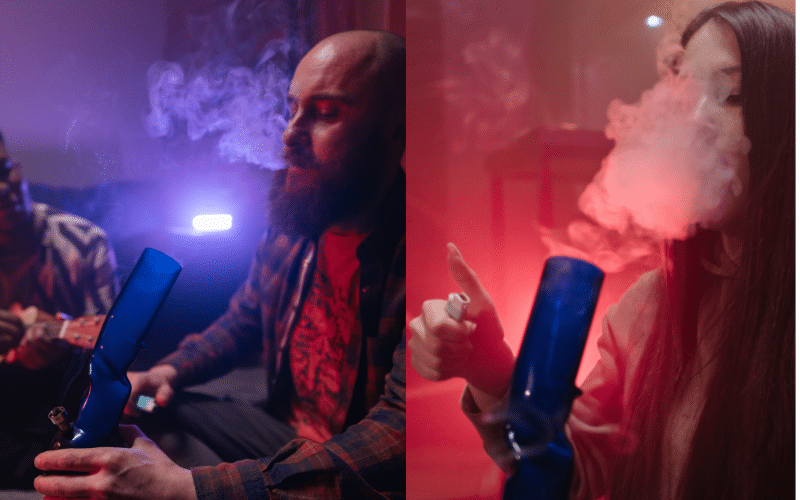 The Solution: Las Vegas Cannabis Lounges
This is really happening. On Wednesday, March 1st of this year, the city of Las Vegas officially approved the new regulations that will allow cannabis lounges to operate within the city limits. It's been a long time coming, with a number of legal hold-ups caused largely by stakeholder concerns making the legislation a drawn out process. 15 applicants were given licenses to operate cannabis lounges in Vegas.
These cannabis consumption lounges will be a lot like bars, just serving weed instead of alcohol. Their menus will consist of pre-rolled joints, dabs, buds, and the latest and most amazing glass to smoke from. Think of them like hookah lounges, but with marijuana as the focus. Las Vegas visitors and locals alike will have a place to sit for a while, smoke together, and have a good conversation.
What You Can Expect at Vegas Cannabis Lounges
Las Vegas is known for doing everything in extravagant style, so you can expect some pretty cool features at these cannabis consumption lounges. At some lounges, you'll be able to reserve a VIP table where you and your friends will be served a selection of the finest marijuana products and bongs you can take home with you.
Many of the cannabis lounges will have killer menus of food for when you get the munchies, or local food trucks posted outside. License-holders are thinking up concepts to give their customers a true Vegas nightlife experience with live music and entertainment. These won't be like seedy dive bars – you can expect an upscale experience with good vibes and excellent service.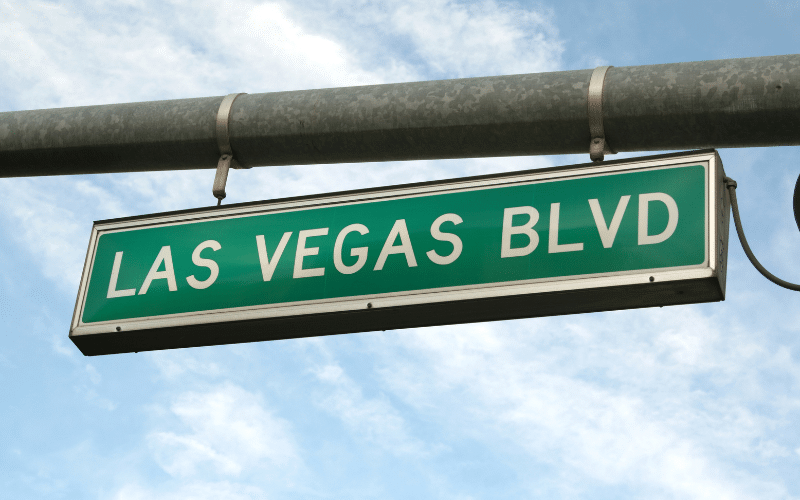 Where You Can Find Las Vegas Cannabis Lounges
At this moment in time, none of these venues have opened their doors – but you can expect to start seeing them pop up in the next few months. There's a regulation in place that cannabis lounges have to be at least 1000 feet away from a casino, so they'll all have off-strip locations. In addition, the lounges have to be spaced out 1000 feet from each other.
Many of the license owners have already purchased property in the Arts District in Downtown Vegas and are requesting to be closer to other lounges, hoping to have the area become like a New Amsterdam. They envision a part of town where visitors and locals can stroll between lounges and partake in the pleasures of cannabis.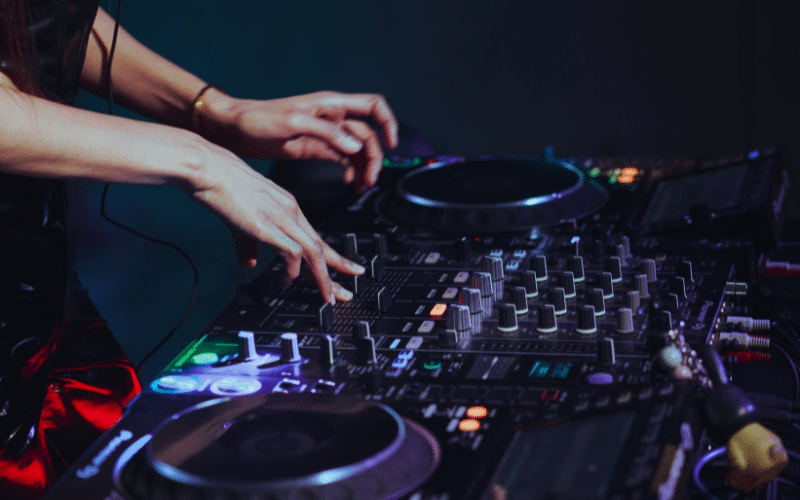 Cannabis Lounges Will Reinvent the Vegas Experience
With the opening of cannabis consumption lounges, Vegas will add to its array of over-the-top cool experiences for its visitors, and open its doors to a whole new type of tourism. This will be a revolution in Vegas nightlife, and hopefully it will lead the way to similar concepts in other parts of the country.