The Top 7 Most Incredible Magic Shows in Las Vegas 2022
Do you believe in magic? Well, you just might after visiting Las Vegas. Here you can catch some of the world's most renowned and respected magicians performing on any given night of the week. The seemingly impossible feats these master illusionists pull off in front of you will make your jaw drop, and you'll be left wondering the inevitable… could they actually be magic? We've put together this list of our top 7 must-see magic shows in Vegas. Be prepared to have your mind blown.
See all Las Vegas shows here!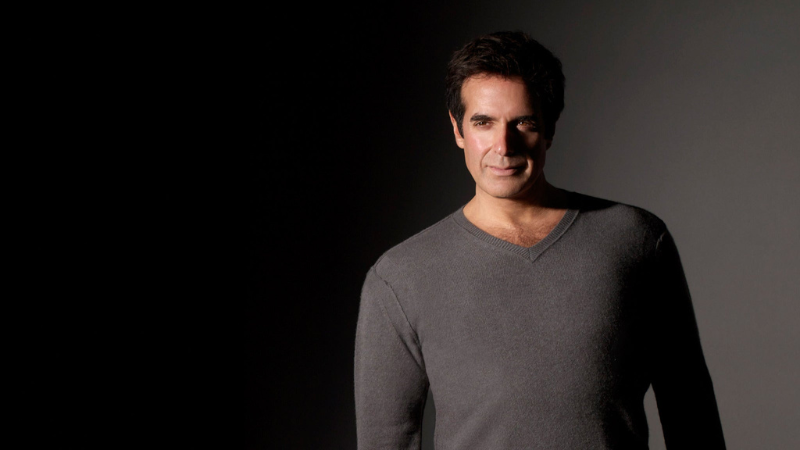 1. David Copperfield
New York Times calls him "our era's giant of magic". David Copperfield has been a household name for decades, but don't let that fool you into thinking that his show at MGM Grand is anything but fresh, modern, and mind-blowing.
Performing in an intimately sized theater, this show allows every audience member to see the legendary magician's tricks up close, making the illusions all the more astounding. Copperfield has a charismatic stage presence and a great sense of humor.
This show is perfect for all ages and backgrounds, with lots of fun audience participation. The night ends with a grand finale that will have you gasping in amazement. Don't miss your chance to see a true master of his craft in this uplifting and inspiring show.
---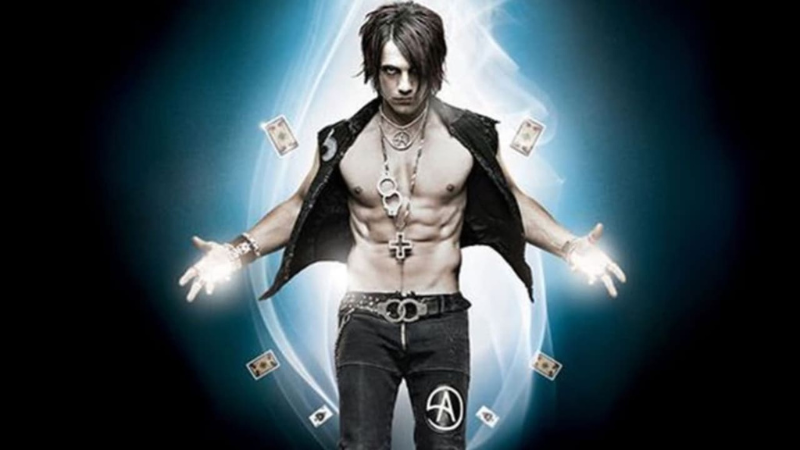 2. Criss Angel Mindfreak
Criss Angel started out performing incredible illusions for pedestrians on the streets of New York City, and quickly grew a cult following. He rose to be one of the biggest names in the magic world, with the International Magicians Society naming him "Magician of the Decade" in 2009 and then "Magician of the Century" in 2010.
His breathtaking Las Vegas show, Criss Angel MINDFREAK has been called "The #1 magic show of all time" by the Las Vegas Sun. This highly immersive show at Planet Hollywood has an energy and excitement that makes you feel like you're at a rock concert. Criss Angel's illusions are complimented by a state-of-the-art sound system, pyrotechnics and 3D visuals.
Directed in part by Cirque du Soleil, this is a once in a lifetime spectacular that goes beyond what you'd expect in a Vegas magic show.
---
3. Penn & Teller
You might know these 2 guys from their TV show "Penn & Teller: BS!" That's right, the tall, talkative one and the short, silent one. They've made a name for themselves as the bad boys of the magic community because of their commitment to calling out phonies and revealing the secrets behind well-known illusions.
Penn & Teller have been performing sold-out shows at the Rio in Las Vegas for more than 2 decades now, with their own brand of magic that mixes side-splitting comedy with terrifyingly convincing tricks. It's impossible not to be drawn in by Penn's dry-witted humor and down-to-earth storytelling.
Penn & Teller's act never gets stale because they change up the tricks and illusions regularly. The whole family will love this show, and you'll even get to take a selfie with the talented duo afterwards.
---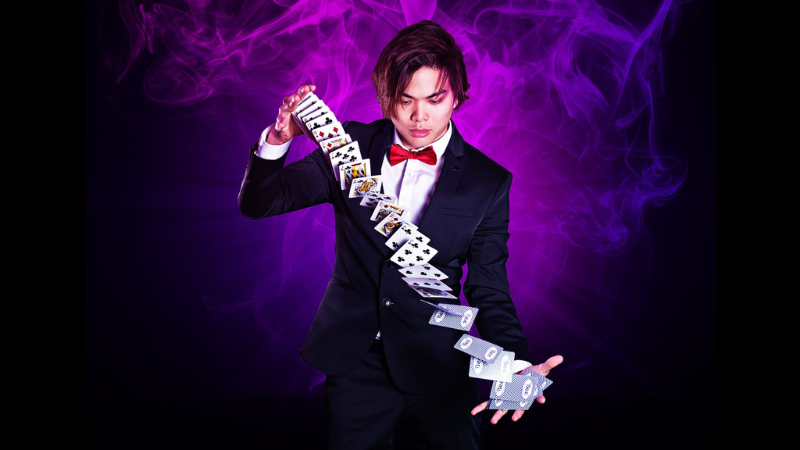 4. Shin Lim: Limitless
You won't find shocking stunts or levitating illusions in this unique Las Vegas magic show. Shin Lim: Limitless focuses on one style of magic alone: sleight of hand close-up card magic. You might have seen Shin Lim on America's Got Talent (which he won twice!). But even if you don't know about him at all, you'll come away impressed by the magician's intricate skill at manipulating a deck of cards.
Shin Lim is one of a new generation of magicians, and is very respected by his peers in the magic community. In 2015, Lim was named World Champion in Close-Up Card Magic, and it's easy to see why.
While all of his card tricks seem to defy possibility, Shin Lim doesn't want to be seen as a wizard by his audience. His act at The Mirage has very little speaking in it, with his tricks accompanied by music. Even still, you'll be captivated with his performance from beginning to end.
---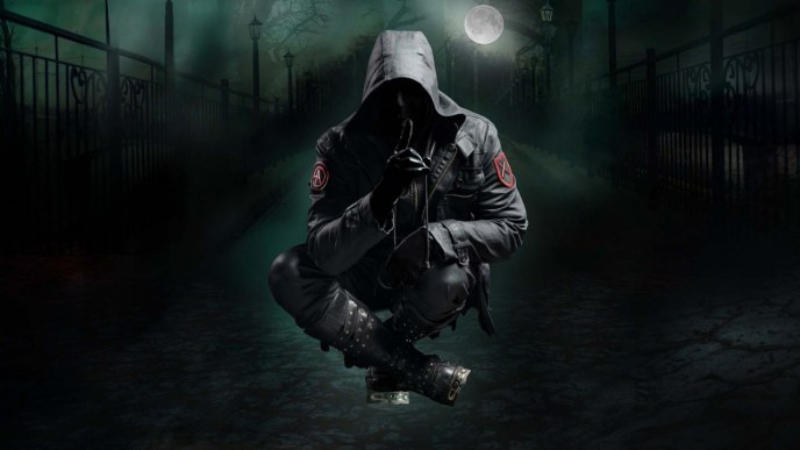 5. Amystika: The Mindfreak Prequel
Criss Angel and legendary Cirque du Soleil director Franco Dragone came together to create this visually stunning stage show at Planet Hollywood. Amystika tells the life story of Criss Angel before he became a world-famous illusionist, with a touching message of believing in your dreams that makes it perfect for all ages.
If you thought MINDFREAK was incredible, Amystika will blow you away. You can see how the 2 highly creative minds have come together, with Criss Angel's rock 'n' roll persona coming alive within one of Dragone's dreamlike Cirque du Soleil worlds.
You'll be completely immersed in this show, with powerful forces of nature rolling over the audience. A combination of thrilling stunts, unbelievable illusions and a touch of comedy make Amystika a must-see magic show.
---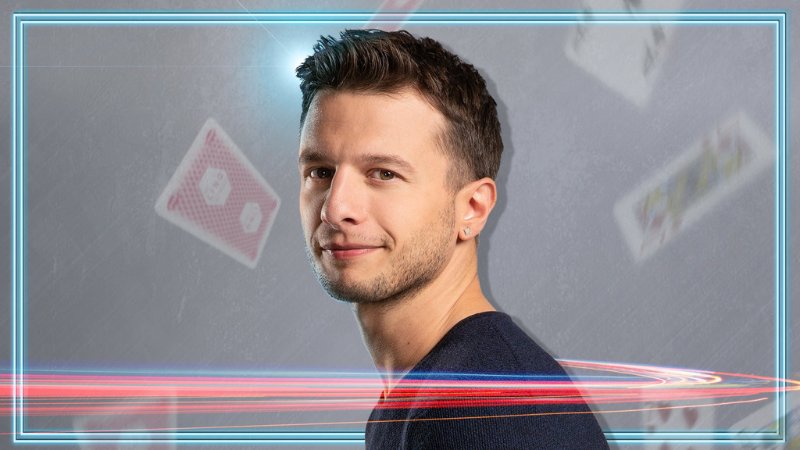 6. Mat Franco: Magic Reinvented Nightly
This delightful show is quite different from any other Las Vegas magic show. Mat Franco brings his charming personality and sleight of hand skill together to create a lighthearted and fun night of magic – contrasting against the dark, mysterious vibe that's common in magicians' performances.
Mat Franco: Magic Reinvented Nightly really is a different show every time you see it. That's because a huge part of the America's Got Talent winner's performance is improvised on the spot, with tons of audience interaction that's impossible to replicate.
Las Vegas Review Journal named this the Best Magic Show in Vegas, which is kind of a big deal. Performing nightly at The Linq, Mat Franco is captivating and uplifting, making this show a great night out in Vegas.
---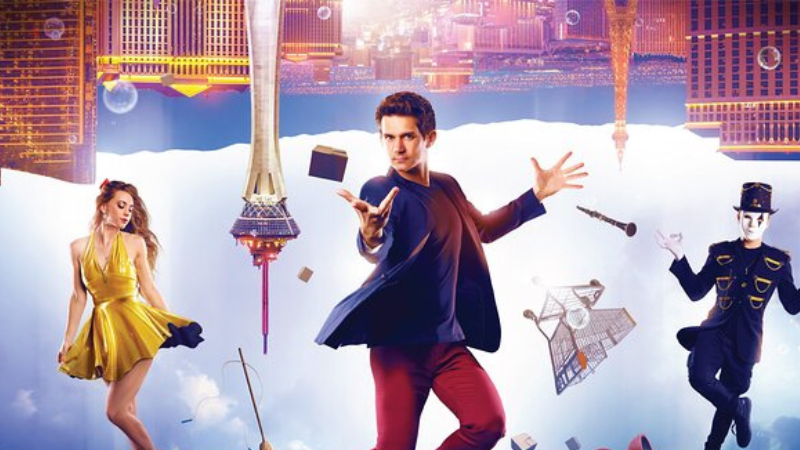 7. Xavier Mortimer: The Dream Maker
Step into the enchanting dream world of Xavier Mortimer, the first ever Cirque du Soleil performer to get his own headlining show in Vegas. This breathtaking magic show combines the many talents of its star, mixing comedy, juggling, dance, mime, and more into one delightful night out.
Xavier Mortimer: The Dream Maker, which performs at The Strat, has been named the Best Family Friendly Show 3 years in a row by Las Vegas Review Journal. With stunning visual imagery, great music and a captivating story, this unique performance is definitely a must-see magic show in Vegas.
Featured Las Vegas Magic Shows
See all Las Vegas shows HERE!