How to Do Vegas for Free: Our Inside Tips for Getting Everything Comped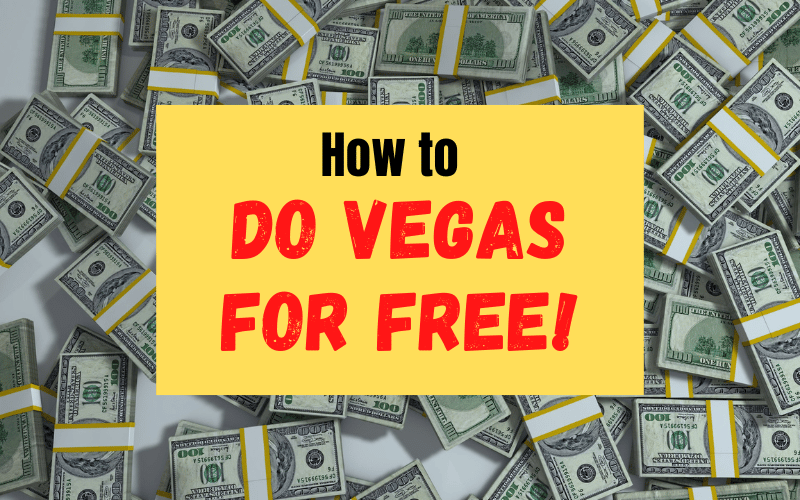 We may receive a commission if you make a purchase.
Las Vegas is an extravagant city, where we do everything over-the-top and glamorous. In saying that, it is possible to visit Las Vegas without spending a lot of money – or any money at all. Many casinos offer "comps" to their guests, which are essentially freebies. These can include everything from complimentary meals and show tickets to free hotel rooms. With a little bit of planning, you can enjoy all the glitz and glamour of Sin City without spending a dime. Want to know how to make this happen? Here are our inside tips!
---
Contents: What can you get for free in Vegas?
---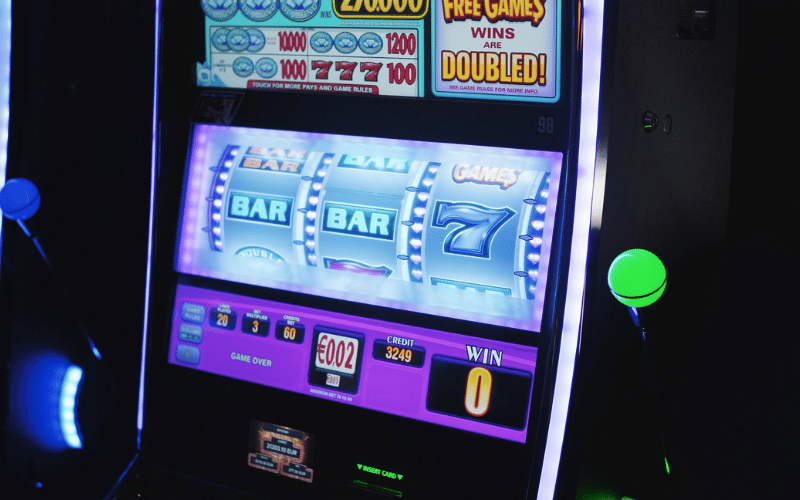 How to Gamble for Free in Las Vegas!
It's notoriously easy to lose track of how much you're spending at the slot machines or blackjack table. But it's actually possible to gamble at Vegas casinos without spending a dime. That means having the opportunity to win real money without taking a risk. Here's how to score yourself some casino freeplay!
Sign up for Players Clubs
Every casino you'll go to in Las Vegas has a players club – a loyalty program that encourages guests to spend money in exchange for enticing rewards. The first method of getting freeplay is to seek out the casinos who offer freeplay just for signing up for a player's card. Simply visit the players club desk on the casino floor and ask to sign up.
Which Las Vegas Casinos Offer Signup Freeplay?
The D, Golden Gate, and Circa
These fabulous casinos in Downtown Las Vegas share a players club called Club One, and there's a freeplay offer for signing up. Every 50 points you earn on slots in the first 24 hours of being a member gets you $5 in freeplay. At 1,500 points you get $100, and at 2,000 points you get $200.
New members of the True Rewards players club receive $10 in free slot play. Simply accumulate 25 base points playing slot machines or table games in the first 24 hours after signing up for your player's card.
Caesars Palace and Harrah's Las Vegas
Sign up for a Caesars Rewards card at either of these casinos and you'll instantly win $15 in free slot play.
When you sign up for a Club Serrano player's card and earn 100 points, you'll get to spin a lucky wheel for a chance of winning up to $1,000 in free slot play.
Earn your first 100 points as a new member of Grazie Rewards, and you can spin a wheel for a chance at winning up to $10,000 in free slot play.
With Treasure Chest membership, the first 100 slot points you earn allow you to play a Spin & Win game for $20 to $100 free slot play.
The Orleans, Gold Coast, and Cannery
Join Boyd Rewards players club at any of these 3 casinos and you'll get a chance at winning free slot play (the amount varies).
Play Using Your Player's Card to Earn More Freeplay
Want even more freeplay after your initial signup offer? Be sure to insert your player's card at any slot machine you play or give the dealer your card when playing table games. Before you know it, you'll rack up points based on your spending that can be used towards freeplay.
Speak to a Casino Host
A less commonly known way of getting casino freeplay is to speak with a casino host. These guys look for players who are spending a lot in the casino and offer them awesome freebies. Ask one of them if your spending makes you eligible for any rewards – you never know!
Play Las Vegas Gaming Apps
Playing slot machine games like MyVegas on your phone or computer for a few minutes a day can really pay off. The points you accrue from playing can be used towards rewards in Las Vegas hotels, including casino freeplay offers.
---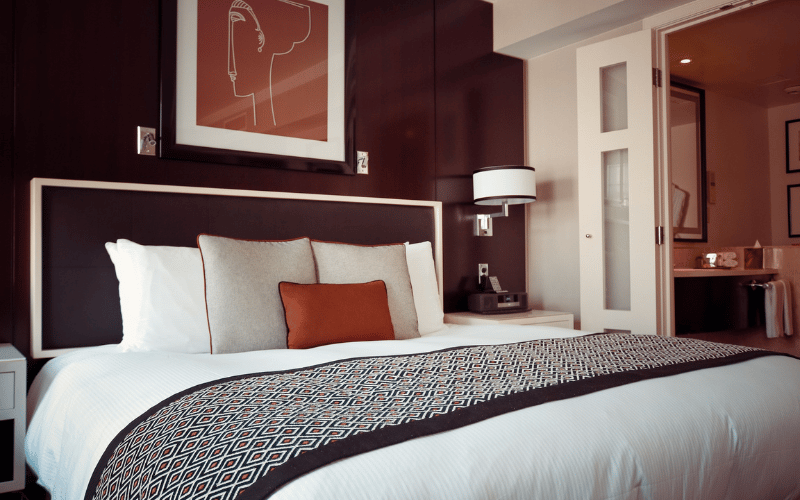 How to Get a Free Room in Vegas
Getting a free room in Las Vegas might not happen on your first visit, but if you play your cards right (pun intended) it's not too difficult to score yourself a complimentary hotel stay next time you're in Vegas. Here's how you do it!
Concentrate Your Spending
The first step is to decide on 1 or 2 casino hotels that you would like to stay at next time you're in town. Choosing an off-strip hotel that's not too expensive gives you a better chance at being offered free rooms. Now, concentrate your spending at this casino. Rather than going from casino to casino with your gambling money, put it into the machines at this 1 location. This way, there will be a clear record of what you've spent on gaming at their casino.
Show Your Player's Card for Purchases
Whenever you dine at a restaurant, see a show, or visit the spa in Vegas, pull out your player's card for that hotel. Showing your player's card may not always get you immediate discounts, but it will record your spending at the resort and prove that you're a loyal guest.
Check Your Mailbox
Be sure you've given the player's club desk your correct mailing address when you sign up for your player's card – because once you've completed the previous steps, you can safely expect to receive mail-outs from the casino hotel inviting you to come back again. These mail-outs will often include casino freeplay offers and complimentary room nights.
---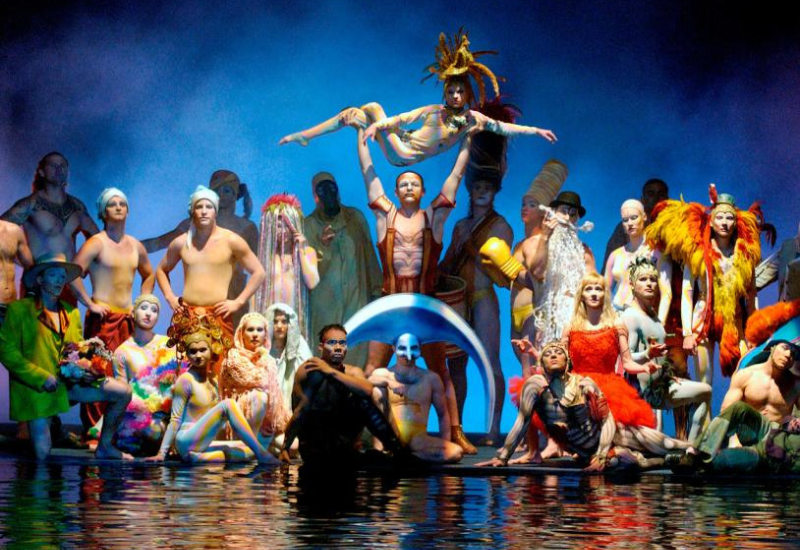 How to Get Free Show Tickets in Vegas
What about show tickets for your trip to Las Vegas – can you get those for free? Vegas shows are famously high-quality, and also famously expensive. But if you know how to do it, it's totally possible you could score free tickets for your favorite Cirque show. Here's how:
Sit Through a Timeshare Presentation
In lots of the big Vegas hotels, you can find a desk with a sign that says "free show tickets". These desks are actually owned by timeshare companies who offer free tickets to some of the best shows in town in exchange for coming to one of their timeshare presentations.
Normally, they're looking for married couples who are from out of town, but you can ask the people at the desk what their requirements are. After sitting through a timeshare presentation of about 2 hours, you'll be given a voucher for your show tickets (no timeshare purchase necessary). See our Vegas timeshare presentation guide for more info.
Wait in the Box Office Lobby
If there's a particular show you're dead set on seeing, it's worth showing up at the theater for that show and scoping things out in the lobby. Dress up nicely and act politely when doing this, because people will be more inclined to help you out that way.
Check with the box office to see if they have any "no-show" tickets that people have failed to pick up before the show. If that doesn't work, keep your eye out for people who have an extra ticket or 2 because someone in their group hasn't been able to make it.
Ask Your Hotel Concierge
Your hotel concierge is probably the most in-the-know person you can speak to about shows in Vegas, so ask them if they know any secrets on how to find free show tickets. While they won't often have freebies to give away themselves, your concierge will likely know of buy-one-get-one-free offers.
Las Vegas Locals: Sign Up for a Seat-Filling Membership
If you live in Vegas and want a way to see shows for free, check out Plug In Vegas. This membership program costs just over $100 a year (for 2 people) and gives you access to tickets for Vegas shows that need to have seats filled at the last minute. It's not quite free, but after 1 show this membership could pay itself off and you'll be seeing free shows for the rest of the year.
---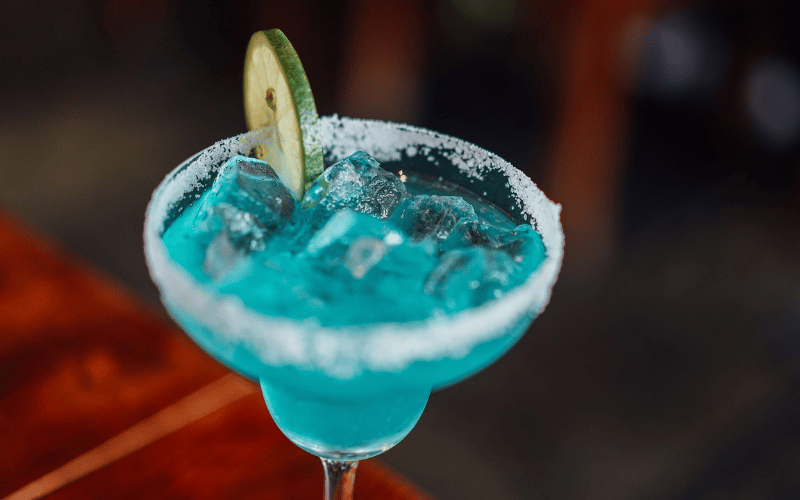 How to Get Free Drinks in Vegas
A wild night out in Vegas doesn't have to cost an arm and a leg, especially if you know the inside secrets to ordering free drinks. Here's how to do it!
Playing at the Casino = Free Drinks
When you're playing the slot machines or at a blackjack table at any Vegas casino, a cocktail waitress will come around asking for drink orders. These drinks are FREE, people! As long as you're playing a casino game and gambling an acceptable amount ($20 seems to be the unspoken minimum) you'll be served cocktails on the house.
Sit in a High-Traffic Spot
Cocktail waitresses frequent the high-traffic areas of the casino floor, so position yourself wisely and you'll catch them every time they come past. Play on a slot machine that's right next to a busy blackjack table, or scope out which machines the waitress is going past regularly.
Order Something Awesome
Don't order something boring or inexpensive – this is Vegas, baby! Ask for the most extravagant drink you can think of, and you'll be amazed what they'll say yes to. You can secretly order 2 drinks at a time, as long as you word it as "a beer and a shot" or "a cocktail and a shot". If you don't drink alcohol, try asking for an energy drink, hot chocolate, or a virgin pina colada.
Tip Well and Keep 'Em Coming
When you receive your drink order, tip the cocktail waitress $1 – $2 per drink, minimum. The more you tip her, the more often she's going to keep coming back to take your order every 15 minutes or so.
---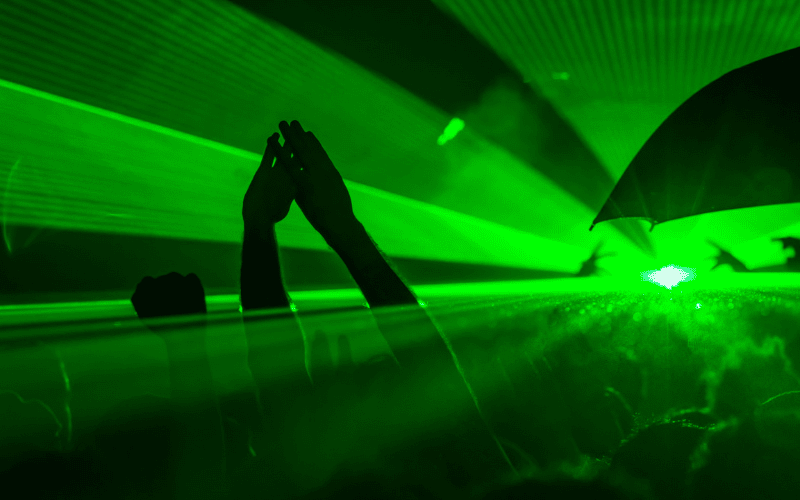 How to Get Free Entry to Las Vegas Clubs
No wild weekend in Vegas would be complete without dancing the night away in one of the city's hottest nightclubs. Getting into a Vegas club often means waiting in a line for more than an hour and paying an entry fee. But here's how you can skip the line and get in for free!
Get on a Guest List
If you want to get expedited entry to your favorite club without paying a dime, you'll want to get on their guest list. The easiest way to do this is to sign up for free with a reputable guest list service online. Then all you need to do is show up before 10.30pm and check in. You'll have your best chances of getting into the club for free if your group has at least an even ratio of ladies and men – the more ladies, the better.
---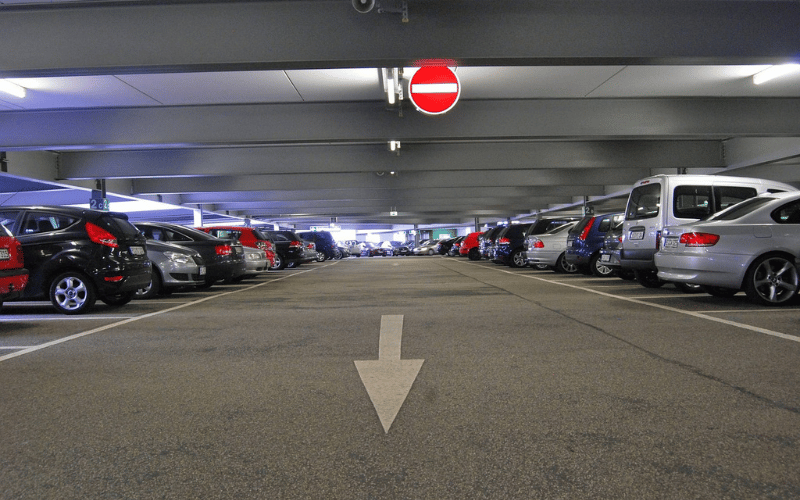 How to Get Free Parking in Vegas
It's the little things that get you when it comes to spending money on the Las Vegas Strip – and parking is one of those things. If you're driving to the Strip, plan ahead and you can avoid hefty parking fees. Here are some of the places you can park your car for free:
Shops at Crystals
Fashion Show Mall
---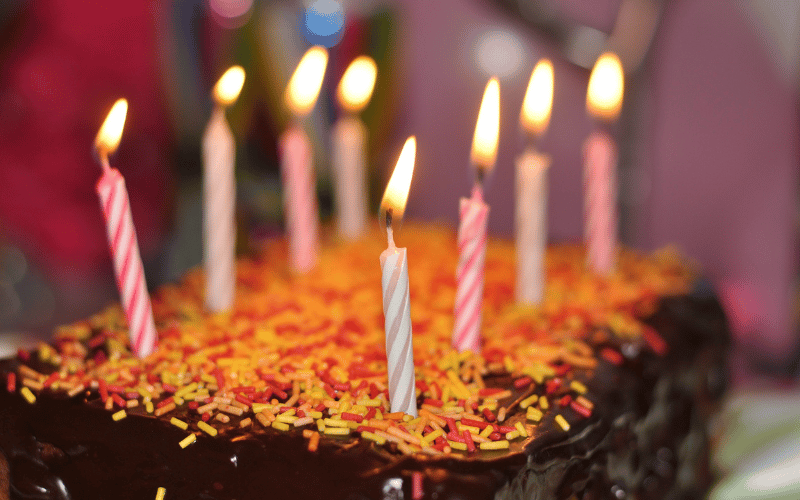 How to Get Free Stuff on Your Birthday in Vegas
Celebrating your birthday? There are a ton of free things you can score in Las Vegas on your big day just by showing your ID. With the right planning, you can map out your day with freebies to help you celebrate! Here are just 10 of our favorite birthday offers in Vegas:
Free admission to the Eiffel Tower Viewing Deck
Win up to $500 in freeplay from a birthday scratch card at SAHARA
$20 freeplay at Excalibur
$10 freeplay at Wynn
$10 freeplay at Ellis Island
Free pancakes at IHOP
Free champagne at MGM Grand Buffet
Free ice cream sundae at Cheesecake Factory in the Forum Shoppes
Free shot at Diablos at the Luxor
Free shot at Nacho Daddy