Top 10 Best Adult Shows in Las Vegas 2023
We may receive a commission if you make a purchase.
No visit to Las Vegas would be complete without going to see one of the world-class shows the city has to offer. There's a reason why Vegas is known as the Entertainment Capital of the World. If you're looking for adults-only entertainment, Sin City has you covered. There are so many choices when it comes to 18+ shows that we thought you might need some help deciding. That's why we created this top 10 list of our favorite adult shows in Las Vegas.
Click HERE for all adult shows in Vegas!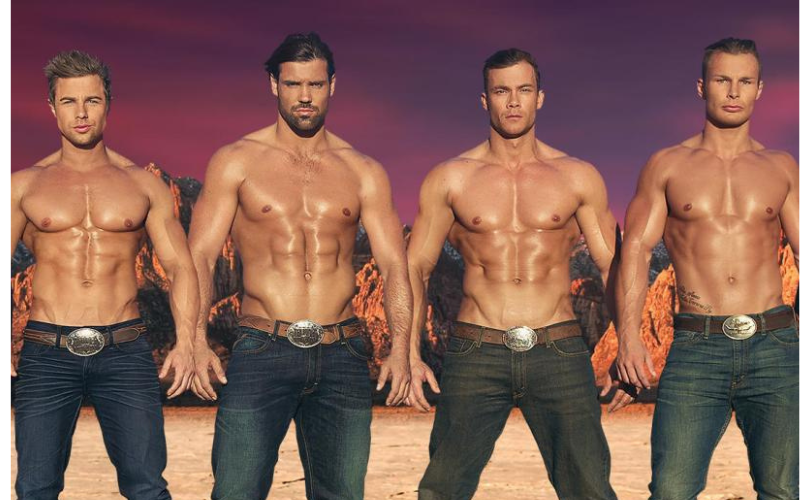 The boys from Aussie put on one hell of a show at Excalibur, with their raunchy male review that's world-famous for being the ultimate girls' night out. Thunder from Down Under gives the ladies everything they want in an adult show: chiseled bodies, sexy dance moves, and lots of audience participation.
The atmosphere in the small, intimate theater is electric as women scream with excitement – so it's impossible not to get into the spirit of things. The smoking hot performers are talented, gorgeous, and aren't afraid to add a touch of humor to the fun.
---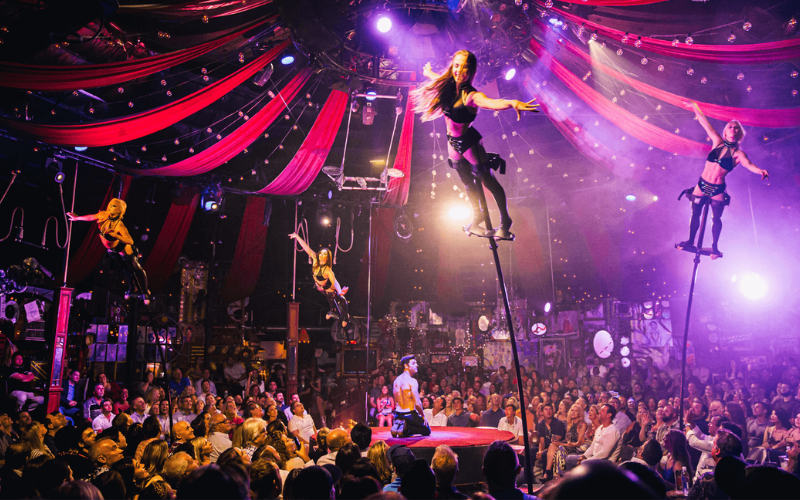 Inside a century-old circus tent lined made of mirrors and velvet, the truly one-of-a-kind show called Absinthe performs at Caesars Palace. This unforgettable adults-only variety show could only ever exist in Vegas, being described as "Cirque du Soleil as channeled by The Rocky Horror Picture Show" by New York Times.
Incredibly risky and unashamedly risqué circus acts on the tiny stage can be seen right up close, making you feel like a part of the action. The foul-mouthed host named Gazillionaire heads a night of uproarious, burlesque-inspired entertainment.
---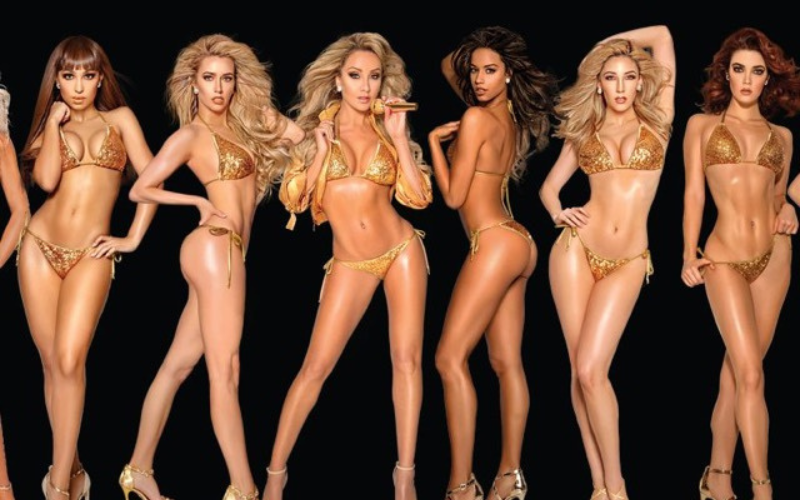 This sexy and sultry female topless revue is celebrating its 20th year of performing on the Las Vegas Strip, an impressive feat for any Vegas show. Fantasy, performing at the Luxor, is the perfect guys' night out in Sin City, with beautiful babes, a fun vibe, and steamy dance numbers.
The charismatic host of the show is Lorena Peril, who has a funny and charming stage presence that takes any awkwardness out of the show. This is indisputably the best female revue in the city, with high production value, gorgeous girls, and a classy atmosphere. Sit in the front row for a chance to get involved in the action.
---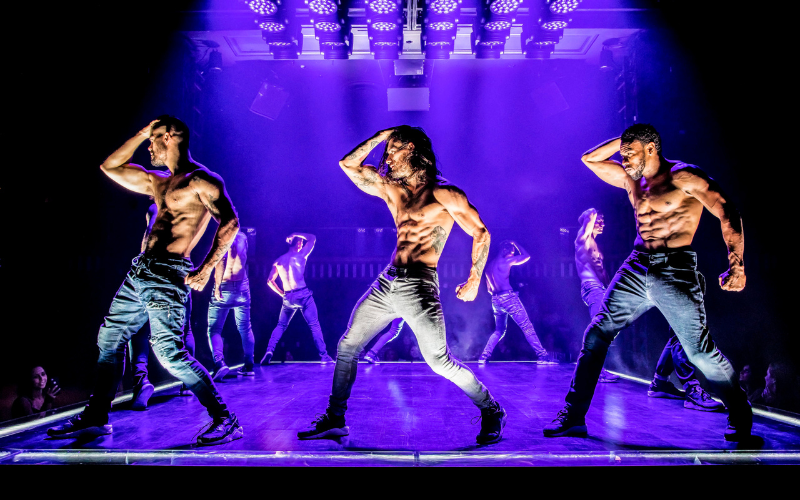 Based off of the hit movie "Magic Mike", this sexy male revue was created by super-hunk Channing Tatum himself. He rounded up some of the hottest bods in the country, added some excellent choreography, and let them loose in Las Vegas.
Magic Mike Live focuses on pleasing the audience, so there are lots of opportunities to interact with the gorgeous guys… and maybe even a chance at becoming part of one of their acts. If you're looking for a wild night out with the girls, this exciting show at SAHARA Las Vegas is a must-see.
---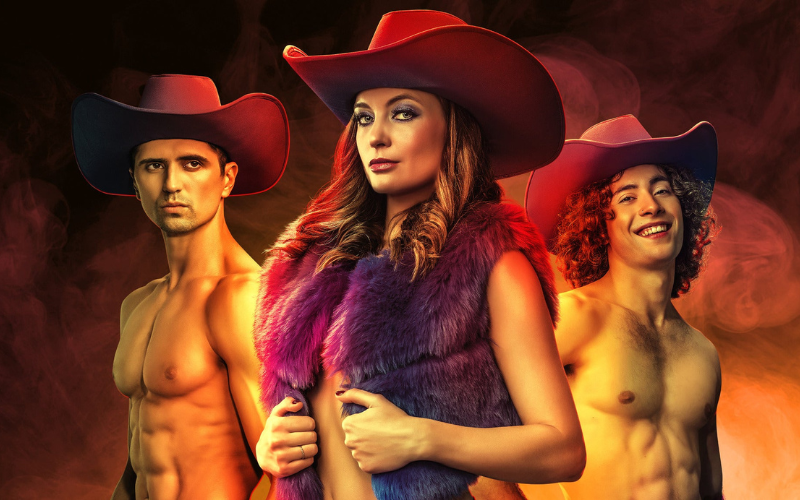 This wild western extravaganza unfolds in a multi-level saloon at The Venetian, complete with a themed cocktail menu to order from. Atomic Saloon Show is a totally immersive experience, created by the same brilliant minds who brought Absinthe to Las Vegas.
The Times of London raves that this is "a ridiculously enjoyable show", and we agree. Combining elements of hilarious comedy, well-choreographed dancing, and circus sideshow acts, this raunchy adults-only show is a great night out in Vegas. Just a word of warning: don't bring anyone who gets easily offended!
---
See some of the hottest girls in Vegas in X Burlesque, a seriously sexy topless revue inspired by the burlesque acts of classic old-school Las Vegas. These beautiful babes dance in vintage-inspired lingerie to chart-topping contemporary music that keeps the energy high and the audience excited.
Performing at the Flamingo, this show calls itself "the greatest burlesque show on earth", and after running for more than a decade on the Strip, it's certainly one of the most popular. The steamy show's success resulted in the creation of its sister-show, X Country.
---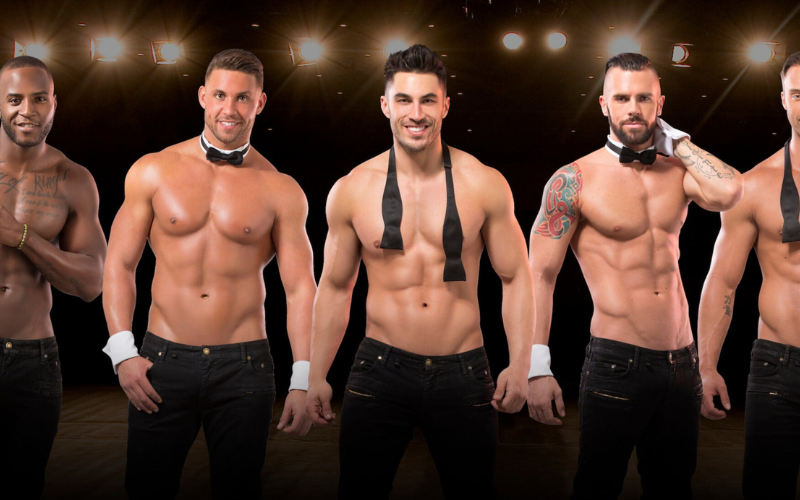 Chippendales is a wildly exciting male revue that girls from around the world know the name of – and there's a good reason for that. Perfectly chiseled bodies, smoking hot dance choreography, and a lot of audience interaction make this show at the Rio the go-to show for bachelorette parties, birthdays and, well, any excuse for a girls' night out.
Let your inhibitions go, because you'll be surrounded by the electric energy of women screaming and hollering for the gorgeous hunks on stage. The guys come out into the audience and dance with their fans, and even take especially lucky audience members onstage to be part of the show.
---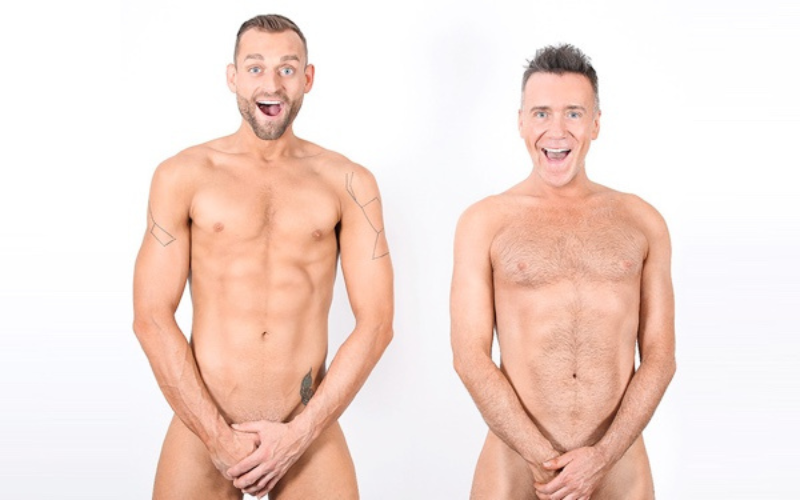 The hilariously creative concept for this show could be described as "penis origami". Watch as 2 very uninhibited guys bare everything they've got and shape their private parts into weird and wonderful shapes, from "The Hamburger" to "The Eiffel Tower".
Performing at the Erotic Heritage Museum just a 5 minute drive east of the Strip, Puppetry of the Penis will have you in tears of laughter and, at the same time, strangely impressed. There's no doubt about it, this X-rated Las Vegas show is a one-of-a-kind experience and a fun night out.
---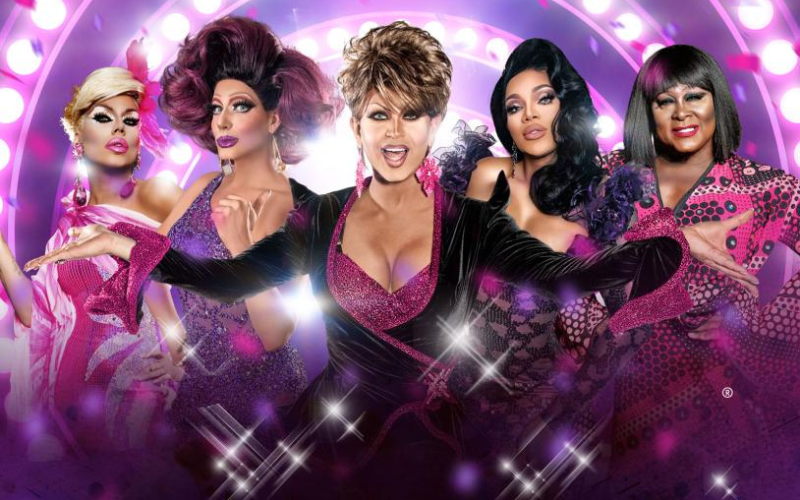 What's better than a stage show starring some of the most fabulous drag queens in the country? Unlimited brunch and an open bar! Get ready for some serious glitter and glamor like only Las Vegas can do it. Drag Brunch, which performs at Senor Frogs within Treasure Island, is the ultimate way to spend a weekend afternoon.
Featuring gorgeous and talented drag queens as seen on Rupaul's Drag Race, Shannel, Coco Montrese, and Yara sofia, this highly entertaining 21+ show has everything you want in a drag show: over-the-top outfits, diva attitudes, and lots of humor. The audience has a lot of chances to interact, and there are photo opportunities you won't want to miss.
---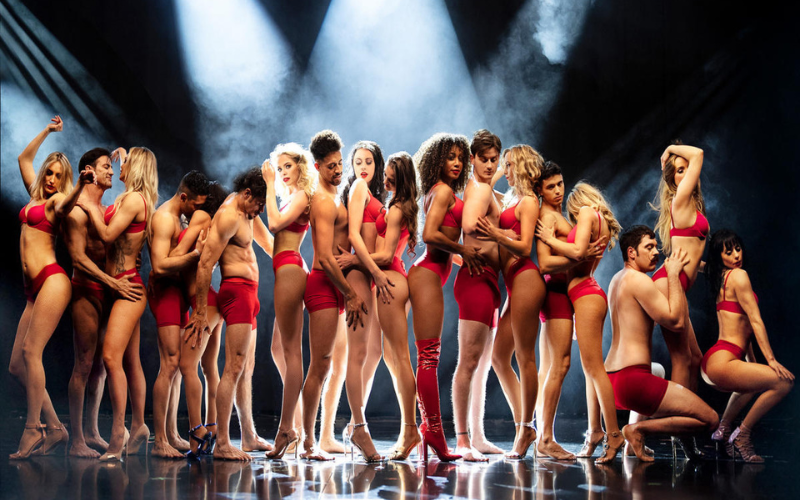 This sizzling adults-only show at the STRAT Hotel stands out from other raunchy Las Vegas shows because of the fact that it stars both beautiful women and gorgeous guys. ROUGE – The Sexiest Show in Vegas takes you on a journey through different eras and your wildest fantasies, from a sexy cheerleader act to a red-hot rendition of the French Revolution.
The show offers a unique mixture of elements, from laugh-out-loud comedy to acrobatics, talented dancing and seductive situations. ROUGE is an exciting and innovative show that will have you transfixed from beginning to end.
More Adult Shows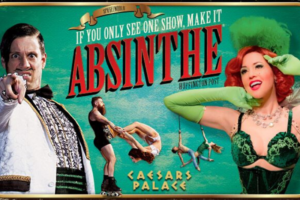 from $131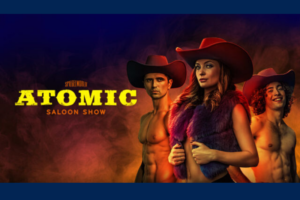 from $71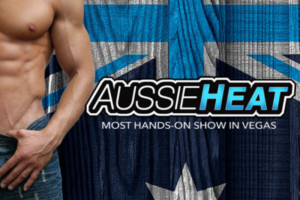 from $47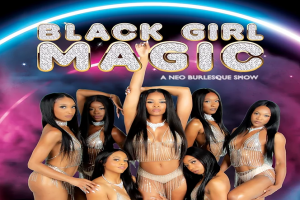 from $38
from $65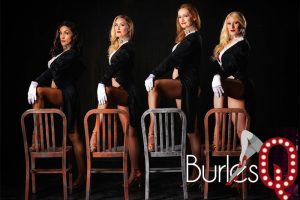 from $38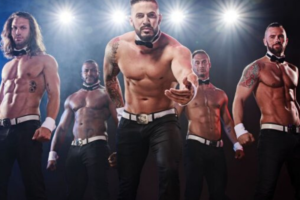 from $45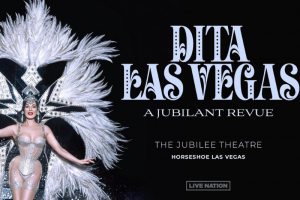 from $56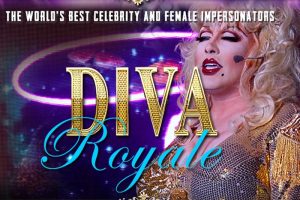 from $32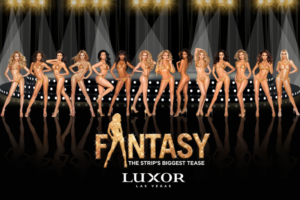 from $51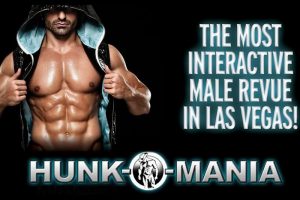 from $32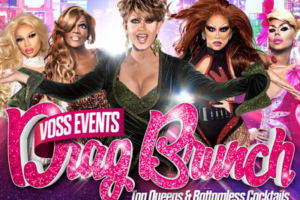 from $90
View More Adult Shows