Cirque du Soleil's Newest Las Vegas Show "Mad Apple": What To Expect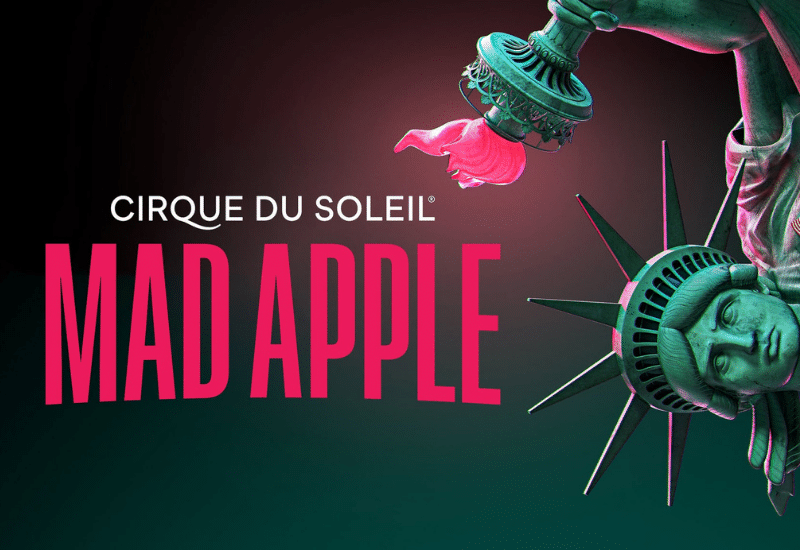 No visit to Las Vegas would be complete without seeing a Cirque du Soleil show. These world-class shows contribute to Vegas' reputation as the Entertainment Capital of the World with their trademark mixture of acrobatics, dance, circus performance and music. But there's really one element that is the true trademark of a Cirque du Soleil show: it takes your breath away.
On February 22nd, Cirque du Soleil tweeted that they'll be opening a brand new show in Las Vegas at New York New York in May of this year. "Mad Apple" is set to be "a delicious… cocktail of music, comedy, magic and mayhem that puts NYC nightlife under the Las Vegas lights" according to Cirque's official press release. Want more details on what to really expect from Mad Apple? This article will share the inside scoop on what we know so far!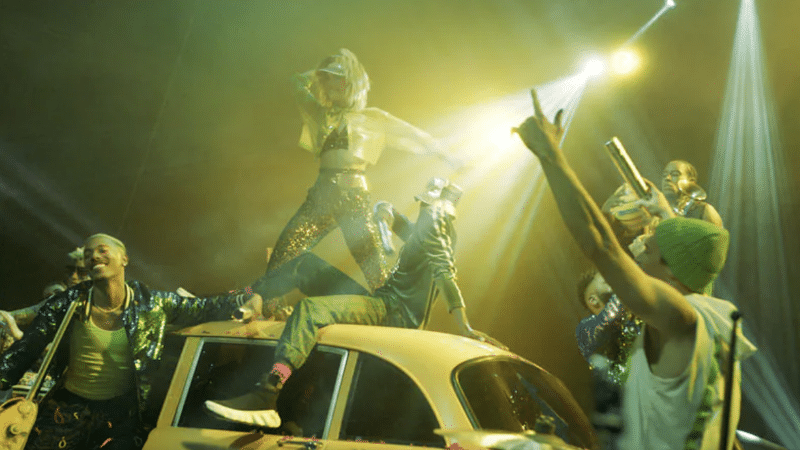 Bringing New York City Nightlife to Las Vegas
It makes more sense the more you think about it: New York City and Las Vegas are both known as "cities that never sleep" – famous for their vibrant nightlife and historically home to some of the best entertainment in the world. The concept co-creator and executive producer of Mad Apple, Simon Painter shares, "Mad Apple will deliver a night of joy and entertainment with the thrilling backdrop of New York City… We've taken inspiration from the city's rich musical history, legendary comedy scene and unrivaled nightlife, and combined it with the wow factor of Cirque du Soleil to create an experience that will feel like a giant party from start to finish."
The show is set to showcase many different elements of NYC nightlife culture into one exhilarating show, divided into 6 distinct acts. It will give you a little bit of everything you love about New York City – from hip hop to basketball, high fashion to comedy. This will all be backed by a soundtrack of all-time hits inspired by the city, performed by world-class musicians and singers. Throw in the spectacular acrobatics and circus elements that Cirque du Soleil is famous for, and you're in for one hell of a show.
Meet the Stars of Mad Apple
Mad Apple is going to feature "underground stars, high-flying acrobats, street performers, up-and-coming entertainers" and world-class musicians from New York City, with an impressive cast of 39 people. There are 3 main headliners of the show, and here's a little bit about them.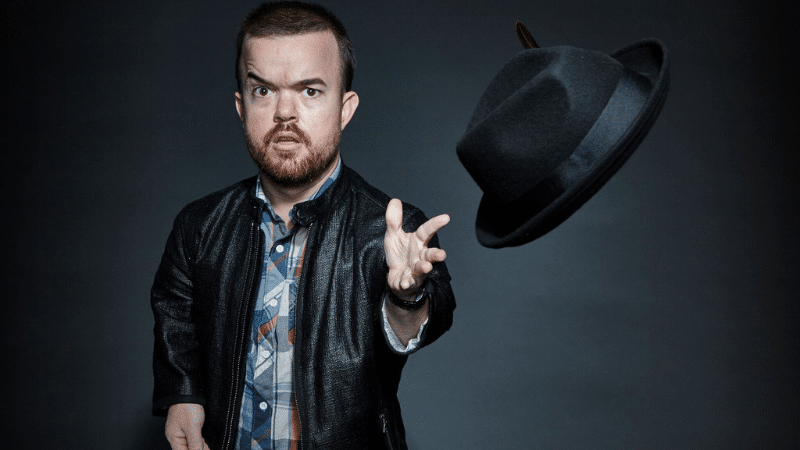 Brad Williams
The high-energy comedian that Robin Williams called "Prozac with a head", Brad Williams is quite simply one of the funniest comedians today. New York Times raves, "no one is doing it more hilariously than Brad Williams," and this is your chance to see him perform.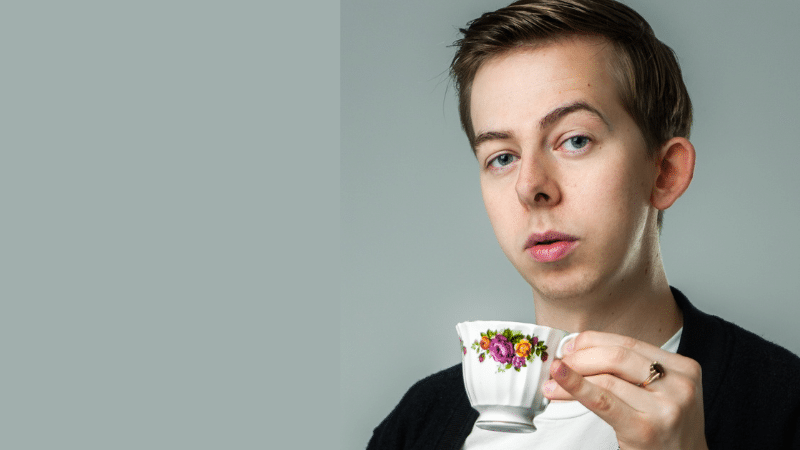 Chris Turner
This British-born, New York-based freestyle rapper has such a quick wit and intelligent wordplay that he has racked up more than 35 million hits on Youtube to date. He combines the best elements of comedy and hip hop to create a unique and seriously impressive act.
Xharlie Black
Xharlie Black is the alias of Eddie Cole, part of the legendary Cole bloodline: his Great-Uncle was Nat King Cole and his cousin Natalie Cole. He is an artist and producer who brings his lifelong love of hip-hop, R&B, jazz and electronic music out to play.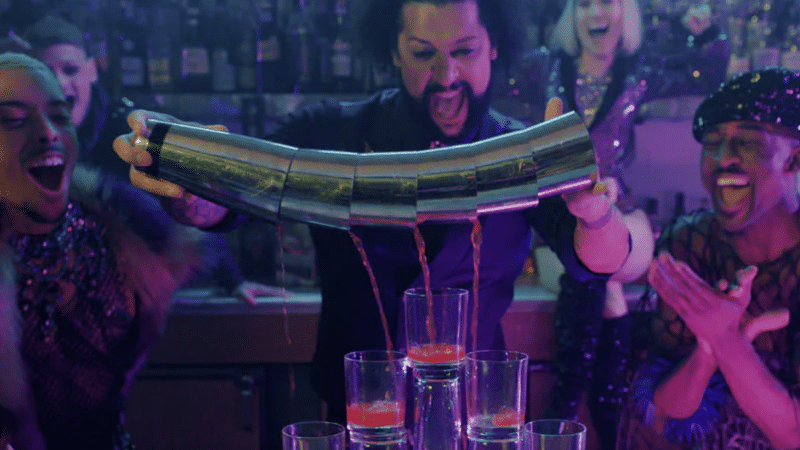 Inside the Venue
Mad Apple will be performed in the New York New York theater on the Las Vegas Strip. The intimate 1,200 seat theater used to be home to Cirque du Soleil's raunchy adults-only show "Zumanity", and is being renovated and re-imagined for the new show. The seating of the theater is designed to bring the audience right up close to the stage, to feel like they're a part of things and to give them numerous opportunities to participate in the action.
The pre-show for Mad Apple will use the intimacy of this theater to its advantage. Brad Williams told Las Vegas Weekly, "I would put the pre-show up against any show in Las Vegas – magicians walking around the theater doing incredible magic before the show even starts, and a bar where you can walk up and get a drink, which will morph into the stage." Sounds pretty cool, right?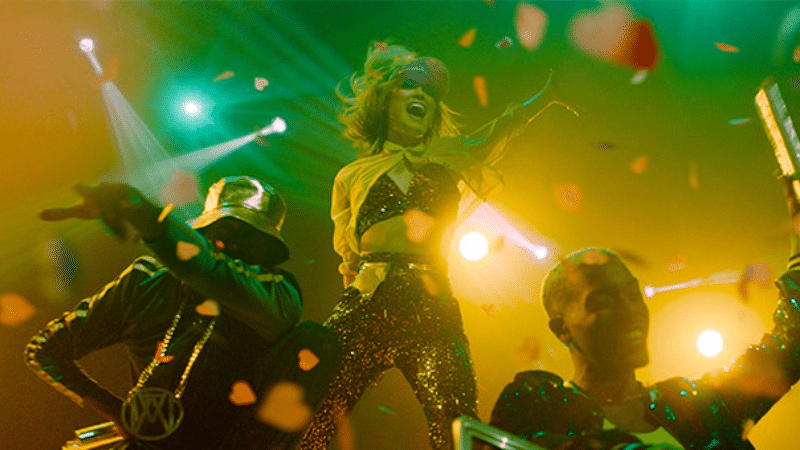 Mad Apple Is Set To Blow Your Mind
Normally you'd need to go to multiple shows to see all the elements that Mad Apple combines into one. This spectacular combination of comedy, acrobatics, music and culture is designed to feel like a wild night out on the town, and will send the audience home buzzing.
Excited yet? Mad Apple debuts on May 26th, 2022 at New York New York, in the heart of the action on the Las Vegas Strip. Get your tickets today!
More Cirque Shows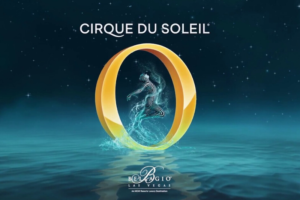 from $113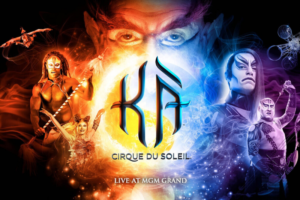 from $62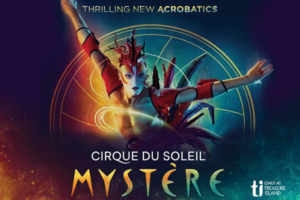 from $77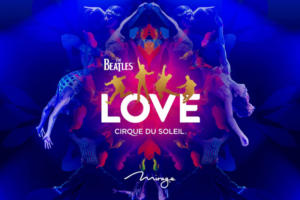 from $70
See all Las Vegas shows HERE!