Top 12 Tribute Shows You Need To See in Las Vegas 2023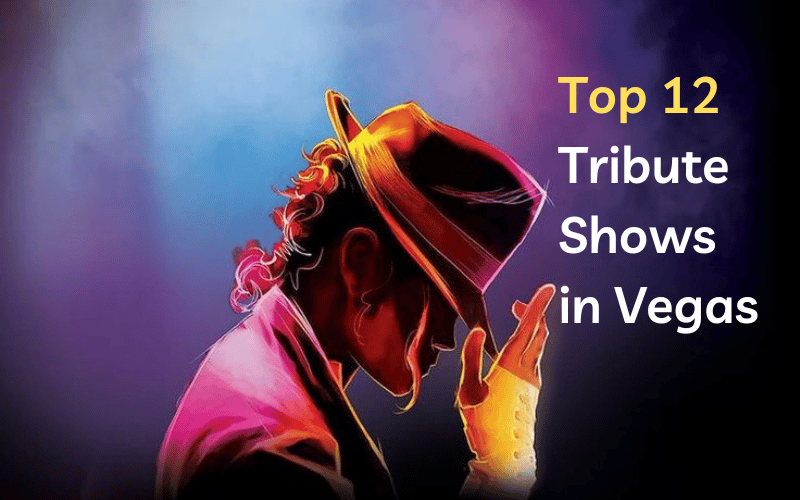 We may receive a commission if you make a purchase.
Las Vegas is known as the Entertainment Capital of the World for a reason. This city has been the stomping grounds for some of the most legendary performers in the world, like the Rat Pack, Elvis, and Michael Jackson. The days are gone when you can see these superstars on stage in Sin City, but you can experience the next best thing by going to see a world-class tribute show while you're in town. Here are our top 12 favorite tribute shows in Vegas.
View all Las Vegas shows HERE!
---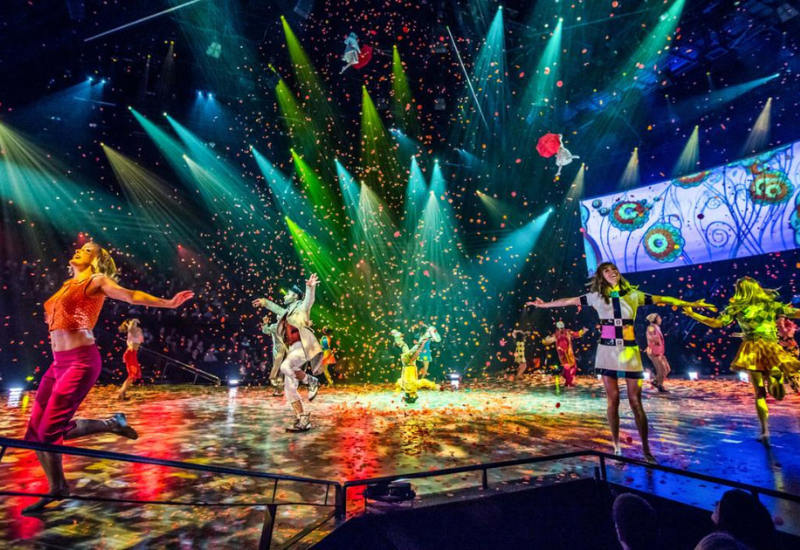 1. The Beatles LOVE by Cirque du Soleil
Cirque du Soleil's extraordinary homage to The Beatles started as a conversation between George Harrison and Guy Laliberte, one of the founders of Cirque du Soleil. The 2 friends decided to put together the ultimate tribute show that celebrates the musical legacy of The Beatles.
Performed in a 360 degree theater at The Mirage, The Beatles LOVE allows every audience member to get a unique view of the action. Acrobatics and spectacular dance routines bring out the meaning in all your favorite Beatles tracks, re-recorded by family and friends of the Fab Four.
This show is also featured in our article on the Best Cirque du Soleil Shows in Vegas.
---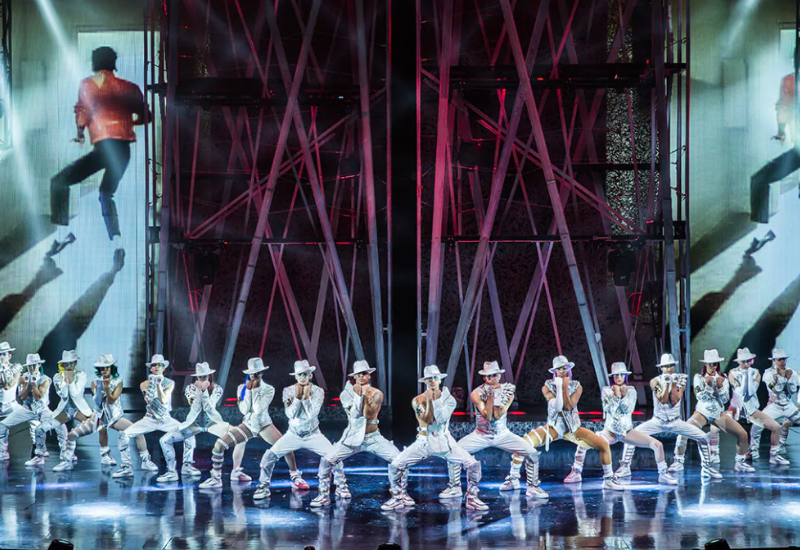 2. Michael Jackson ONE by Cirque du Soleil
The second on our list of the best tribute shows in Las Vegas is another Cirque du Soleil show, this one celebrating the musical legacy of Michael Jackson. Performed in its own theater at Mandalay Bay, Michael Jackson ONE features world-class acrobats, aerialists, trampolinists, and dancers, with a soundtrack of the greatest hits of the pop legend.
This is an immersive show that happens not just on stage, but all around you. Performers climb up the walls, fly overhead, and run through the crowd. This is no ordinary tribute show – it's a Cirque du Soleil masterpiece that captures the timeless magic of Michael Jackson's music.
---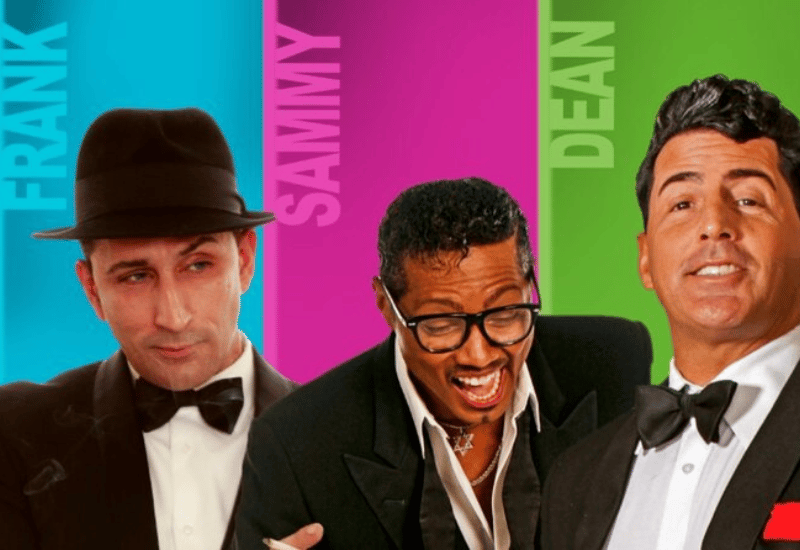 3. The Rat Pack Is Back
This world-class tribute show pays homage to the Rat Pack – perhaps the ultimate embodiment of old Vegas style and class. The legendary crooners Frank Sinatra, Sammy Davis, Jr. and Dean Martin began their Vegas show business careers in the Copa Room at the Tuscany Hotel, and you'll sit in that very same room to watch this show.
The Rat Pack Is Back goes all out to make your night magical, with a live band and seriously impressive impersonators that hit the nail on the head. You'll get to hear the unforgettable songs you love and relive the good old days of Vegas.
---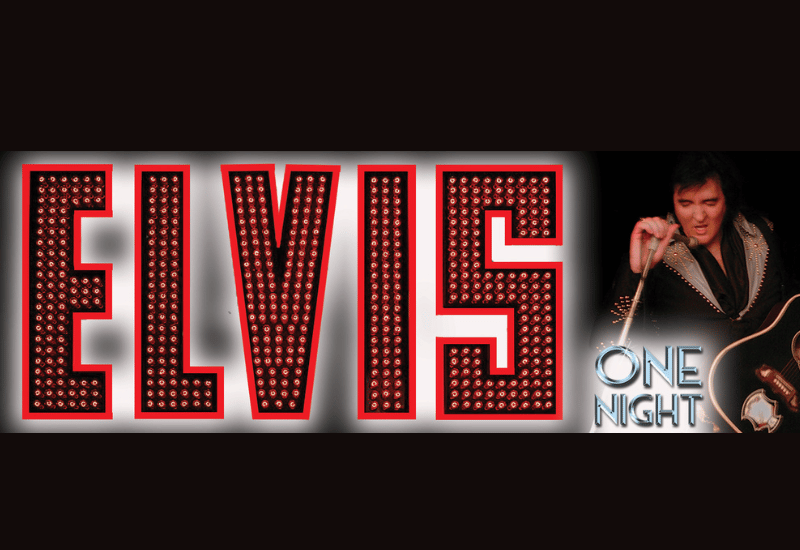 4. Elvis: One Night
Elvis impersonators are arguably one of the biggest clichés that come to mind when you think of Vegas. While you might think Elvis tribute acts are a little corny, this excellent show will change your mind. A talented and convincing impersonator performs with a live band in this high-energy and highly entertaining night out.
Elvis: One Night recreates a moment that went down in musical history – a night in December of 1968 when Elvis performed a comeback special that had girls going hysterical in front of their TV sets. You don't have to be a devout Elvis fan to get a kick out of this show – the whole family will enjoy this dazzling tribute to the King.
---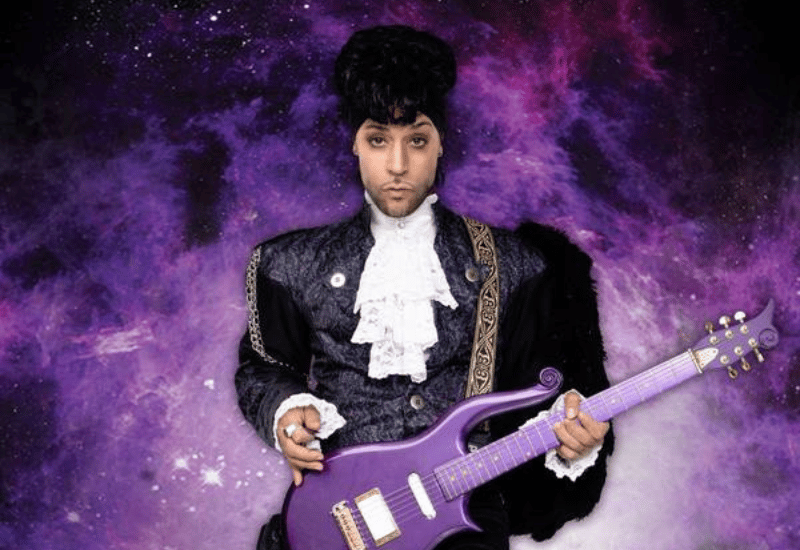 5. Purple Reign
This homage to the pop star in purple is widely considered the best Prince tribute show in the world. Fans will be delighted by how well the impersonator captures the appearance, quirks and voice of The Artist, giving the audience an experience that feels like being at a real Prince concert. If you never got to see him live, this is the next best thing.
Performing at the Tropicana, Purple Reign will have you singing along to your favorite hits and caught up in the excitement and energy. This show is a must-see for anyone who loves Prince, and equally awesome for newcomers to his music.
---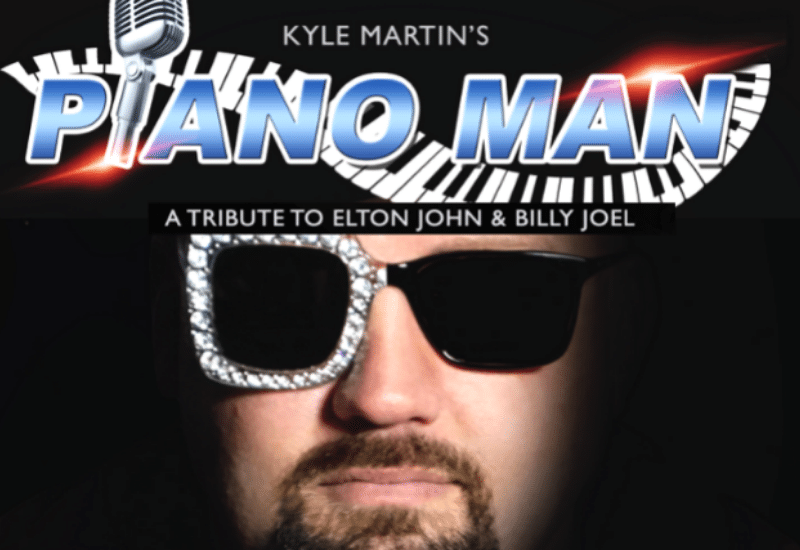 6. Piano Man: A Tribute to Elton John & Billy Joel
It's rare to find a tribute show where a single performer captures the magic of 2 different legends. Piano Man is one of these rarities – an exceptional tribute to the musical legacies of both Elton John and Billy Joel. The impressive impersonator really knows what he's doing: Kyle Martin was chosen by Billy Joel himself to star in the Broadway show "Moving Out".
With amazing piano skills and a voice that authentically captures both artists, Kyle gives the audience everything they came for and more. A live band and dancers add extra excitement to this one-of-a-kind tribute show.
---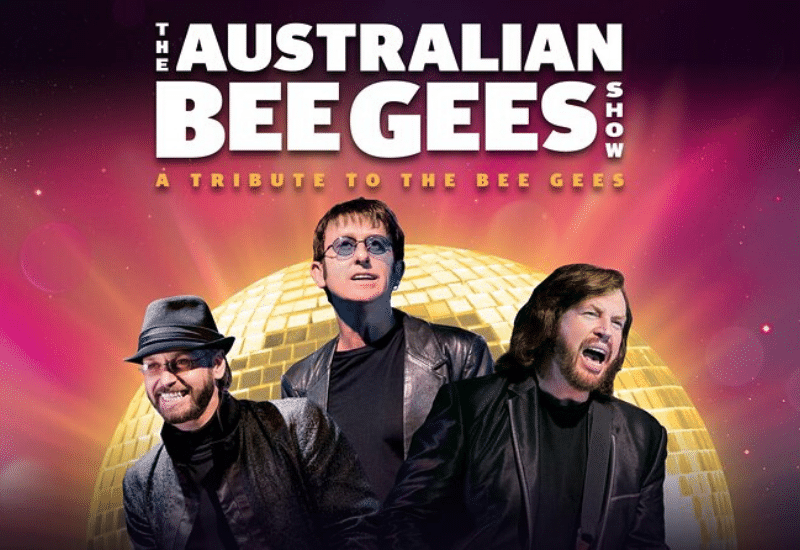 7. The Australian Bee Gees
This Aussy trio are considered the best Bee Gees tribute band in the world, having performed for over a million people worldwide. You can catch The Australian Bee Gees performing at Excalibur in a venue that features a state-of-the-art sound system and lighting.
The talented impersonators truly capture the voices of the disco legends, so you'll feel like you're singing along with the real group. They perform The Bee Gees' unforgettable hits like "You Should Be Dancing" and "Staying Alive". There's even a dance floor in case you catch Saturday Night Fever.
---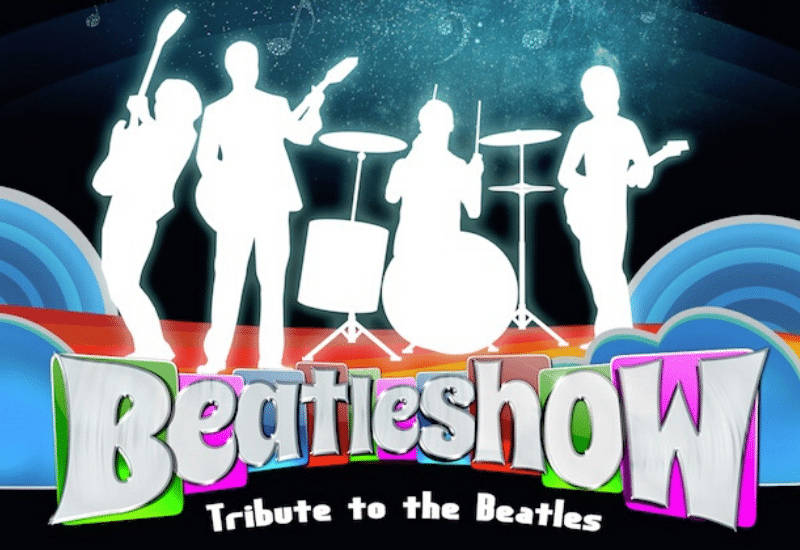 8. BeatleShow
This exciting tribute show at Planet Hollywood pays homage to the Fab Four's music and style. Los Angeles Times calls the group of impersonators "The #1 Beatles Tribute Band in the World", so you know it's going to be a fantastic show. These talented performers play every song live, without any backing tracks or lip-syncing.
BeatleShow gets you up and dancing to your favorite songs from every era of The Beatles' rock 'n' roll repertoire, performed on a killer sound system. The performers take on the personas, voices and instruments of the original band members in such a convincing way it feels like you're in the room with the iconic group themselves.
---
9. An Evening with Whitney: The Whitney Houston Hologram Concert
Yes folks, we're living in the future. If you never got to see the pop diva live in concert, An Evening with Whitney makes it a possibility using holographic imaging. A convincing hologram of Whitney performs her most memorable hits, from the sassy ones to the tear-evokingly emotional ones.
Surrounding the pop superstar, dancers perform excellently-choreographed routines to the music. A full band, as well as backup singers, make this spectacular tribute show at Harrah's a once-in-a-lifetime concert experience.
---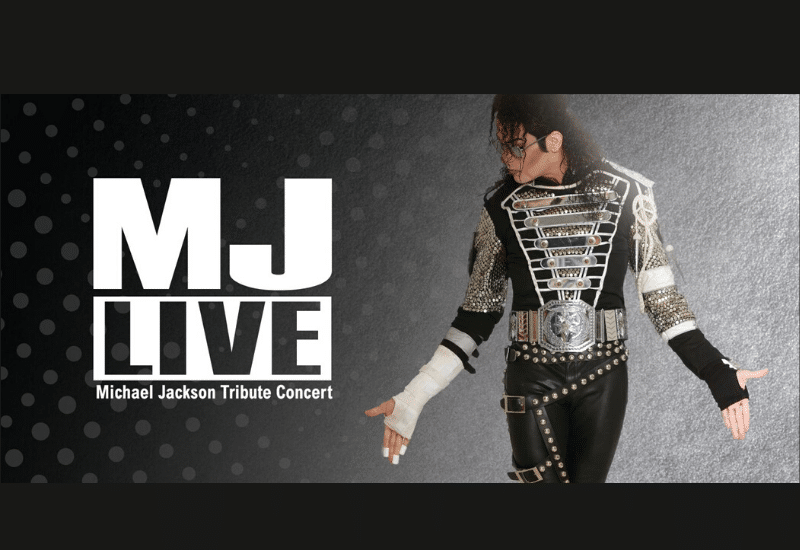 10. MJ Live – Michael Jackson Tribute Show
This tribute show at The Strat is "bad" – but in the sense of the Michael Jackson super-hit. It's a celebration of the incomparable music career of a pop legend, from his early beginnings in the Jackson 5 to smash hits like "Billie Jean" and "Black & White". The Michael impersonator nails it with a voice, look, and mannerisms that really capture the essence of the King of Pop.
MJ Live features a live band and fabulous dancers, recreating the excitement of an actual Michael Jackson concert. It's an upbeat, energizing show that everyone will love, whether you're a die-hard fan or just looking for a fun night out.
---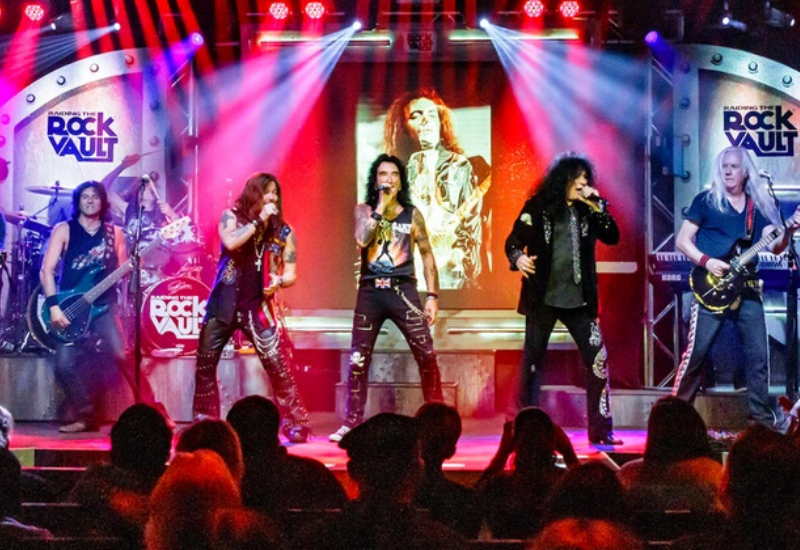 11. Raiding the Rock Vault
If you like your rock 'n' roll a bit heavier, you'll love this one-of-a-kind tribute show at the Rio. These are no ordinary impersonators, but members of some of the greatest rock bands of all time. They perform the ultimate setlist of classic rock songs you love from the 60s, 70s and 80s, in an intimate rock club atmosphere.
Readers of the Las Vegas Review Journal have named Raiding the Rock Vault the best tribute show in Vegas for 6 years running. Rock out to songs by Led Zeppelin, The Rolling Stones, Fleetwood Mac and many more favorites at this unique and exciting show.
---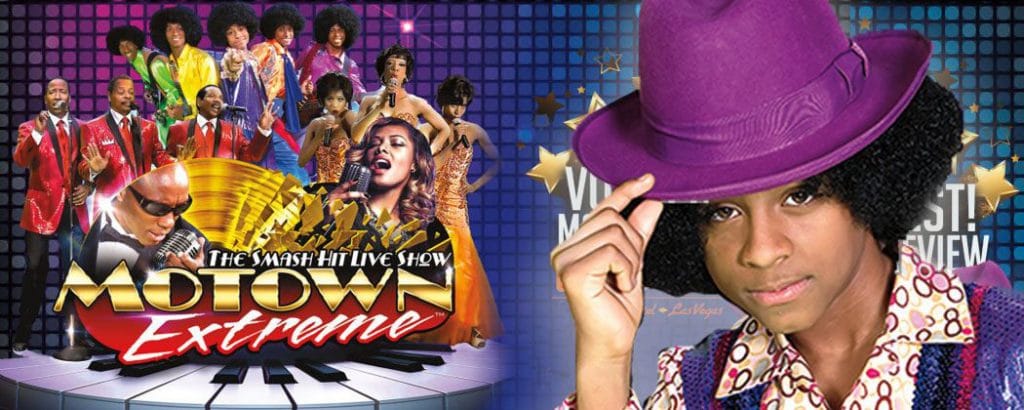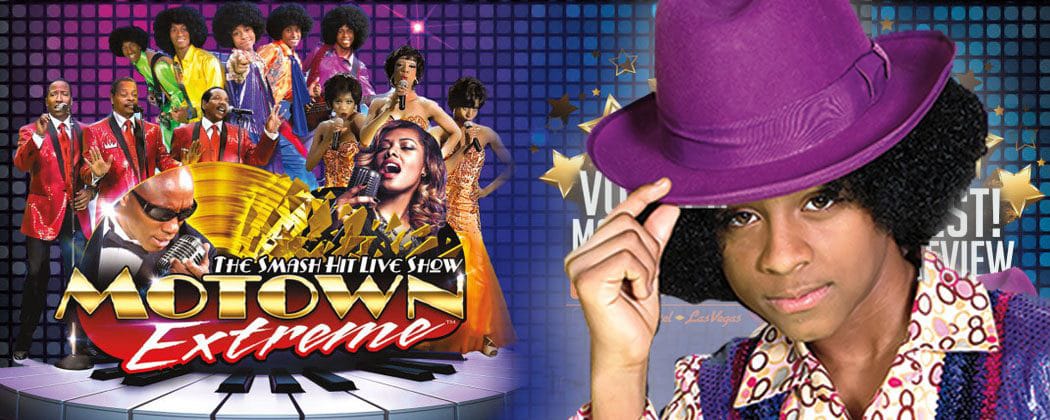 12. Motown Extreme
Take a journey through music history at this energetic and highly entertaining tribute show in Downtown Las Vegas. Talented impersonators perform Motown hits by legends like Stevie Wonder, The Jackson 5, and The Temptations in this homage to the 1960s record label that changed music forever.
Directed by a Grammy award-winning musical artist, Motown Extreme is a night out the whole family will enjoy, featuring songs that everyone knows and loves.
Featured Las Vegas Tribute Shows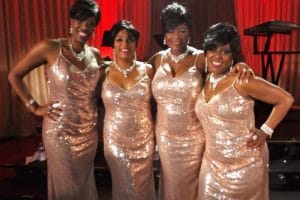 from $32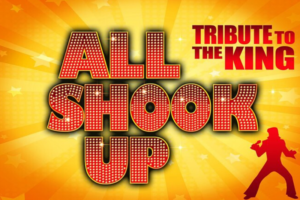 from $50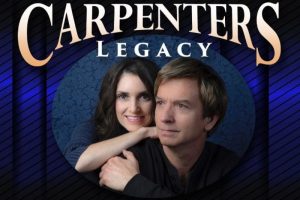 from $40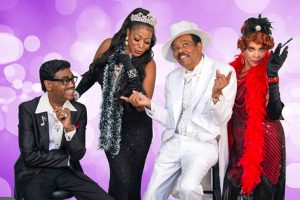 from $26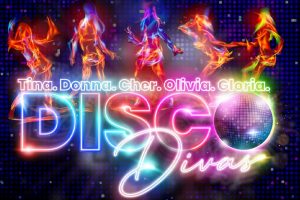 from $34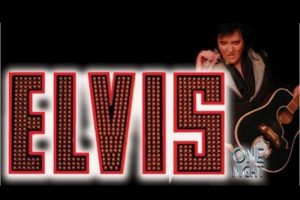 from $62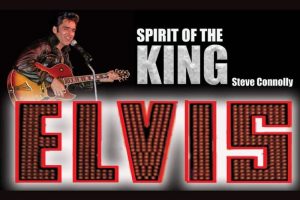 from $39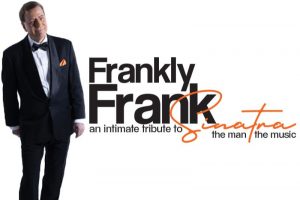 from $37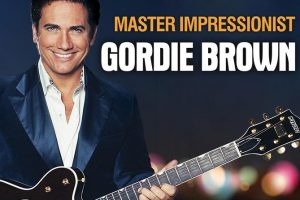 from $25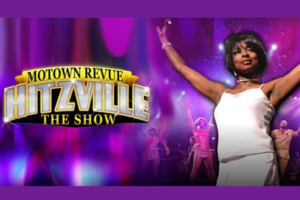 from $44
View More Tribute Shows
See all Las Vegas shows HERE!