Your Guide to (Safely) Hiring an Escort in Vegas: 10 Essential Tips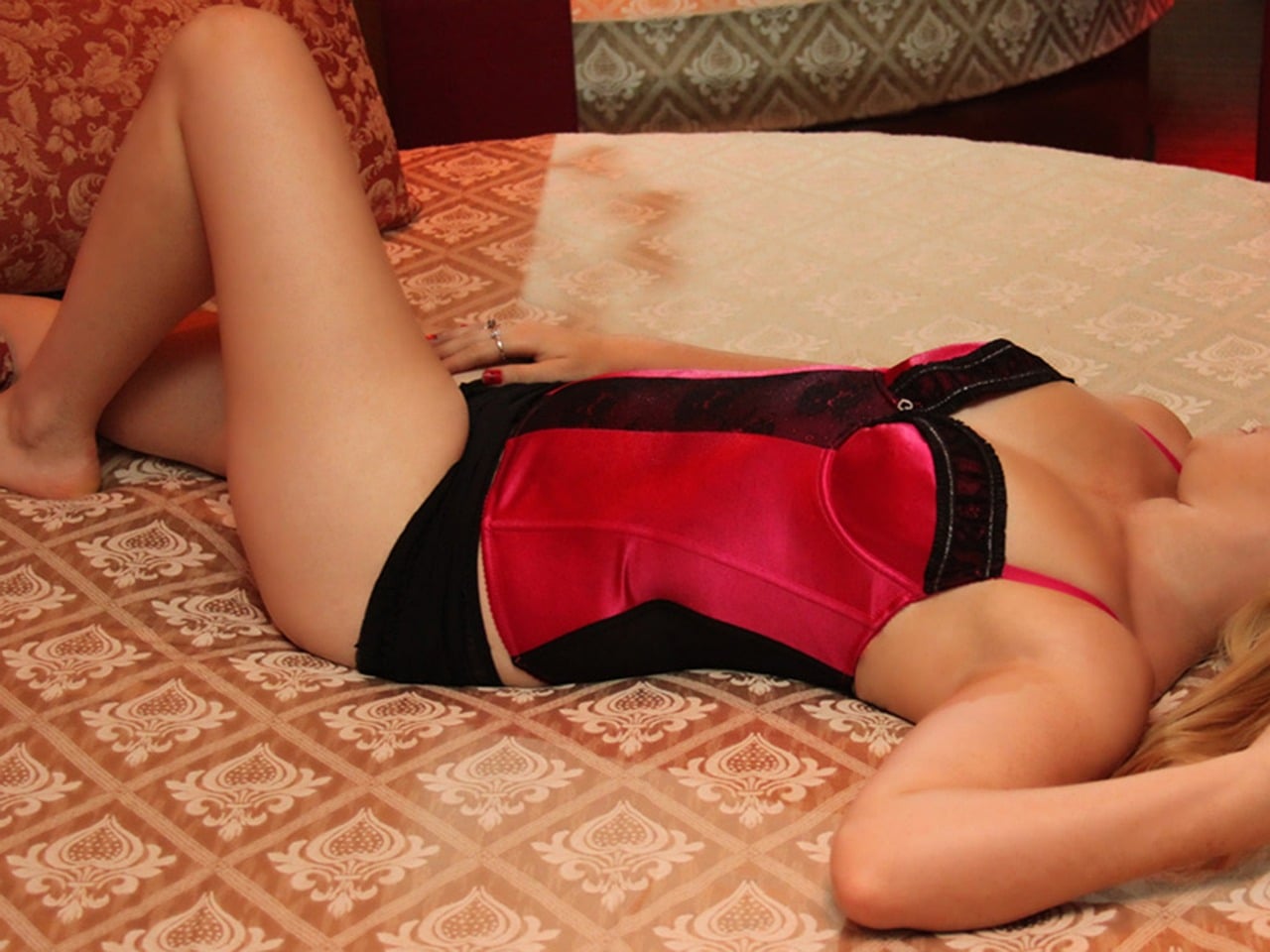 We may receive a commission if you make a purchase.
Las Vegas is known as Sin City for a reason: it's a city where almost anything goes. Visitors come to Vegas from around the world with the intention of letting loose and getting wild, and that includes looking for sex – so if you're thinking of hiring an escort in Vegas, you're not the only one. Because of the risks involved, we don't recommend hiring an escort. But if you are dead-set on the idea, it's important to know the do's and don'ts of how to do it safely. That's why we created this guide with 10 tips for how to safely hire an escort in Vegas.
---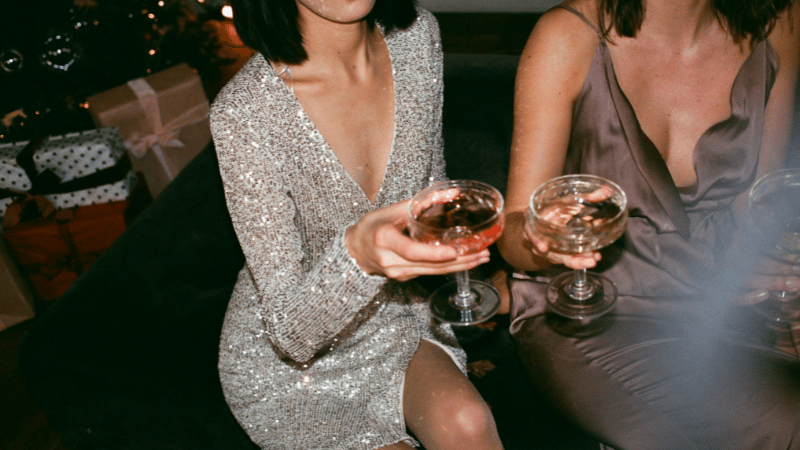 Is Hiring an Escort Legal in Las Vegas?
Let's get things straight: contrary to popular belief, prostitution is illegal in the city of Las Vegas. Why is it legal in other parts of Nevada? It comes down to a numbers game. Nevada laws states that if a county has a population of less than 70,000 people, prostitution is legally permitted there. Clark County, Nevada (the county that Vegas is in) has a population of more than 2 million people, so prostitution is a definite no-go here.
Now escorts, on the other hand, are perfectly legal in Sin City. What's the difference? Escorts are hired for their services of simply spending time with you, with no explicit implication of having a sexual encounter. If you and your escort enjoy each other's company and things lead naturally into having sex, that's considered normal consensual sex. The key is that no money is changing hands for sex as a service.
---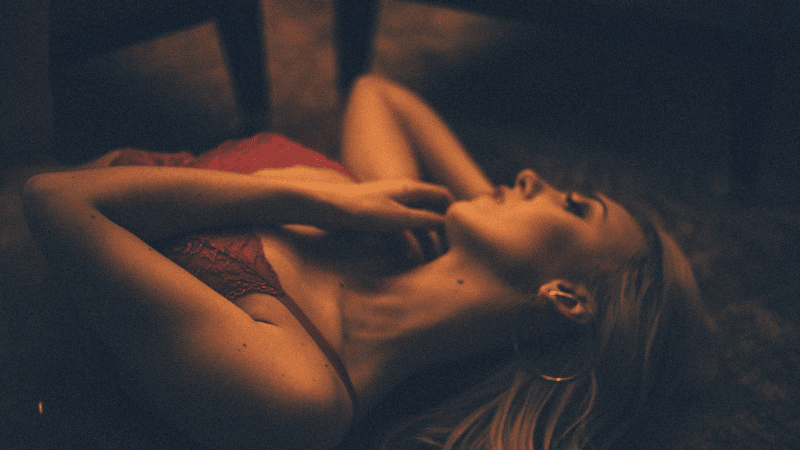 10 Do's and Don'ts of Hiring an Escort in Las Vegas
Now that we've got that out of the way, we want to share with you 10 tips for staying safe when hiring a Vegas escort. This is a wild city, so pay close attention and you won't get scammed!
1. DON'T Rush into Things
Hiring an escort that will show you a good time in Vegas depends on you taking your sweet time and treading carefully. Those unfortunate visitors who rush into hiring an escort are the ones who end up scammed, drugged, robbed, or even thrown in jail. Before you leap into the situation, read the rest of this article and get educated on how to do things right.
2. DO Find a Reputable Escort Website
If you Google "Vegas escorts", you're going to be bombarded with options, many of which are total scams. The 3 escort websites that are trustworthy according to our research are Tryst.link, Eros, and Adult Search. Escorts on these sites may cost more, but you'll have less chance of being misled or having your information compromised.
3. DO Your Research
Once you've found an escort that you're interested in hiring, it's vital to do some research on her. Even escorts listed on the more trustworthy websites could still be scams. Here are some of the ways we recommend for finding out more about an escort:
Google her name and phone number – see if all the information matches up
Look for reviews – see what others' experiences have been like
Search for her on The Erotic Review – most reputable escorts will have a listing and reviews on this website.
Make sure their profile picture is authentic. You can try doing an online reverse image search on a photo to see if it matches anything that looks suspicious. You can also ask them to message you a photo that proves it is them, such as doing a specific pose, or holding a piece of paper in front of them with a message you select.
4. DON'T Find an Escort on a Las Vegas Strip Flyer
If you take a stroll down the Las Vegas Strip, you'll probably pass by guys giving out flyers promoting escorts. These are normally the size of a playing card and feature a naked girl with a set price for her services. These are not real girls, and calling the number on these cards is pretty much a guarantee you'll be ripped off or disappointed.
5. DO Know What To Look For in an Escort
How do you figure out if a Las Vegas escort is legit? There are certain signs to look for. As we mentioned above, you should be able to find reviews online for any trustworthy escort. She should have an active social media account, and probably an onlyfans account (both of which you should take a good look at). Many quality escorts have their own website, where you can find out more information about what to expect. Photos should be professional-looking and be the same on every website you find her on.
6. DON'T Ask Explicit Questions on the Phone
Be very careful about your use of language when you're on a phone call, in person, or texting with your escort of choice. Do not explicitly ask for or refer to sexual activities, because prostitution is illegal. If you ignore this rule, the escort will quickly end the conversation – and if she doesn't, you could be at the center of a sting operation. Fines of up to $1,000 and/or up to 6 months in jail are possible, and it can be a felony too with up to 6 years of prison time if they are a minor!
7. DO Get To Know Her a Little First
Meet up with your escort in person before making any definitive decision. You should pay her for her time to do this. When you are speaking with her in person, you can discreetly ask her about the services she provides and feel out the situation.
8. DON'T Give Out Your Credit Card Information
One of the most common scams when hiring an escort in Las Vegas is being asked for your credit card number. No legitimate escort or agency will ask you to provide credit card information, and you should never be asked for payment before having met your escort in person.
9. DON'T Meet at Her Place
This is a very important one. Don't ever accept a Las Vegas escort's invitation to come with her to her place. By doing this, you put yourself in a great deal of risk. The environment will be out of your control, and anything could happen.
10. DON'T Accept Drugs or Alcohol from Your Escort
If you are planning to use drugs or drink while you're meeting with your escort, don't ever accept drugs or alcohol from her. She could potentially spike your drink or knock you out, and you'll wake up robbed… or worse. If you go to the restroom during your appointment, take your glass of alcohol with you.
---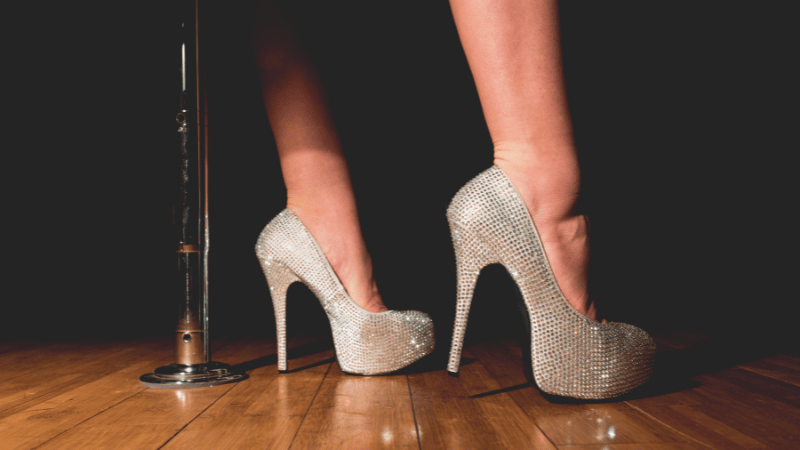 Alternatives to Hiring an Escort in Vegas
We really don't recommend hiring an escort in Las Vegas because of the very real risks involved. There are a couple of alternatives that you may want to consider before taking that risk.
Visit a Legal Brothel Outside Clark County
Even though prostitution is illegal in Clark County (which includes Las Vegas), it only takes about an hour to drive out of the county. In the 16 counties nearby you'll find about 19 legal brothels. When visiting a brothel, you'll be able to take your pick from a selection of attractive women who are regularly tested for STDs and HIV. You'll be paying about the same amount that you would for a Vegas escort, without the risk of being scammed, robbed, or worse. For a list of nearby legal brothels, take a look at our article on Finding Sex in Vegas.
Visit a Strip Club
Vegas is home to some of the country's best strip clubs, where you'll find some of the hottest dancers in the world strutting their stuff. There is a hands-off rule at Vegas strip clubs, and these women are not prostitutes. But if you're in the mood for topless girls without the sex, a strip club is a great night out. Here are our top 10 favorite strip clubs in Vegas.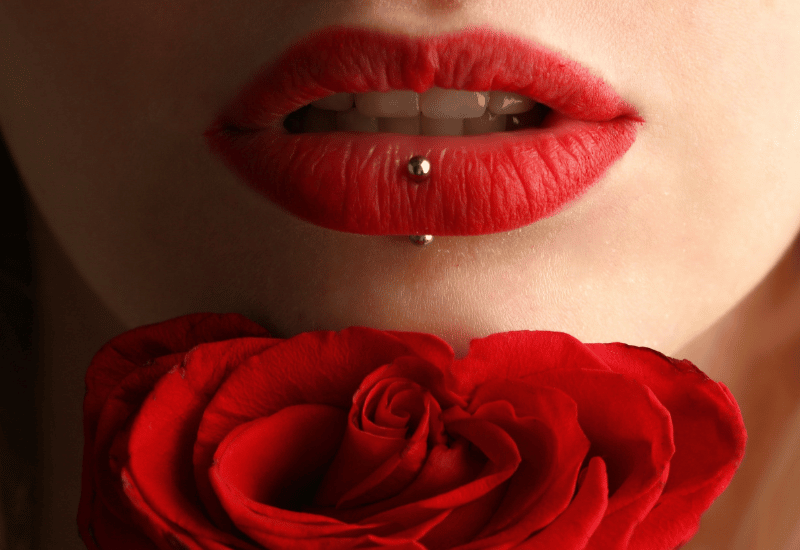 Visit a Sex Party (Swingers Club)
Las Vegas has sex parties, or "swinger clubs." These "sex clubs" are basically places that let consenting adults have sex. Examples include The Red Rooster where you need to bring your own liquor if you want to drink, and The Green Door which does not allow any adult beverages. Others popular ones are Whispers Las Vegas and Eden After Dark, which is an LGBTQ Only club. You must be 18+ to get in these places. Most of the women will want to be with other couples and people attending tends to be older and not in the same league as what you would expect from an escort.
You can participate or just watch other couples having sex. It may sound illegal. However, the clubs are actually not charging for sex, but just to visit their club. What consenting people do inside the club is their own business. Be prepared to sign a lot of consent waivers when you enter for legal reasons.