5 Great Hiking Trails in Las Vegas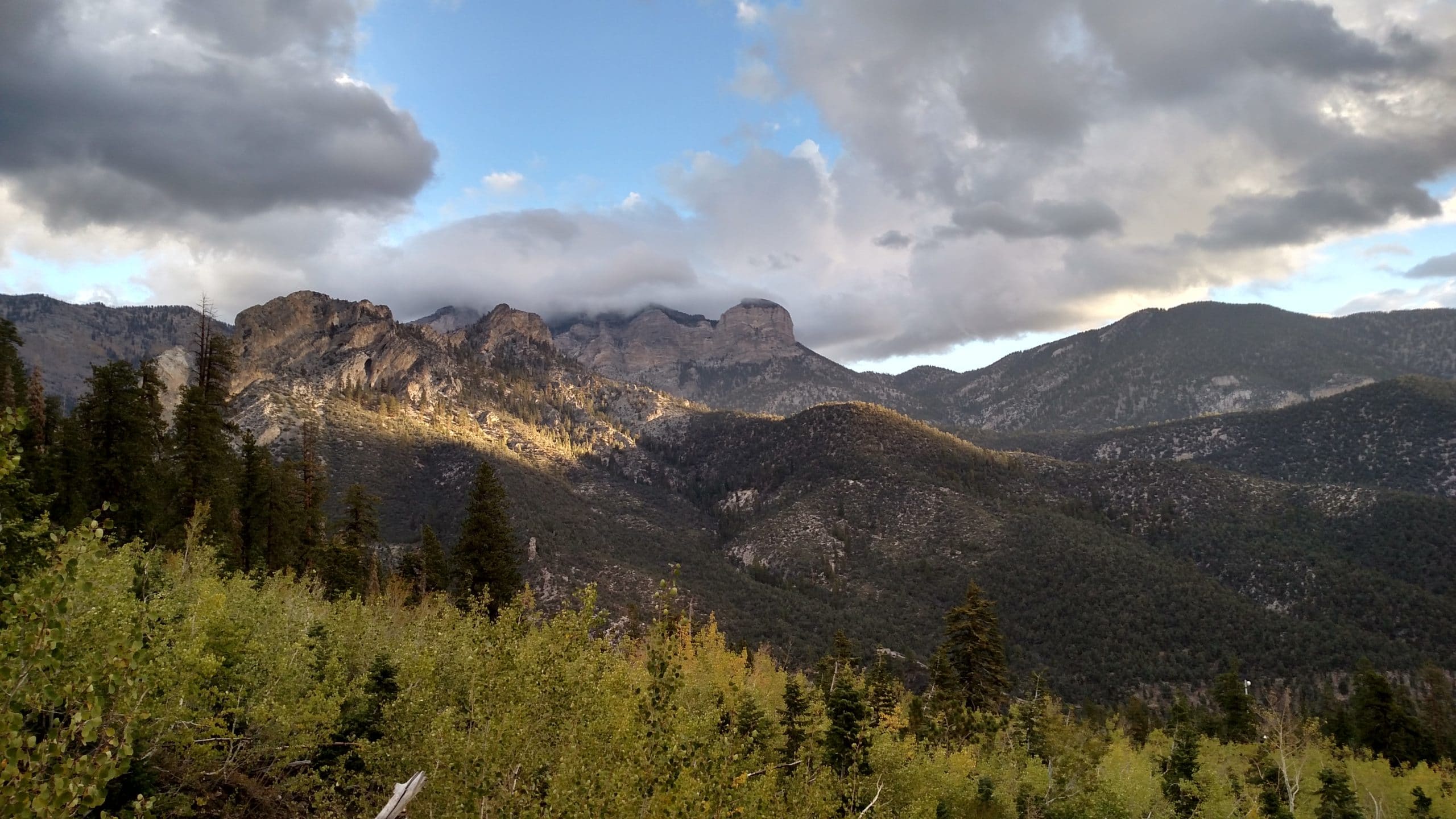 We may receive a commission if you make a purchase.
When people think of Las Vegas, hiking doesn't usually pop into their minds right from the beginning. Whether travelling to or even living in Las Vegas, some people overlook all of the fantastic trails we have to offer. Nestled away in Mount Charleston and Red Rock Canyon are some of the most unique and beautiful trails that are sure to leave you feeling awe-struck.

Instead of leaving you to your own devices to figure out which trails are the best, we've decided to compile a list of the five best trails for you to hike, whether just visiting or permanently residing in Las Vegas. These trails offer scenic views, brisk walks, mountain air and beautiful sun. Ranging from "Beginner" to "Strenuous", let's get started on our list!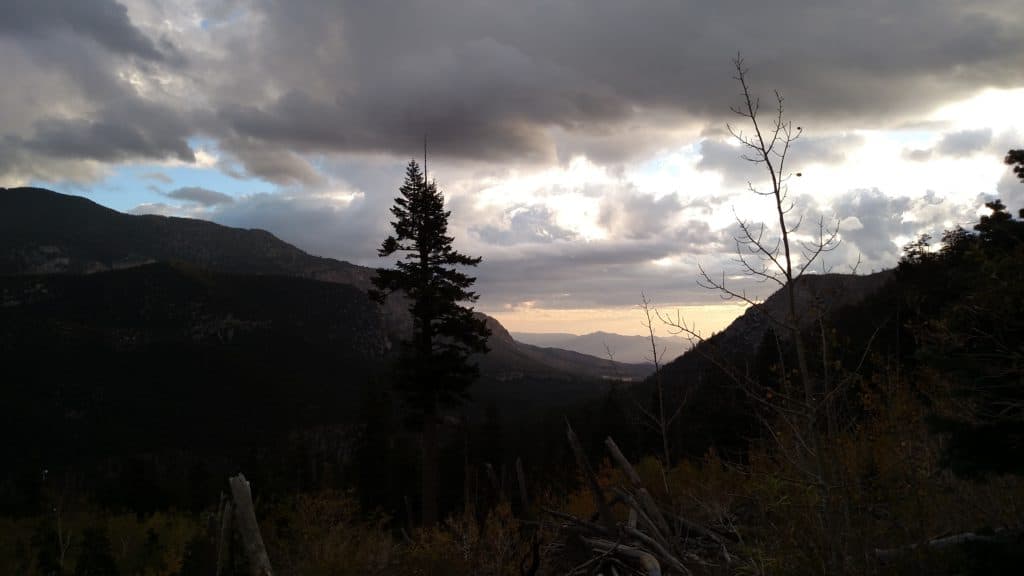 Fletcher Canyon Trail – Mount Charleston – Beginner 

One of our favorite hikes to take beginners on is the Fletcher Canyon Trail. It's a short hike, only about three miles, but in those three miles you can see a plethora of wildlife. In addition, this is a great hike if you have small children or even a fur companion!

We would call this is a seasonal hike. If you lose balance easily, you might want avoid this hike in the winter as the trail can get very icy. Aside from that issue, it is a very simple hike that provides great views of the canyon and takes little time for a big payoff!

Moenkopi Loop- Red Rock Canyon- Beginner

Moving from Mount Charleston, Red Rock Canyon offers another great beginner's trail through the Moenkopi Loop. This hike takes about an hour and a half to get all the way through it. While short, it has a lot to see along the way.

When hiking this trail, take the time to observe the panoramic views of the Wilson Cliffs, scavenger hunt for Triassic fossils and enjoy the beauty of the limestone ridge. This is another hike you could take children or animals on considering it is an open country trail, just be sure to leash your dogs. The best part about this trail is that if you wish to continue hiking you can connect to the Calico Hills area for an additional 2-mile loop!
Mary Jane Falls – Mount Charleston – Moderate

Now for our intermediate level hikers, Mary Jane Falls is the hike for you! One of Las Vegas's most heavily trafficked hikes, Mary Jane Falls is 3.1 miles long and a great trail to run if you're conditioned for it. Pay close attention to the temperature for the day, this trail rises 991 feet in elevation so it can get quite cold.

Don't blaze through this trail so quickly though, there are plenty of spaces to sit and enjoy the scenery, perhaps have a picnic or have quiet time to meditate. Although I can't promise you'll experience it, at the end of the trail you might be able to catch the waterfall depending on the season.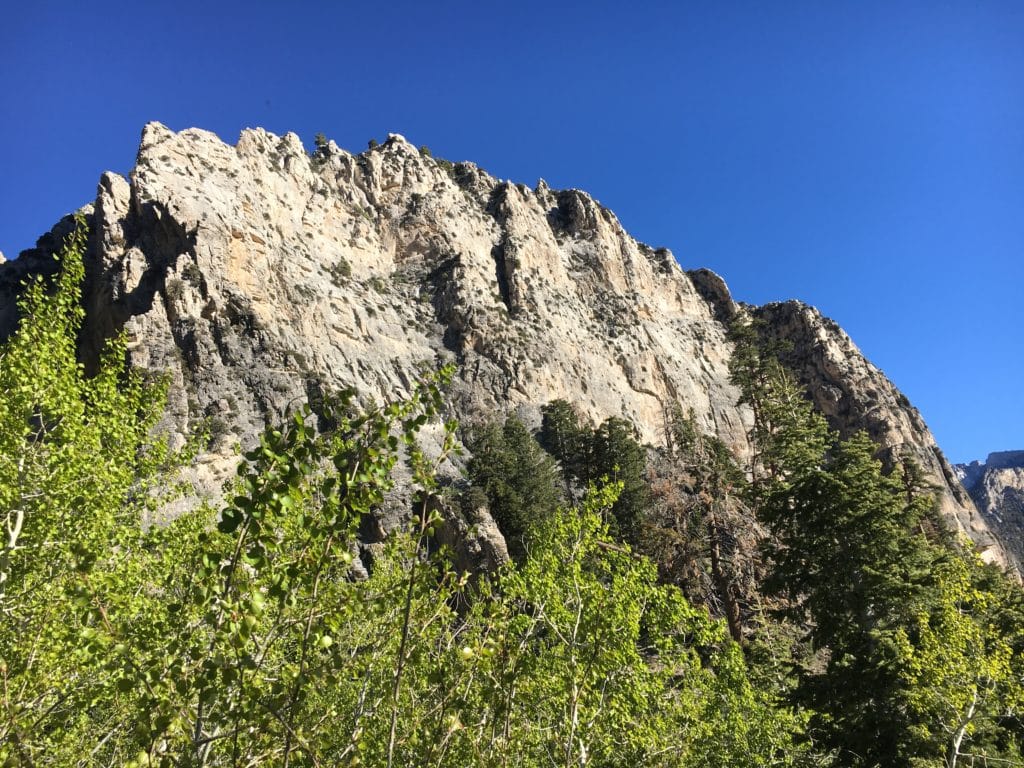 Cathedral Rock Trail – Mount Charleston – Moderate/Strenuous 

Depending on who you ask, Cathedral Rock Trail falls somewhere between moderate and strenuous. Ranked #1 on AllTrails for the Spring Mountains National Recreation Area, it's not hard to see why this trail made the list. Perhaps our favorite hike in all of Las Vegas, Cathedral Rock Trail boasts some of the most scenic views of Mount Charleston.

Note that the trail is closed in the winter as it can get very slippery and would be dangerous to trek during the winter season. If you're looking for a trail that makes you feel like you're on top of the world, give Cathedral Rock Trail a shot the next time you go hiking!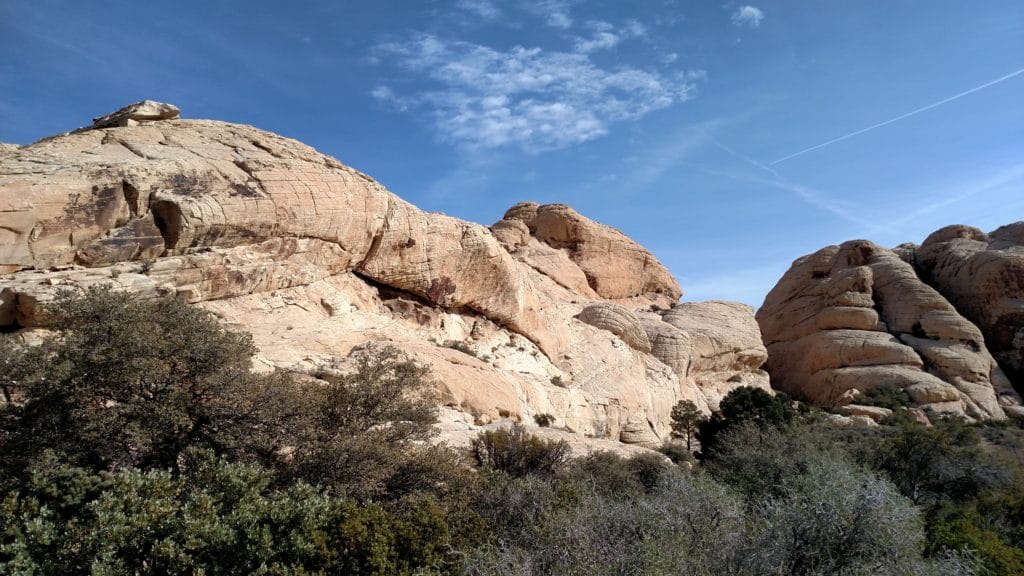 Turtlehead Peak Trail – Red Rock Canyon- Strenuous

This is a hike for experienced hikers. Turtlehead Peak Trail is a 4.6-mile hike that has an elevation gain of 1,988 feet. Needless to say, if you attempt this hike be sure to bring plenty of water and rest whenever you feel the need. The difficulty of this trail is usually what lures people to it, along with the beautiful wildflowers you'll see along the way.

Along with water, it would be a safe bet to bring hiking poles as well. The trail can get filled with loose dirt and the poles help with stabilization. Be sure to pay attention to the spray-painted rocks that mark the trail so you don't get lost. Open year-round, Turtlehead Peak Trail is well worth the struggle if you're able to finish it!

Regardless of which trail you choose to hike, get outdoors and enjoy all of what Las Vegas hiking has to offer. From beginners to experienced hikers, Las Vegas has what you're looking for, so get out there and enjoy the great outdoors. Remember to take pictures!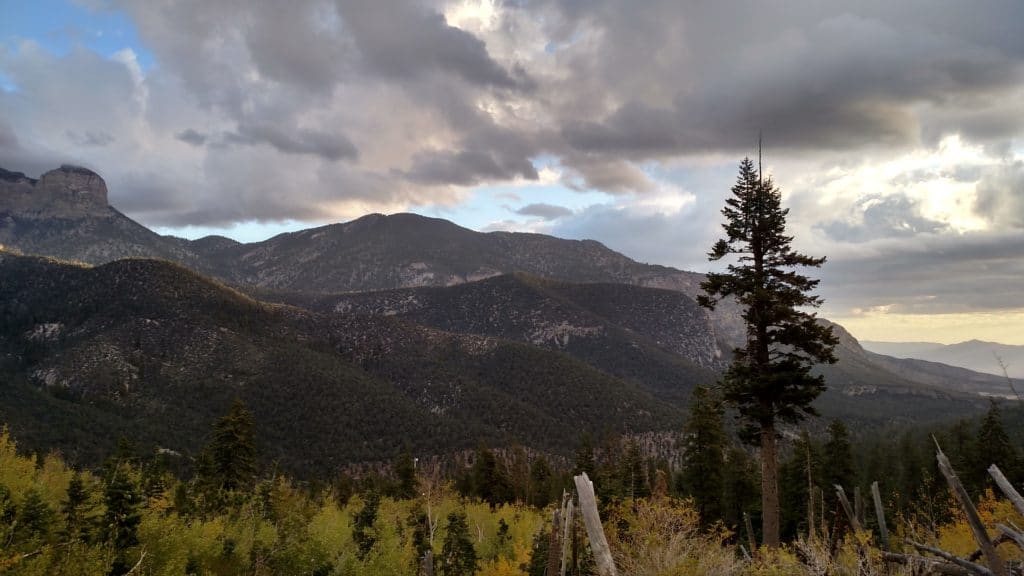 Guided Vegas Hiking Tours
If you need an experienced hiking guide, explore some of the tours below to find great ones for a reasonable price that include Red Rock Canyon, Mount Charleston, and other popular Vegas hiking paths. Hiking guides are great for both beginners and more advanced hikers who want to explore a trail in more detail with the help of an experienced hiker who knows the area well.
Las Vegas Hiking Tours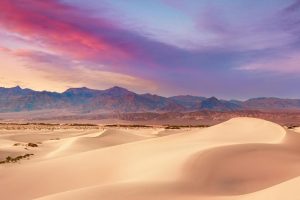 from $268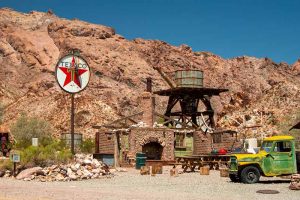 from $174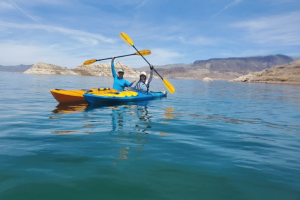 from $174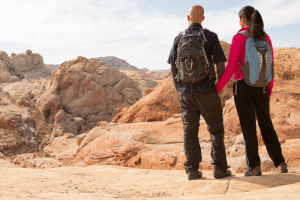 from $129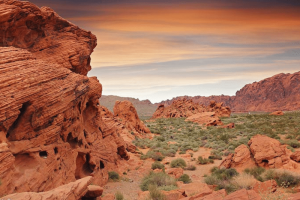 from $91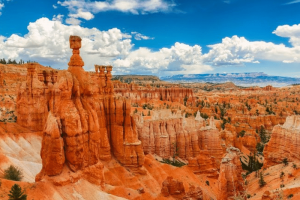 from $263